SFT Investments
Investing in infrastructure companies, assets, and projects across Scotland
SFT Investments (SFTi) is a subsidiary of SFT and is an investment company where investments are managed by SFT appointed directors.
SFTi primarily invests in our hub community infrastructure programme through the five hub delivery companies, and has made investments in the 41 design, build, finance and maintain (DBFM) health and education projects that have been delivered through the programme.
In addition, SFTi also invests in various Limited Liability Partnerships under our Housing Delivery Partnership programme, which is aimed at increasing the supply of affordable housing in partnership with local authorities.
Through its board appointments, SFTi works alongside fellow investors and stakeholders to deliver world class infrastructure to local communities and increase the supply of quality affordable housing. The SFTi team brings passion, experience and a wide range of skills in pursuit of delivering the best possible outcomes from our programmes.
As well as meeting target investment returns, through its investments, SFTi seeks to influence decision-making in relation to key government policy drivers notably the transition to net zero and delivery of sustainable places.
An alphabetical list of all available hub Design, Build, Finance and Maintain (DBFM) Project Agreements and Financial Models is available here.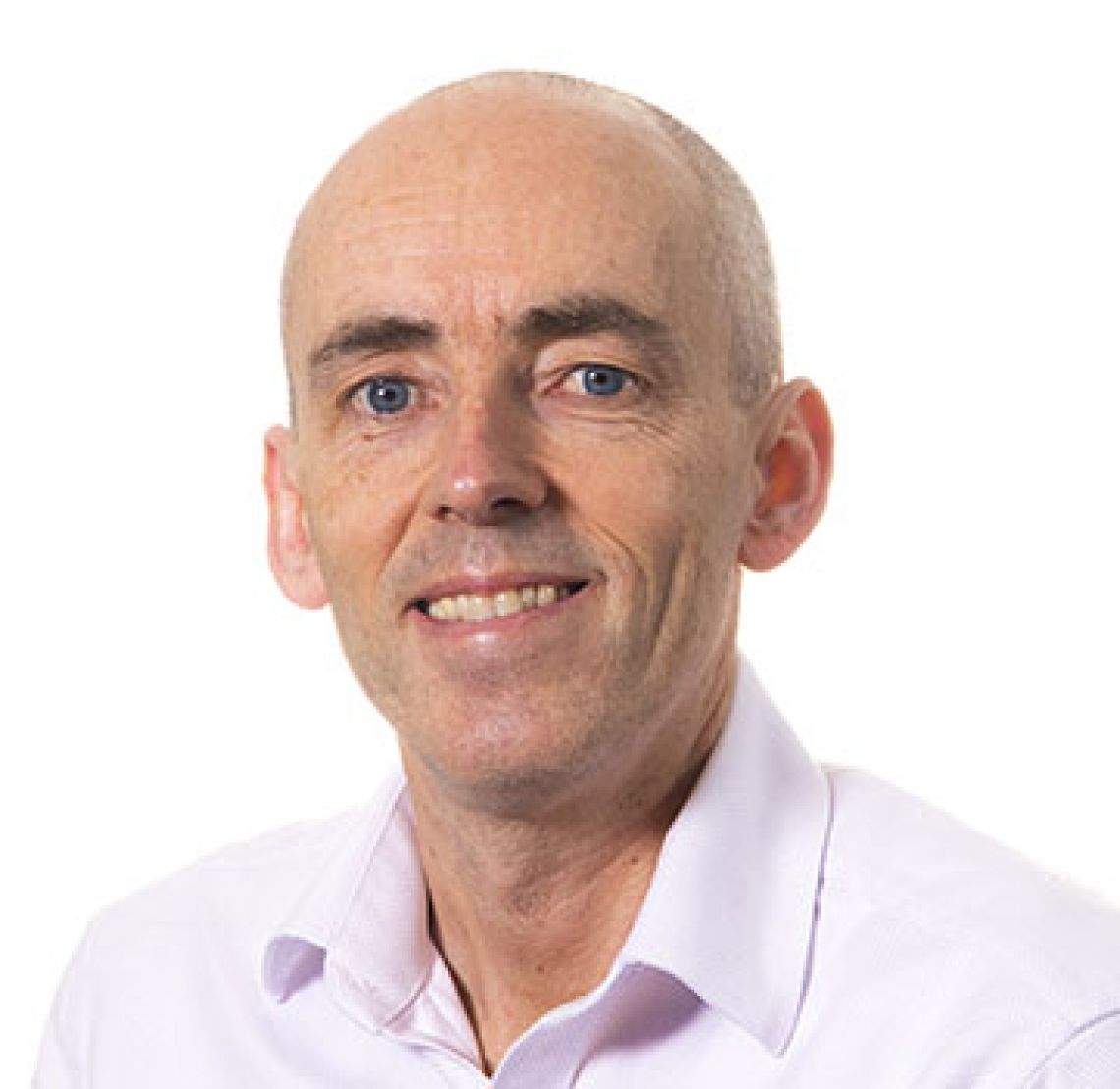 Nial Gemmell
Senior Associate Director
Nial is our hub Investments Director, looking after SFTi's investments in 41 design, build, finance and maintain (DBFM) projects and the five hub companies (hubCos).
In addition to ensuring investments meet targeted returns, Nial sits on the board of all the investee companies. Most of his time is spent working with the hubCos and SFT colleagues as they seek to build on the success of the hub programme to date. He is also working with all relevant stakeholders as they explore how best to assist the public sector with its transition to net zero on the DBFM projects.
Prior to SFT, Nial was a career banker carrying out several roles, most recently structuring equity and debt solutions for the infrastructure and energy sectors.
Contact Nial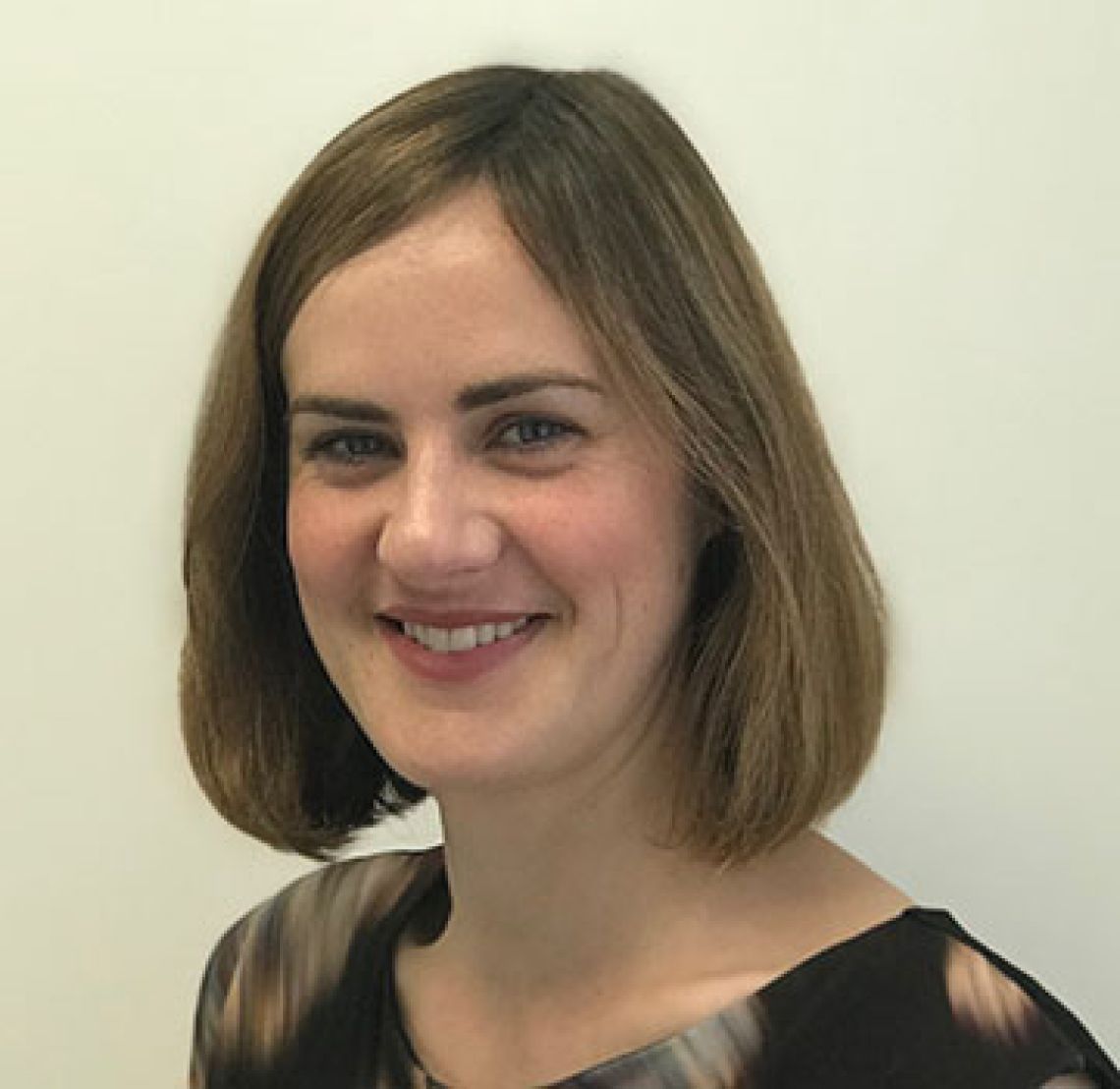 Ruth Hann
Associate Director
Ruth is a Chartered Accountant with experience as a financial advisor at a leading professional services firm and in contract management at a local authority.
She works in the SFTi team monitoring SFTi's investments in 41 hub DBFM projects and the five hub companies across Scotland. She also works in the Innovative Finance & Net Zero Transport teams analysing and reporting on financial information to support the established hub and NPD infrastructure programmes as well as emerging infrastructure programmes.
Contact Ruth