Infrastructure Technology
Maximising opportunities for digital change in project delivery and asset performance
Across the built environment, applications of new infrastructure technologies are emerging that are changing and improving how infrastructure projects are developed and delivered, helping to make the buildings we use more efficient and effective.
Our Infrastructure Technology (Infratech) team is supporting the adoption and investment in these technologies as well as the information management process to improve the whole-life performance of our infrastructure.
The Infratech team acts as a centre of expertise in digital and data management working across the public and industry sectors in the built environment to support whole-life asset performance and decision-making.
The team has led the Building Information Modelling (BIM) programme for the public sector since 2014. BIM is the process of accurately creating, managing, and exchanging digital information within the built environment and is underpinned by a suite of International Standards. Key initiatives supporting this change and the adoption of BIM include:
BIM Guidance Portal
We developed the BIM portal to provide guidance and best practice in the adoption of BIM within construction projects to realise the value of improved information management.
Standard Information Management Plan
In partnership with industry and public sector bodies, we developed and launched the Standard Information Management Plan. The resource provides an innovative approach to delivering appropriate and consistent information requirements on public sector projects, with three key objectives:
Support a consistent approach in how public bodies specify BIM and how information is digitally delivered to improve efficiencies and resilience during the asset lifecycle
Enable the delivery of accurate as-built digital information models and operation and maintenance manuals to support effective asset management
Align with new international standards in the organisation and digitisation of digital information management using BIM
Our Infrastructure Technology team has developed and delivered new initiatives and projects to support the wider digital transformation of the public sector estate to improve performance. That work includes:
Digital Twin to Support Asset Performance
The growing digitisation of our build environment has developed a focus on the role and use of digital twins to provide greater insights into the operational performance and resilience of our new and existing infrastructure. This concept is the creation of an accurate digital version of the physical up which data can be held, managed and monitored to improve performance.
Infrastructure Technology Navigator
In partnership with industry and public sector bodies, we developed and launched the Infrastructure Technology Navigator for public sector clients. The navigator enables public sector clients to access, procure and implement beneficial technologies within the infrastructure projects. The free-to-use resources provide a simple search function to identify solutions across the asset lifecycle.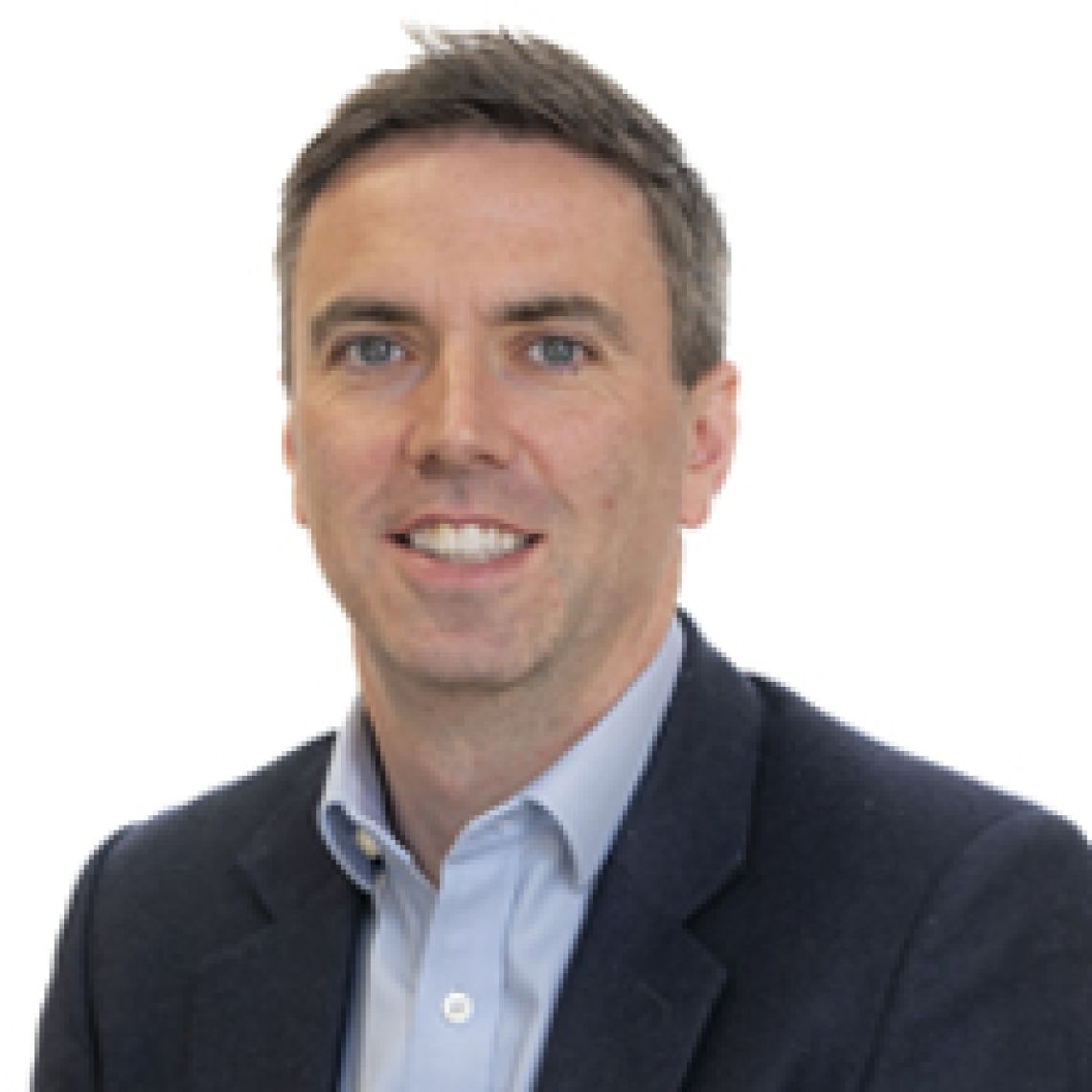 Paul Dodd
Senior Associate Director
Paul leads the Infrastructure Technology and Improving Project Delivery teams having joined SFT in Aug 2012.
He is a quantity surveyor by profession having delivered cost and project management services on a variety of public and private sector projects.
During his time at SFT, he has held commercial and programme management roles within the hub programme and the Review of Construction Sector Procurement team.
His expertise is to derive value within the design, procurement and performance of assets and how information and technology can support this objective.
Contact Paul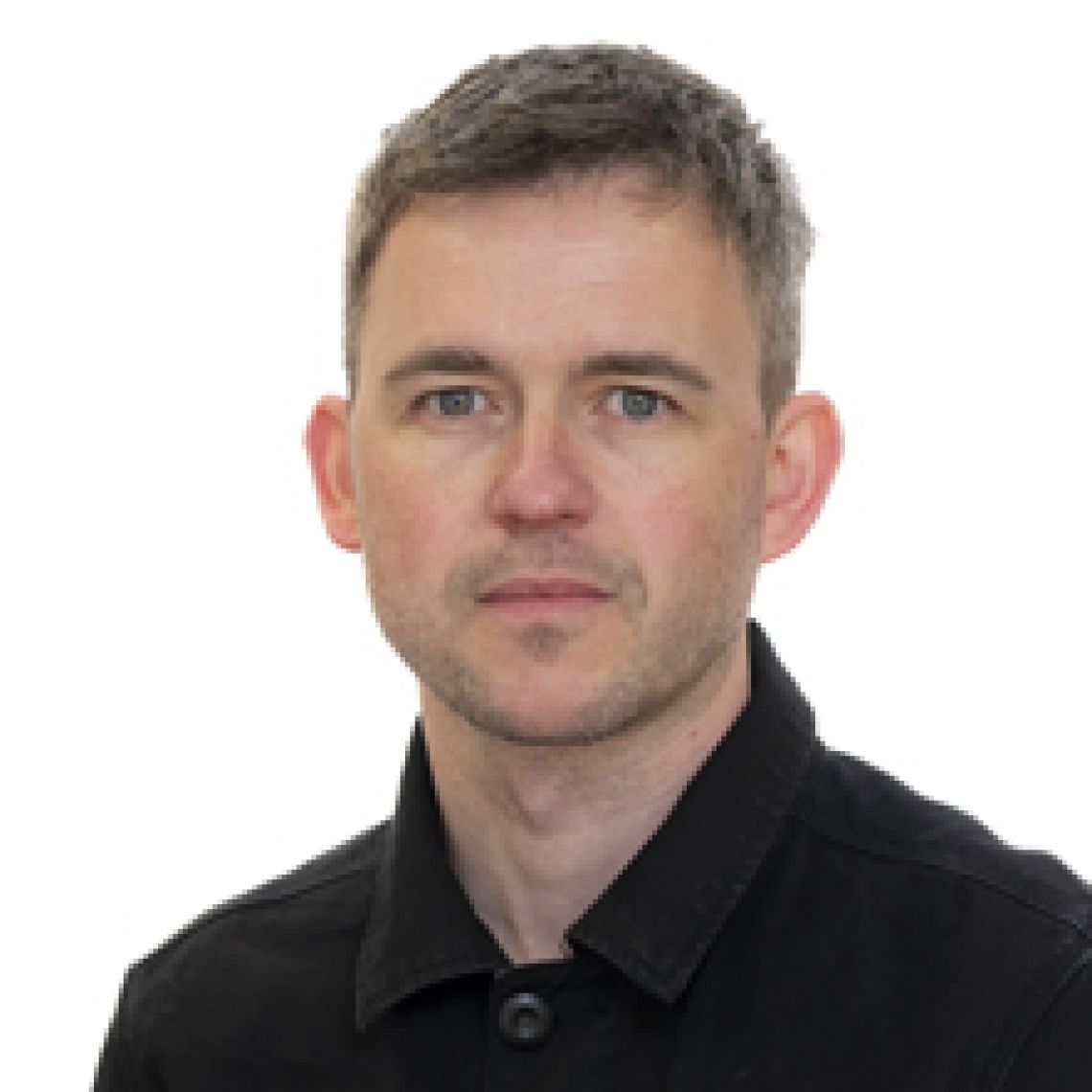 Ryan Tennyson
Associate Director
Ryan joined SFT in 2019 to support the implementation of Building Information Management (BIM) in Scotland's public sector.
His work has evolved into developing a standardised approach for digital information handover at project completion stages, to support improved asset management and lifecycle building performance evaluation.
His previous industry experience is in BIM consultancy, Design Management and Architecture roles, and he is a chartered Architectural Technologist and member of the Institute of Engineering and Technology where he sits on its Built Environment panel.
Contact Ryan