Digital Connectivity
Exploring new technologies to deliver better digital connectivity to stimulate economic growth, social inclusion and reduce carbon emissions
Scottish Government's Digital Strategy for Scotland, "A Changing Nation: How Scotland Will Thrive In A Digital World" sets out the role digital and digital infrastructure will play in enabling Scotland to fulfill its potential, facing the challenges and opportunities digital brings and ensuring the societal and economic wellbeing of our people and our country.
Digital infrastructure is a key enabler in delivering preventative healthcare, diversifying methods of teaching, opening new markets to SMEs, and allowing more efficient farming methods.
Our Digital Connectivity team is workings with local and national stakeholders to understand the challenges and opportunities to improve digital connectivity with a view to developing activities that share best practices, innovate the current approach, will work in the market, and support wider national priorities.
Our work is focused on the following programmes of work: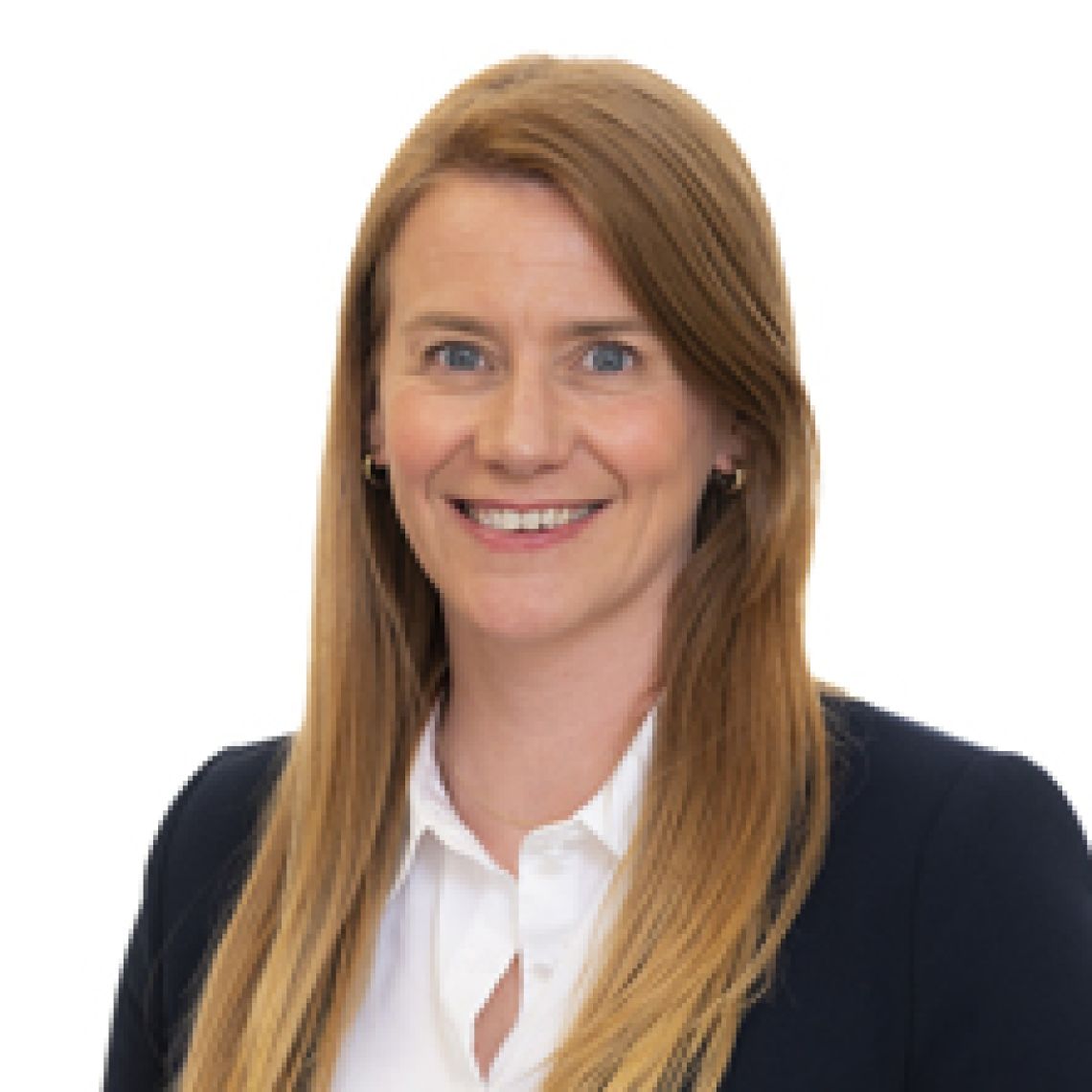 Sarah Eynon
Programme Director
Sarah was a commercial lawyer for over 10 years before transitioning to digital infrastructure and applying her commercial skills to national broadband deployment.
Having also developed and led 4G and 5G mobile projects, she now leads the Digital Connectivity team with a focus on improving lives through better connectivity by leveraging the collective knowledge and the stakeholder network from across the country to develop approaches that are sustainable and are relevant to the needs of Scotland's future.
Contact Sarah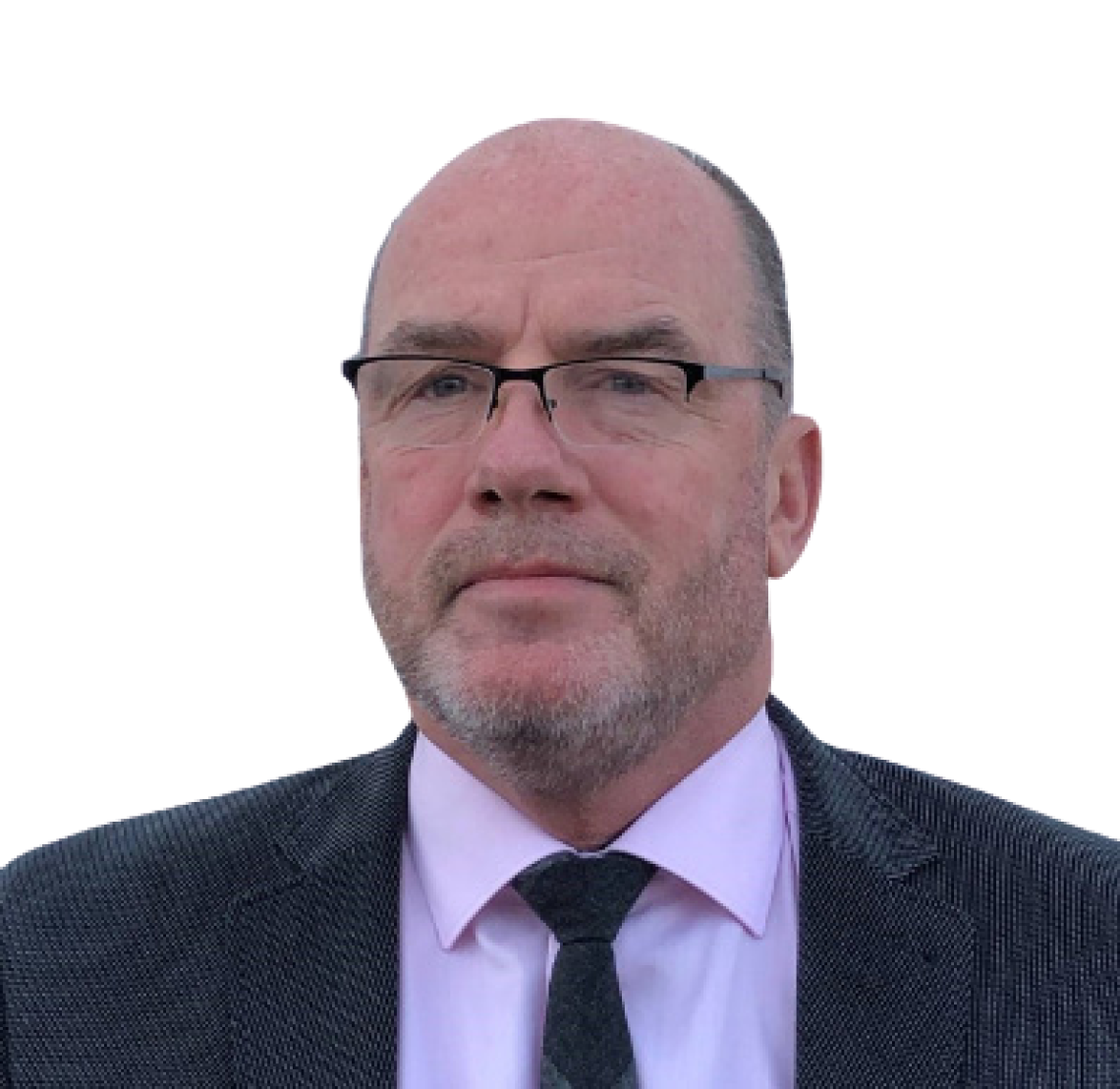 David Cairns
Delivery Manager
David is a real estate professional and former director of a UK-wide support services supplier to mobile industry. His career spans rollout of the very first mobile phone mast in Scotland to the latest 4G and 5G network sites. He brings that knowledge and experience to the Infralink programme which is taking a national approach to mobile connectivity.
Contact David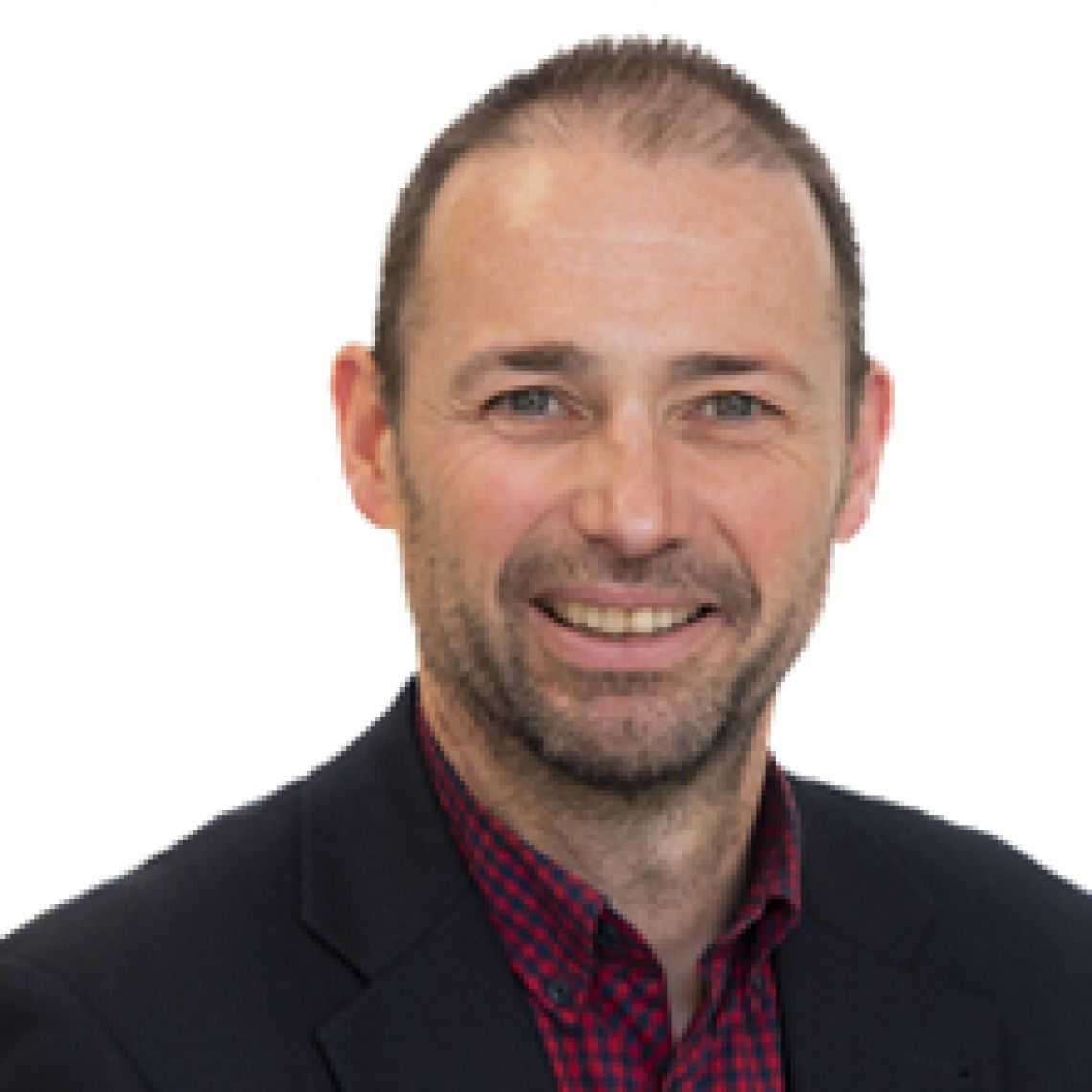 Robert Gardner
Associate Director
Robert is a Chartered Engineer and was previously with the rail sector where he has been for 16 years.
With a wealth of development and innovation experience in the field of railway systems engineering, Robert leads on considering advanced wireless connectivity and trunk fibre provision in Scotland.
Contact Robert