Learning Estate
Supporting and managing investment in Scotland's learning estate
It has been well documented that primary and secondary school education is fundamental to ensuring positive long-term outcomes for young people, where well-designed buildings and quality surroundings have a significant role to play that improves pupils' attendance, concentration as well as motivation and self-esteem.
To help local authorities provide the best teaching and learning environments within available budgets, our Learning Estate team manages a number of interrelated and innovative education infrastructure programmes.
This work is creating and delivering world-class, award-winning environments that not only meet future educational needs but maximises the use of buildings to ensure communities benefit as well.
Our work is primarily focused on the following programmes:
Supported by an innovative outcomes-based funding approach which we developed on behalf of Scottish Government and COSLA, in 2019, Scottish Government launched the £2bn Learning Estate Investment Programme (LEIP) aimed at helping improve the condition of school buildings across the whole of Scotland.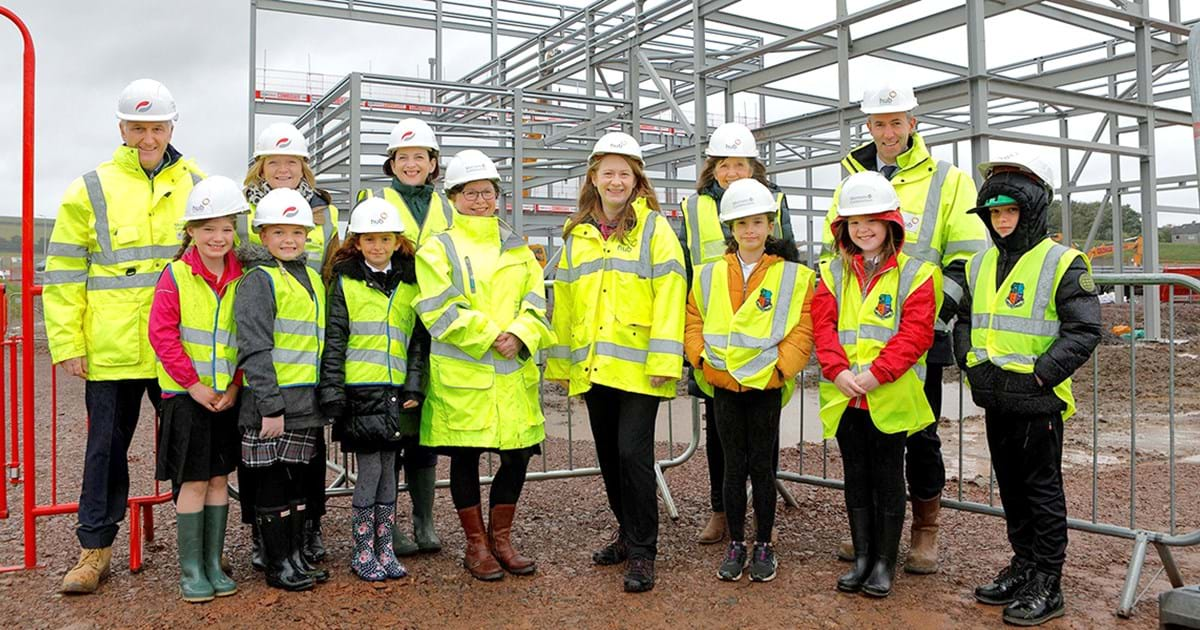 The first phase comprised of 12 projects, with a second phase announced in December 2020, comprising 25 projects. In October 2023, Phase 3 was announced with 10 new schools taking the programme total to 47.
The investment programme is jointly funded by Scottish Government and local authorities through the use of an innovative outcomes-based funding model, whereby projects must achieve outcomes in relation to the ongoing good condition of facilities, energy efficiency, digital connectivity, economic growth and embodied carbon.
This approach aligns with the principles of the Learning Estate Strategy and Scottish Government's Infrastructure Investment Plan and our own corporate priorities of:
Enabling the transition to net zero emissions
Driving inclusive economic growth
Building resilient and sustainable places
The first school opened in 2022 with many more pupils and staff to benefit from the investment from 2023 onwards.
We are continuing our role as programme managers for LEIP and will continue to work with Scottish Government, local authorities and the design and construction communities to drive the successful delivery of the programme.
In 2015, Scottish Government announced plans to nearly double the number of hours of free pre-school education to 1,140.
Since 2016, we have been working with Scottish Government and all local authorities to support the development of local Early Learning and Childcare expansion plans delivered through a mixture of refurbished and extended buildings.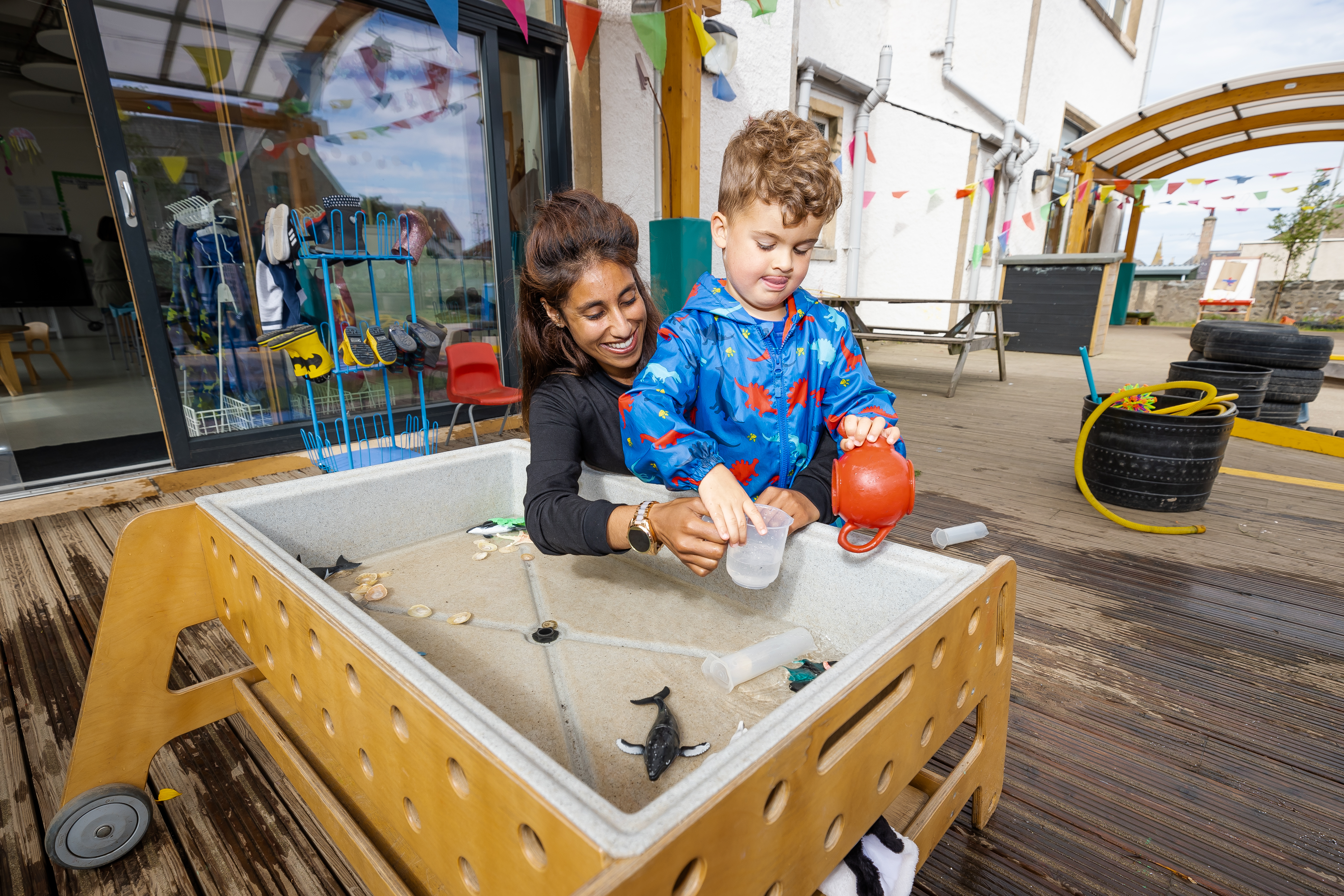 We have created short video case studies to reflect the achievements of some local authorities outlining the significant infrastructure investment this expansion programme has already delivered. Facilities such as these across Scotland will play a vital role in providing essential ELC services for parents and carers to return to work.
We have worked with every local authority across Scotland to deliver Scottish Government's £1.8bn Scotland's Schools for the Future programme.
Our role has been to efficiently manage the programme to help local authorities achieve the very best value from their investment in new schools. This has been achieved through a process of developing, demonstrating, disseminating and the sharing best practice from across the programme.
When the programme was launched in 2009 it was valued at £1.25bn and was planned to deliver 55 new or refurbished schools.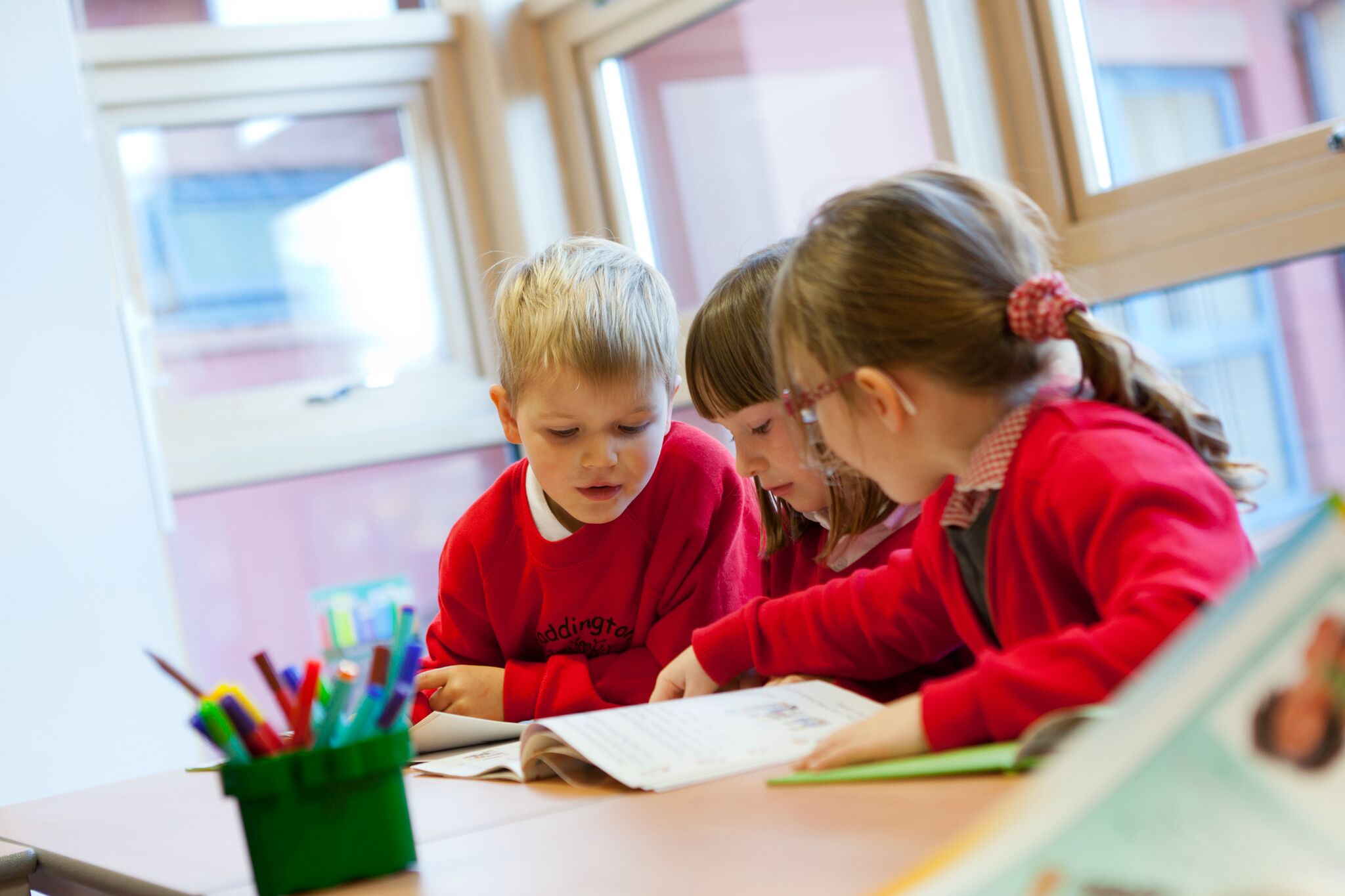 Through collaborative working and by carefully managing the programme and its budget, we increased that number to 67 – 12 extra schools from the same budget.
Building on that success, Scottish Government increased the number of schools to 112, taking the value of the programme to £1.8bn.
And from us further managing the programme, Scottish Government announced details of five additional schools which would be funded from the existing £1.8bn budget, taking the total number of schools in the programme to 117 schools.
In April 2021, the 117th and last school in the programme opened - Lossiemouth High School in Moray.