Infrastructure Strategy
Supporting and advising the public sector on Scotland's long-term strategic infrastructure needs
In early 2019 the Infrastructure Commission for Scotland (ICS) was formed, and given the importance of its work to infrastructure in Scotland, we, as infrastructure specialists, committed to provide a significant level of resource to support the ICS' Secretariat team.
In January 2020, the ICS presented Scottish Government with a 30-year infrastructure strategy, Key Findings Report - A blueprint for Scotland, (the what and why of infrastructure investment) with an emphasis on delivering an inclusive, net zero carbon economy.
And six months later, the ICS published its Phase 2: Delivery Findings Report, (the how of infrastructure delivery) making 11 recommendations to further build upon good practice across the public and private sector delivery landscape
In February 2021 Scottish Government published its 2021-26 Infrastructure Investment Plan, where it accepted the ICS' recommendations and included an infrastructure hierarchy, highlighting that enhancement and maintenance of infrastructure would be prioritised over new build.
On concluding its work, Chair of the Commission, Ian Russell, stated:
"We are clear that the implementation of all of the recommendations made in our Phase 1 and Phase 2 reports - some of which we acknowledge will necessitate a fundamentally different way of prioritising, planning and delivering infrastructure investment - will make a significant contribution to the successful creation of an inclusive net zero carbon economy.
"The recommendations from the Commission's work over the past 18 months are designed to galvanise and accelerate action by all involved with infrastructure in Scotland."
Many of the ICS' key recommendations have also helped inform our own strategic corporate priorities of net zero carbon, inclusive economic growth and resilient and sustainable places.
In addition, a significant number of the ICS' overall recommendations relate directly to our ongoing work and continue to be reflected across many of our workstreams and objectives.
We fully support the ambition and direction of the National Planning Framework 4 (NPF4), including its focus on a practical delivery programme.
With the publication of the NPF4 in 2022, we have published the findings of our research along with details of the comprehensive engagement undertaken earlier in 2022 on behalf of Scottish Government.
In support of the delivery programme, we have:
Established Key Principles and Themes for delivery of infrastructure projects including the National Developments (NDs)
Tested key place-based recommendations from the Infrastructure Commission for Scotland's Phase 2 report
Developed Outline Case Studies for a small number of NDs reflecting application of key principles and themes from research
Our report provides a practical tool in support of developing projects and programmes, with a particular focus on infrastructure.
It allows for existing projects to be reviewed against good practice principles, with templates to support this review; and it gives a clear guide on areas that need to be considered in developing new projects, programmes or developments.
It acknowledges and celebrates good practice, while drawing out and reinforcing what supports effective delivery.
Scotland has far-reaching infrastructure ambitions, with the NPF4 central to its direction.
Through a focus on good and innovative practice, Scotland seeks to deliver the right infrastructure effectively and efficiently.
We welcome the workplan detailed in the Delivery Programme and look forward to supporting the governance of NPF4 delivery, in our collective ambition to make Scotland's infrastructure and developments world class.
For further information, please contact the team here.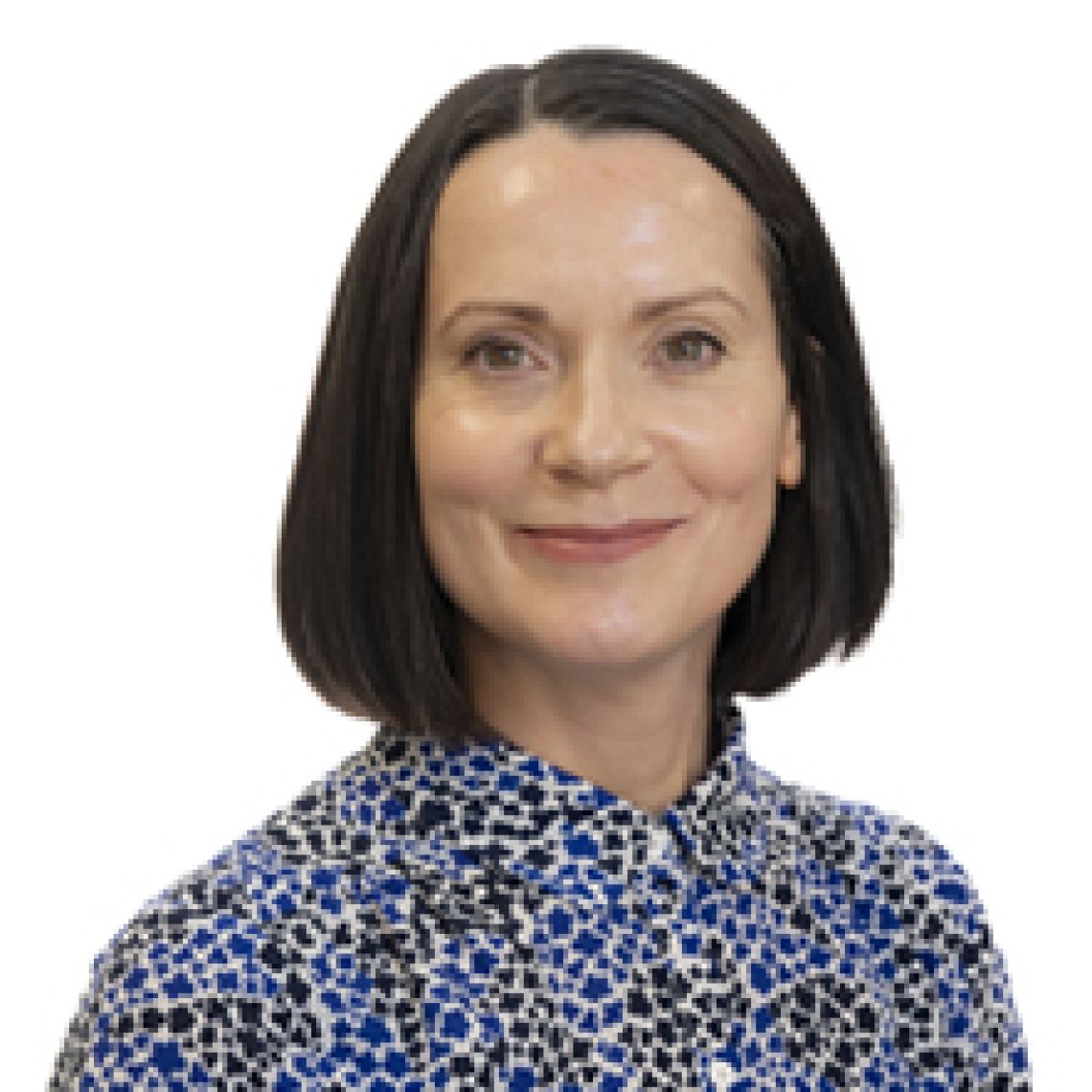 Lynne Ward
Senior Associate Director
Lynne is an economic development specialist with 25 years experience, gained within Scotland's public sector. Lynne has collaborated across Scotland, the EU and internationally to identify and implement solutions to the sector's challenges.
Within SFT, Lynne currently leads the Infrastructure Strategy team with a focus on developing and aligning the evidence base to achieve policy and good practice objectives.
This role is building on the work of the Infrastructure Commission for Scotland, where Lynne led on activities to understand infrastructure's contribution to achieve Inclusive Growth and Net Zero Carbon ambitions; as well as stakeholder and public engagement.
Contact Lynne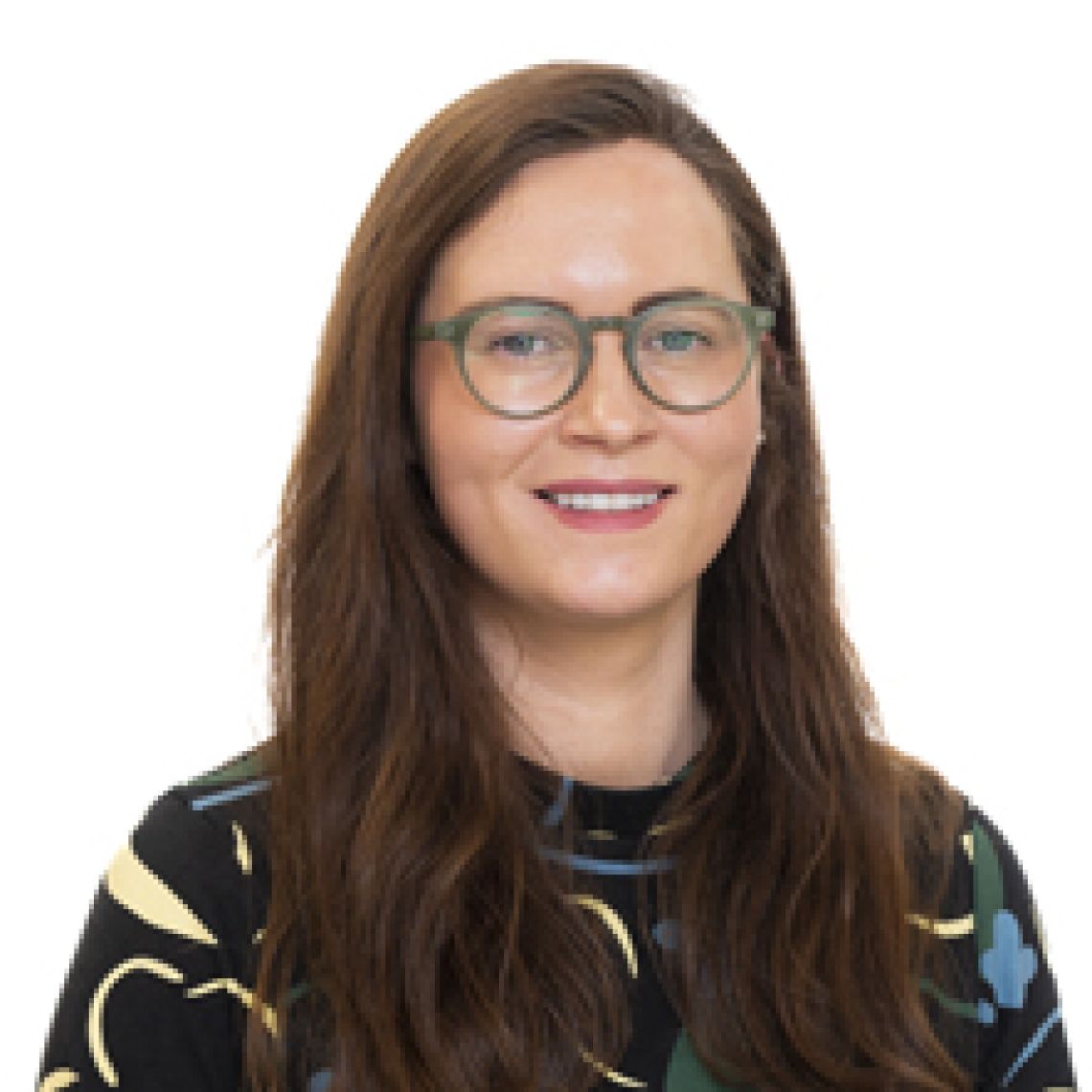 Katie Ferrie
Manager
Katie is an environmental sustainability and net zero strategy professional with experience in supporting the development and delivery of Scotland's ambitious climate change, circular economy, and net zero plans and policies.
Katie supports the pipeline of strategic activity to deliver Scotland's future infrastructure priorities and vision for an inclusive, net zero carbon economy.
Contact Katie