The business is supported by our Corporate Services team which provides guidance and expertise to the rest of the organisation to ensure the smooth running on matters covering:
Business Support

Communications

Finance

Human Resources

Information Technology

Legal

Office Management
Our Team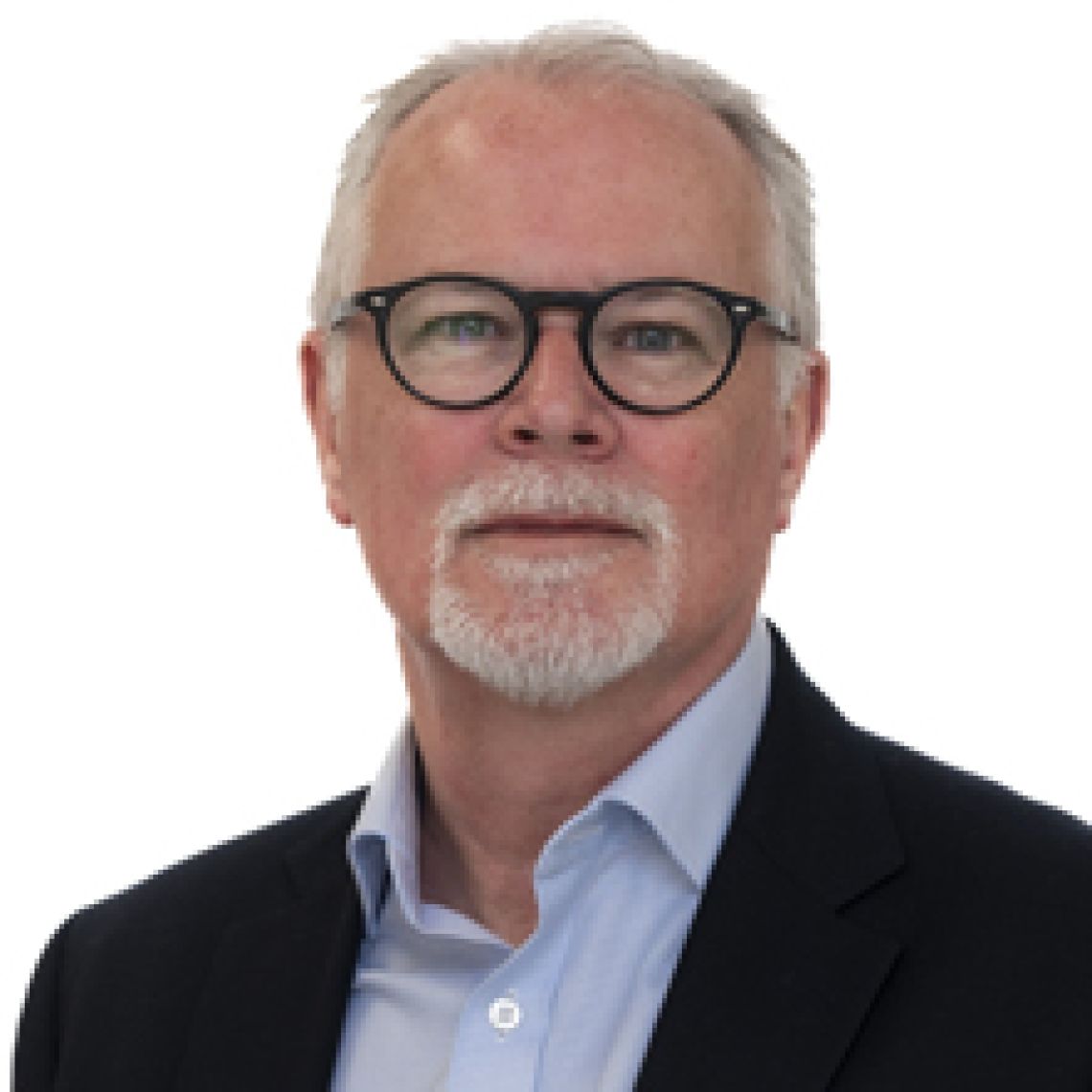 Jonathan Murray
Head of Communications
Jonathan is a qualified PR and communications professional, proficient in stakeholder engagement and relationship building as well as reputational and issues management.
Jonathan provides the Leadership Team and all workstreams with communications advice, guidance and support.
Prior to joining SFT, Jonathan worked for international PR consultancies leading on successful and award-winning marketing and communications programmes for organisations across the public and private sectors.
Contact Jonathan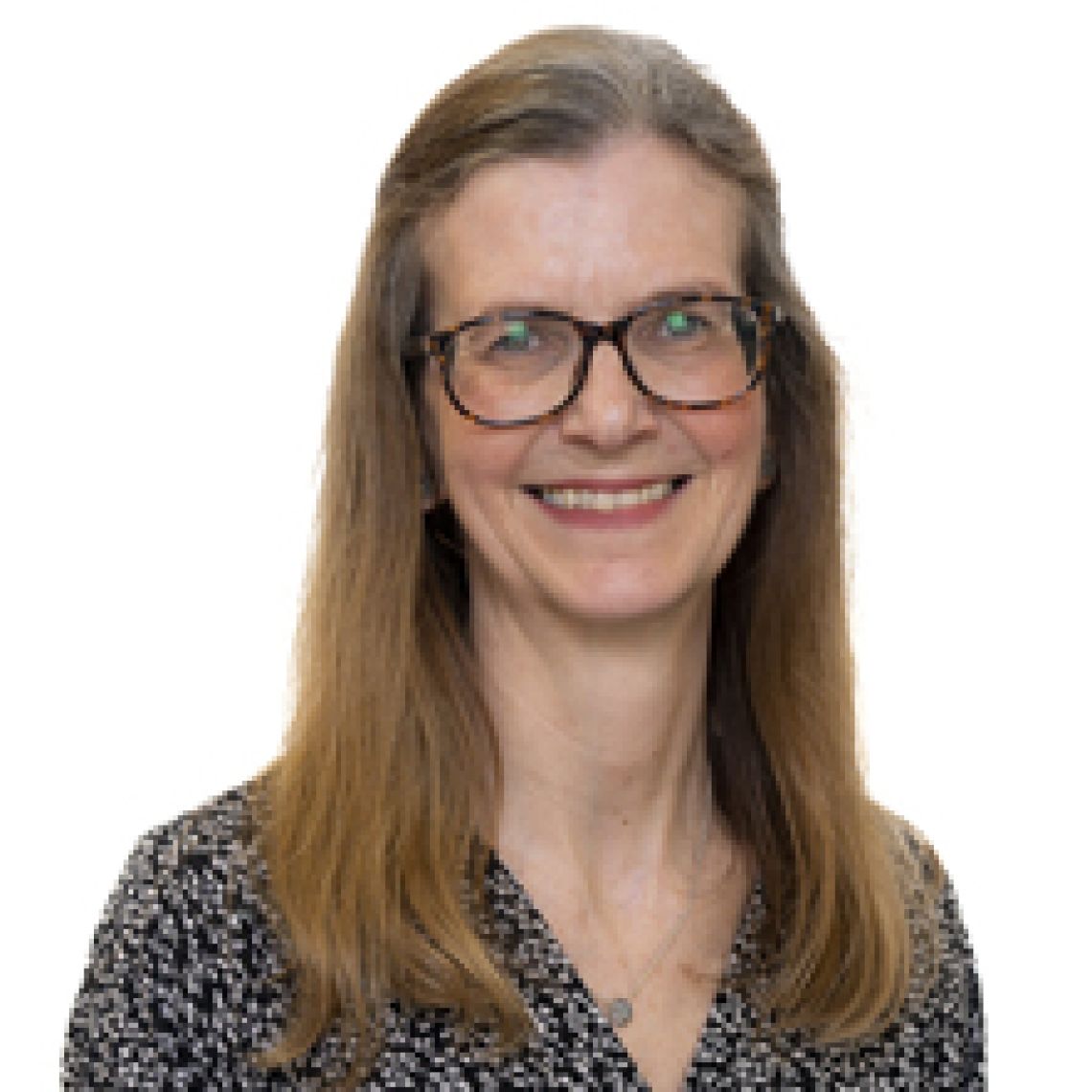 Alison Wilson
Head of Finance
Alison is a Chartered Accountant with over 30 years' experience. Before joining SFT she provided support in many sectors including investment, mining and small business start-ups.
Contact Alison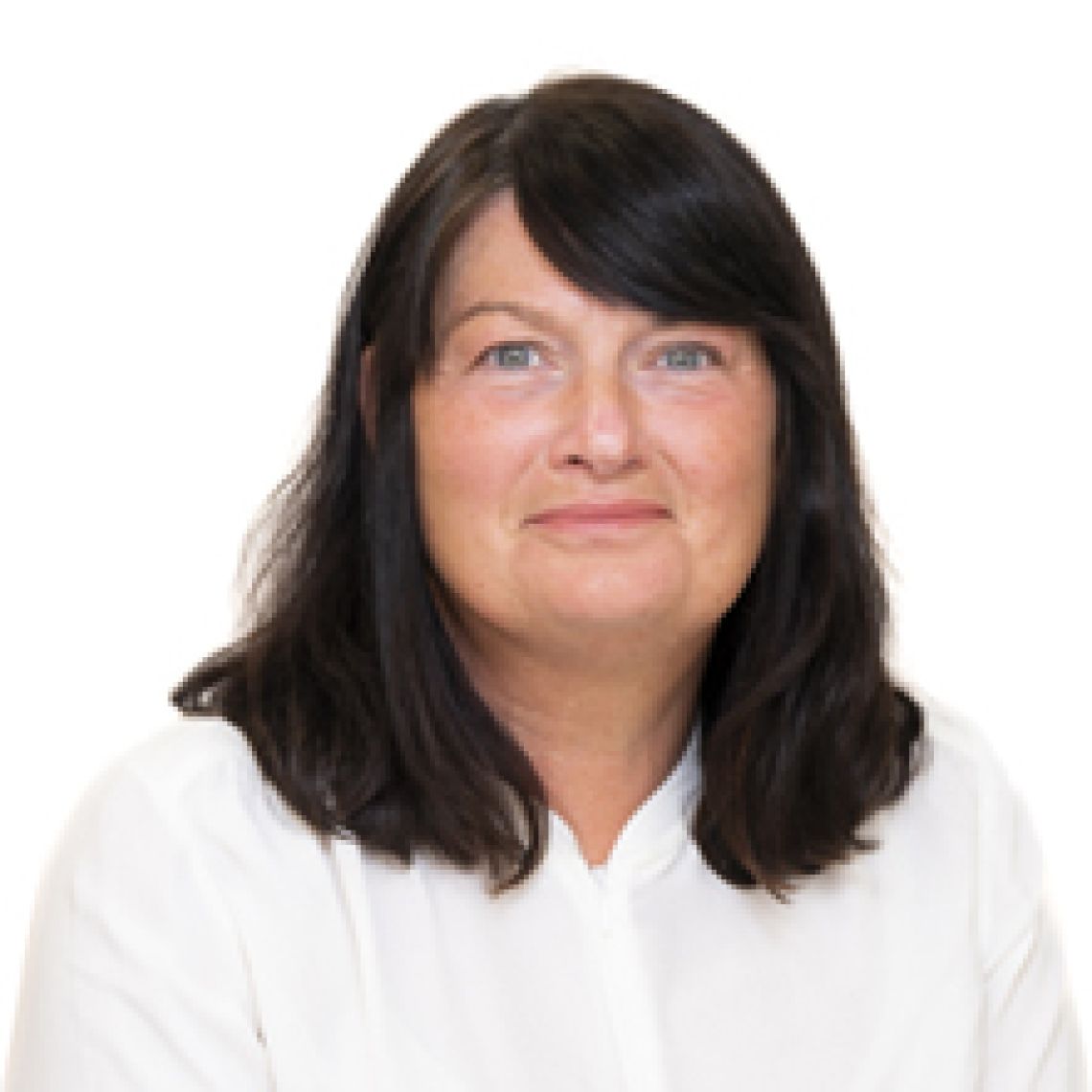 Lesley Young
Finance Assistant
Lesley is a finance assistant within the Corporate Service Team, and provides support to the Head of Finance with the daily financial functions and responsibilities. Lesley has had over 21 years' experience in the financial sector before joining SFT in 2016.
Contact Lesley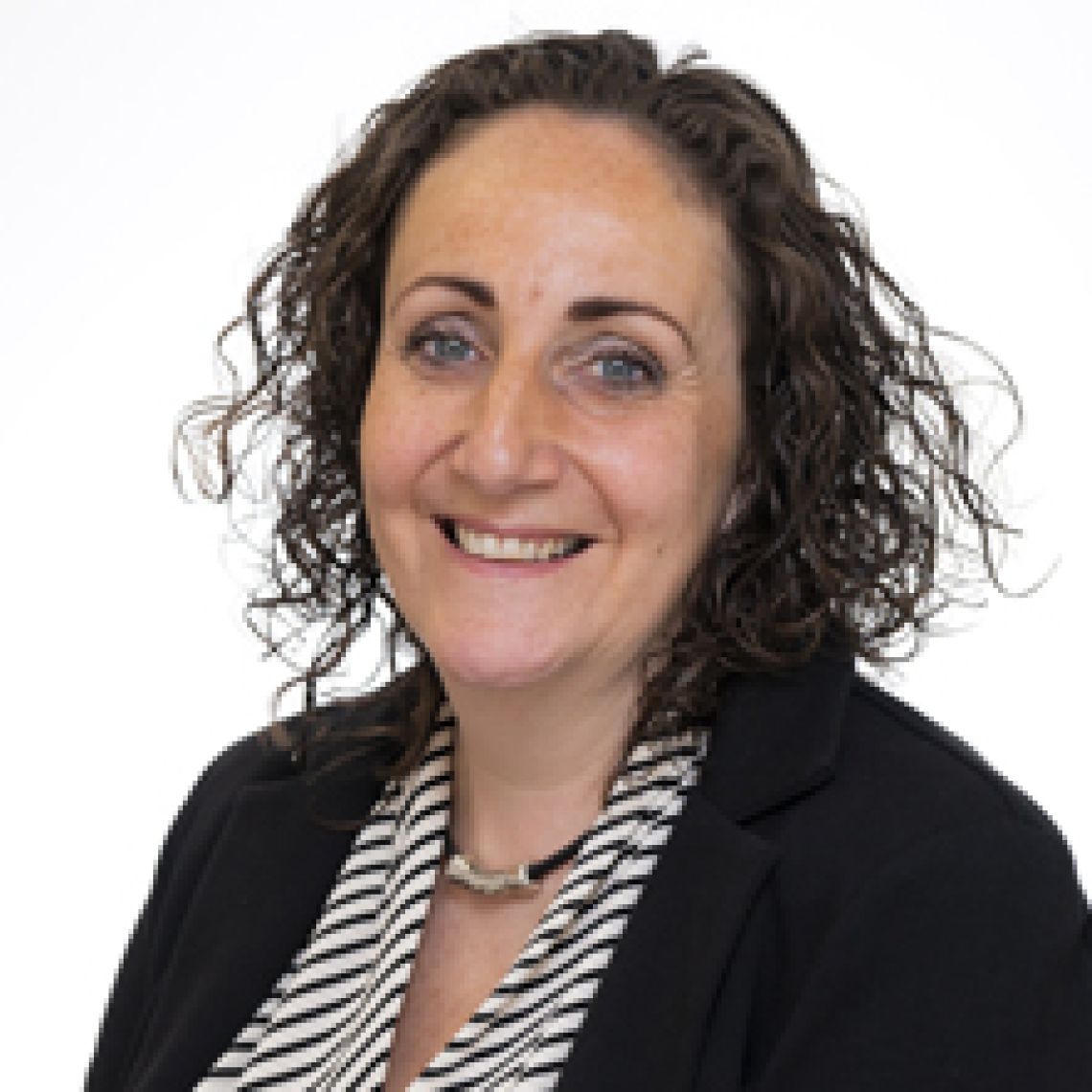 Joanne Brooks
Head of HR and Support Services
Joanne has 30 years of business experience and 12 years as a senior HR professional and leader across both the private and public sector. Her experience in leading organisational change and delivering strategic projects while ensuring the operational requirements are achieved is supported through her membership of the Chartered Institute of Personnel and Development.
Joanne develops great relationships which are built on trust and partnership. Having these relationships provides the foundations to drive change, take forward challenging situations, influence and innovate across the business.
Contact Joanne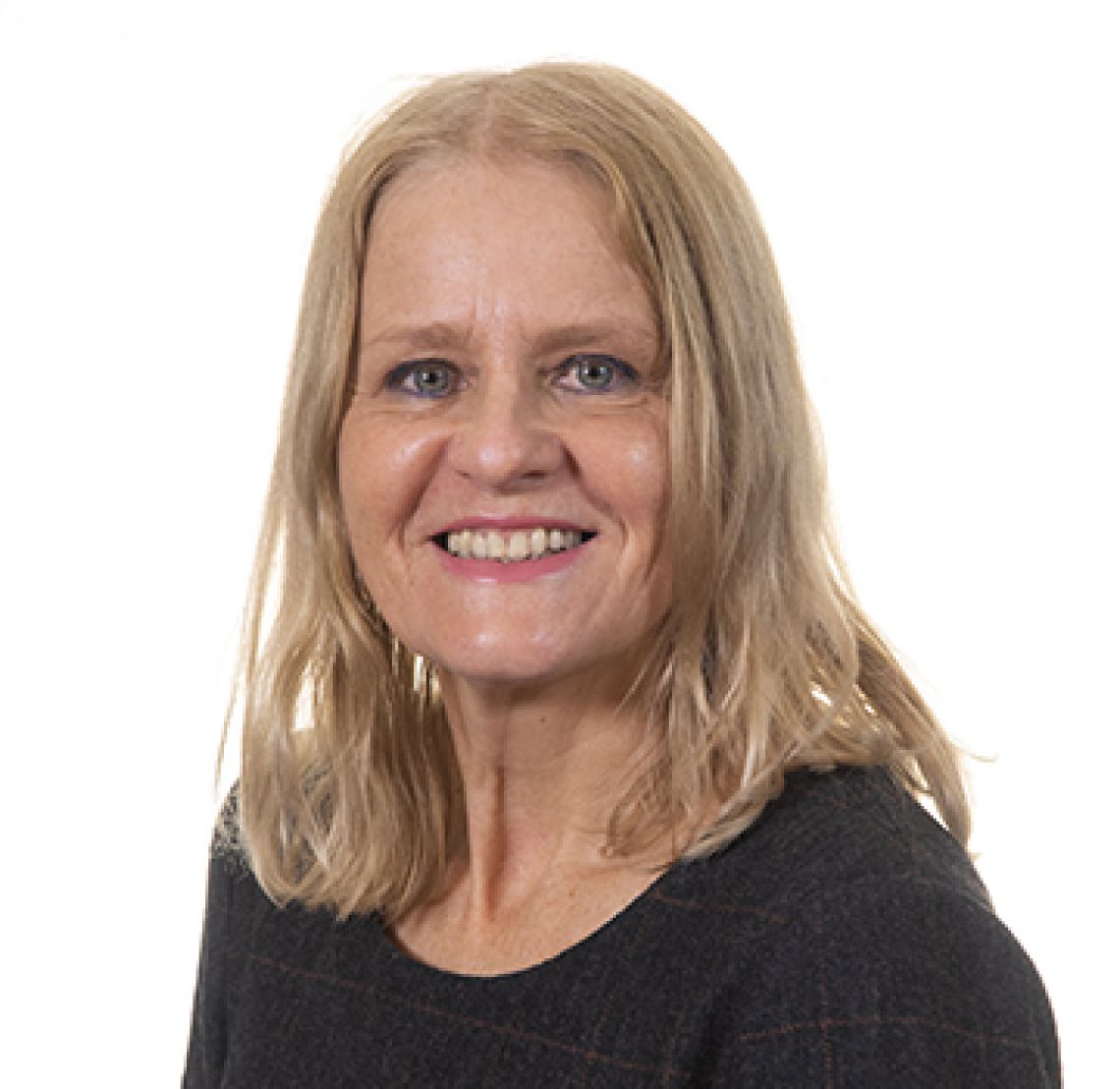 Annie Robertson
HR Coordinator
Annie has worked with SFT for over 10 years and has a wealth of experience and knowledge in supporting and coordinating the HR function.
She is a member of the Chartered Institute of Personnel and Development. Annie worked previously within organisational development companies, coordinating learning and development opportunities.
Contact Annie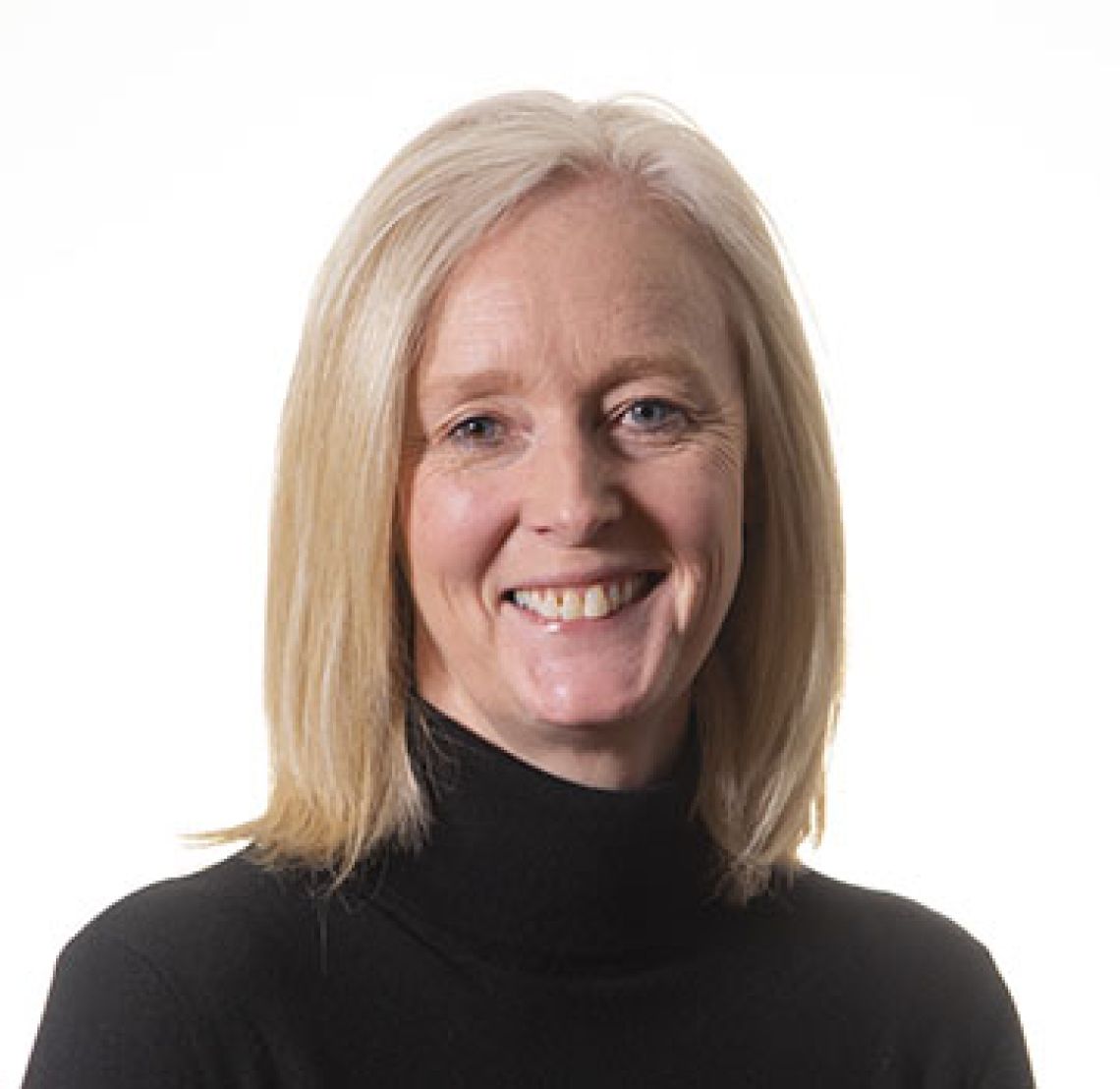 Wendy Ross
IT Manager
Wendy is responsible for the management of the Corporate IT systems; governance of workstream IT applications and the contract management of our IT service provider.
Wendy has been with SFT for over nine years, previously as Information & Business Support Manager.
Prior to SFT Wendy worked in Training and eLearning managing the roll-out of organisational-wide eLearning, management of support teams and the technical requirements of the online training solutions.
Contact Wendy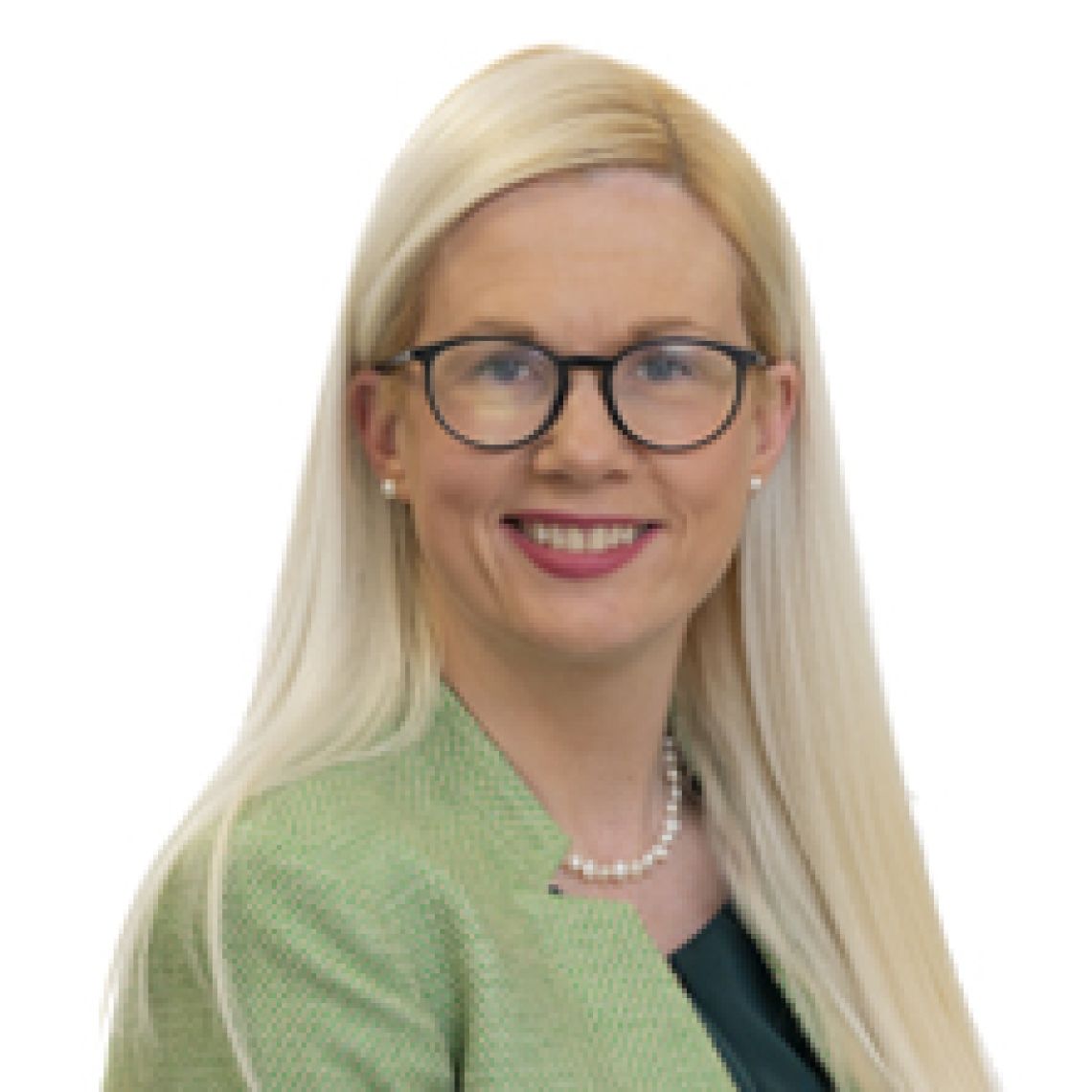 Lynsey Brown
Senior Associate Director
Lynsey leads our in-house legal team and has built up a wealth of legal expertise having spent significant time in both the public and private sectors.
She has guided clients through many of the highest-profile and largest-scale public projects of recent years across the transport, education, housing, health and university sectors.
She previously led the legal team at an ambitious, forward-thinking local authority after spending nine years with CMS Cameron McKenna's public sector infrastructure team.
Contact Lynsey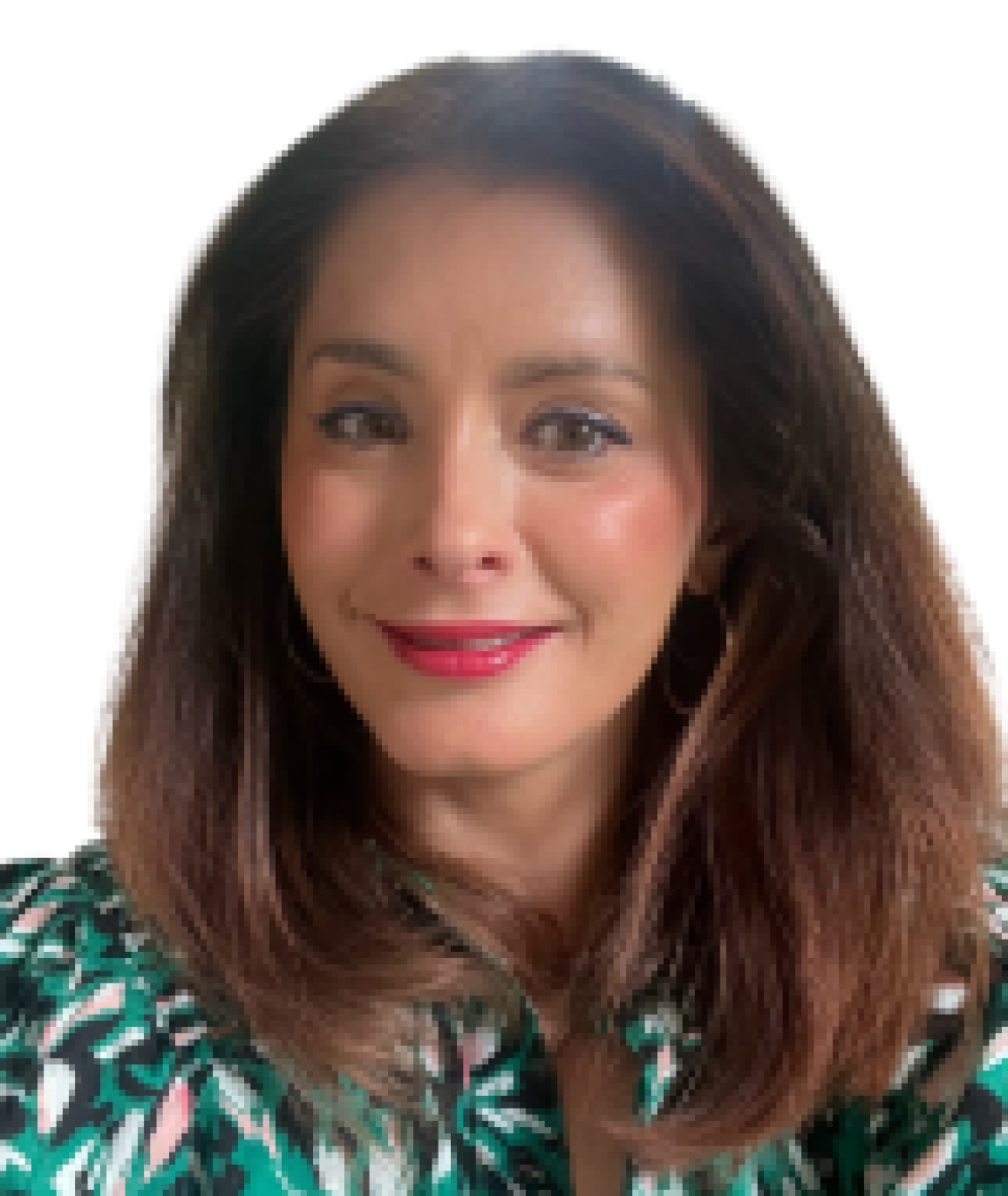 Joanne MacConnell
Legal Manager
Joanne joined our in-house legal team in July 2023, after previously working as an in-house solicitor in the higher education sector. Joanne has experience advising stakeholders on a broad spectrum of legal matters including public procurement, IT outsourcing, grant funding and commercial contracts.
Contact Joanne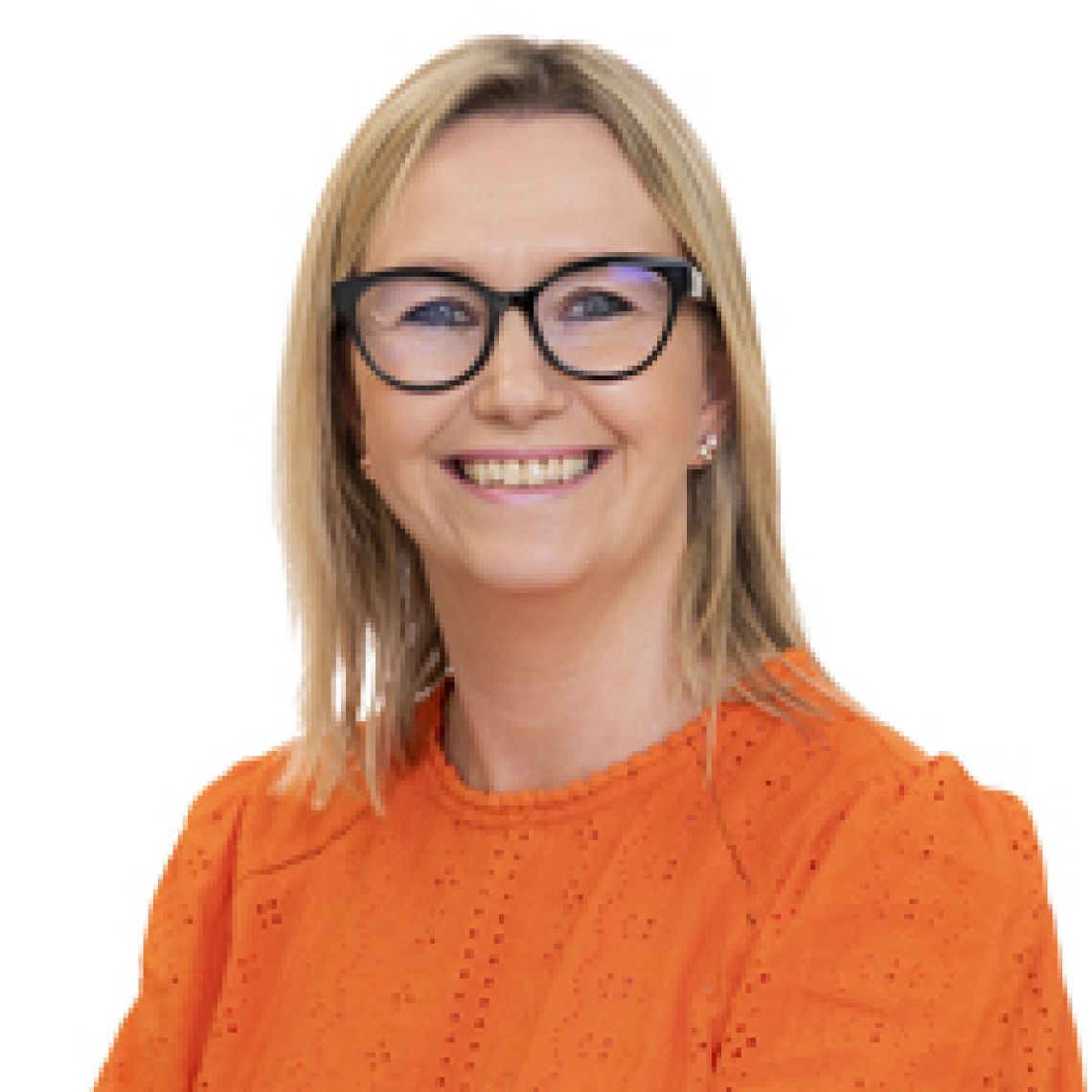 Andrea Mason
Office and Business Support Manager
Andrea is SFT's Office Manager whose responsibilities include line management of the Business Support team, the day-to-day running of the office and Health & Safety and Records Management.
Andrea has a wealth of experience as a Personal Assistant, Team Administrator and events organiser and plays a key part in the organisation and running of all our events and conferences.
Contact Andrea