Economic Investment
Attracting investment into Scotland's towns, cities and communities to deliver economic opportunities
Attracting businesses to invest in Scotland is a key driver of Scottish Government's long-term economic plan.
Securing additional investment is achieved by generating the right environment for both the public and private sectors to invest in, ensuring economic and inclusive benefits are delivered and that Scotland remains a great place to invest.
Our Economic Investment team is working to attract inward investment into Scotland's towns, cities and communities that will deliver economic opportunities for Scotland. Working in partnership with the public and private sectors, we are seeking to create the right conditions to generate additional net zero, economic investment opportunities across Scotland.
Our work is primarily focused on the following programmes:
We have led on the TIF programme as a way of securing infrastructure investment that unlocks regeneration and inclusive economic growth.
TIF seeks to capture locally generated public sector revenues (e.g. business rates) that would not have arisen were it not for investment in the delivery of 'enabling' public sector infrastructure.
The use of TIF is normally based on a 'but for' test i.e. that but for TIF, the anticipated outcomes from a regeneration and economic perspective would not occur or not occur in the time frames which TIF would enable.
A TIF project must therefore demonstrate that the enabling infrastructure will generate additional public sector revenues to repay the financing requirements of the enabling infrastructure.
There are currently four active TIF projects:
Glasgow City Council's TIF has the capacity to deliver significant benefits to the city centre and is being used, in part, for the future development of Buchanan Galleries
Fife Council will invest TIF enabling funding to improve vehicle and marine access to Energy Park, Fife, allowing the potential for further renewable, offshore and wind project capability to be developed
Argyll & Bute Council's Lorn Arc TIF is aimed at further enabling Oban's wider economy and ensuring the economic infrastructure which will act as a catalyst to grow marine tourism, renewables and aquaculture is in place
Falkirk Council is investing to support commercial activity in manufacturing, distribution and support sectors in Grangemouth. This will include strategic road improvements and flood defences to enhance and protect the region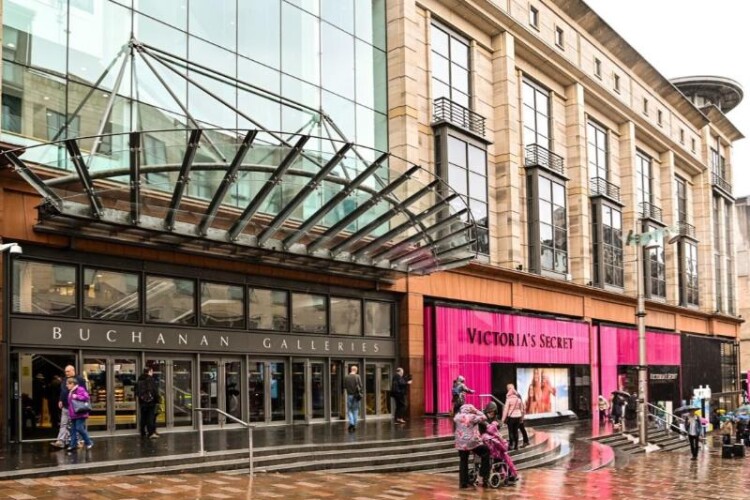 Two further TIF projects, one based in North Ayrshire and the other again in Fife, are in place and our team will work with the Councils to advance the projects.
Our constant drive to develop and deliver innovative and commercially viable infrastructure funding solutions resulted in a new initiative being adopted for the delivery of public sector enabling infrastructure - the Growth Accelerator.
Working initially with the City of Edinburgh Council and Scottish Government, our Economic Investment team designed and developed this new approach that has allowed City of Edinburgh Council make an investment of £60m in public infrastructure, which saw £850m of private sector investment made into the heart of the city.
Construction of the newly named 'St James Quarter' has seen the city centre transformed into a state-of-the-art retail, leisure and residential destination.
Building on this pathfinding work for Edinburgh, our Growth Accelerator was also adopted by Dundee City Council for the V&A and Waterfront area of the city.
The Growth Accelerator, which has the potential to unlock substantial levels of additional investment in cities and regions across Scotland, is being considered more widely by Scottish Government, with the Stornoway Deep Water Terminal the latest to be granted Growth Accelerator funding.
The Green Growth Accelerator (GGA) was first announced in Scottish Government's 2019 Programme for Government.
It is an innovative financing model designed to support Scotland's transition to a net zero emissions economy.
The GGA aims to unlock £200m of additional local government investment in infrastructure projects, recognising the vital role that local government will play in leading the transition to net zero.
GGA follows the 'outcomes-based payments' principles of the Growth Accelerator programme and the Learning Estates Investment Programme.
The GGA is applying the same principles to the net zero infrastructure investment area.
In 2021, the first six pathfinder projects for the GGA programme were announced following a competitive bidding process. The pathfinders selected were as follows:
Aberdeen City Council - Hydrogen Programme – includes portable hydrogen refuelling module, expansion of hydrogen bus fleet, conversion of refuse collection vehicles and development of solar farm
Comhairle nan Eilean Siar - Net Zero Hub – hydrogen production infrastructure and equipment
City of Edinburgh Council – EnerPHit - upgrades to up to 12 council buildings, using the EnerPHit energy and comfort standard approach
Highland Council - Climate Action Coastlines - research and implementation of natural coastal adaptation solutions, including tree planting, peatland restoration, sand dune strengthening, saltmarsh restoration and floodplain development
North Lanarkshire Council - Green Park, Green Power, Green Neighbourhood - a retrofit of the Watersports Centre at Strathclyde Park, water source heat pump using Strathclyde Loch and installation of solar PV canopies to provide electricity for the heat pump, lighting, and EV charging
West Dunbartonshire Council – Queen's Quay Heat Network expansion – the expansion of the flagship heat network in Clydebank to incorporate the Golden Jubilee hospital and a number of local housing developments
Combined, the pathfinders will see approximately £50m invested by local authorities backed by GGA unlocking a further £100m of investments.
GGA is led by Scottish Government's Climate Change team. Our Economic Investment team provides dedicated specialist support to Scottish Government and also acts as the interface between the Scottish Government and the local authority pathfinder partners.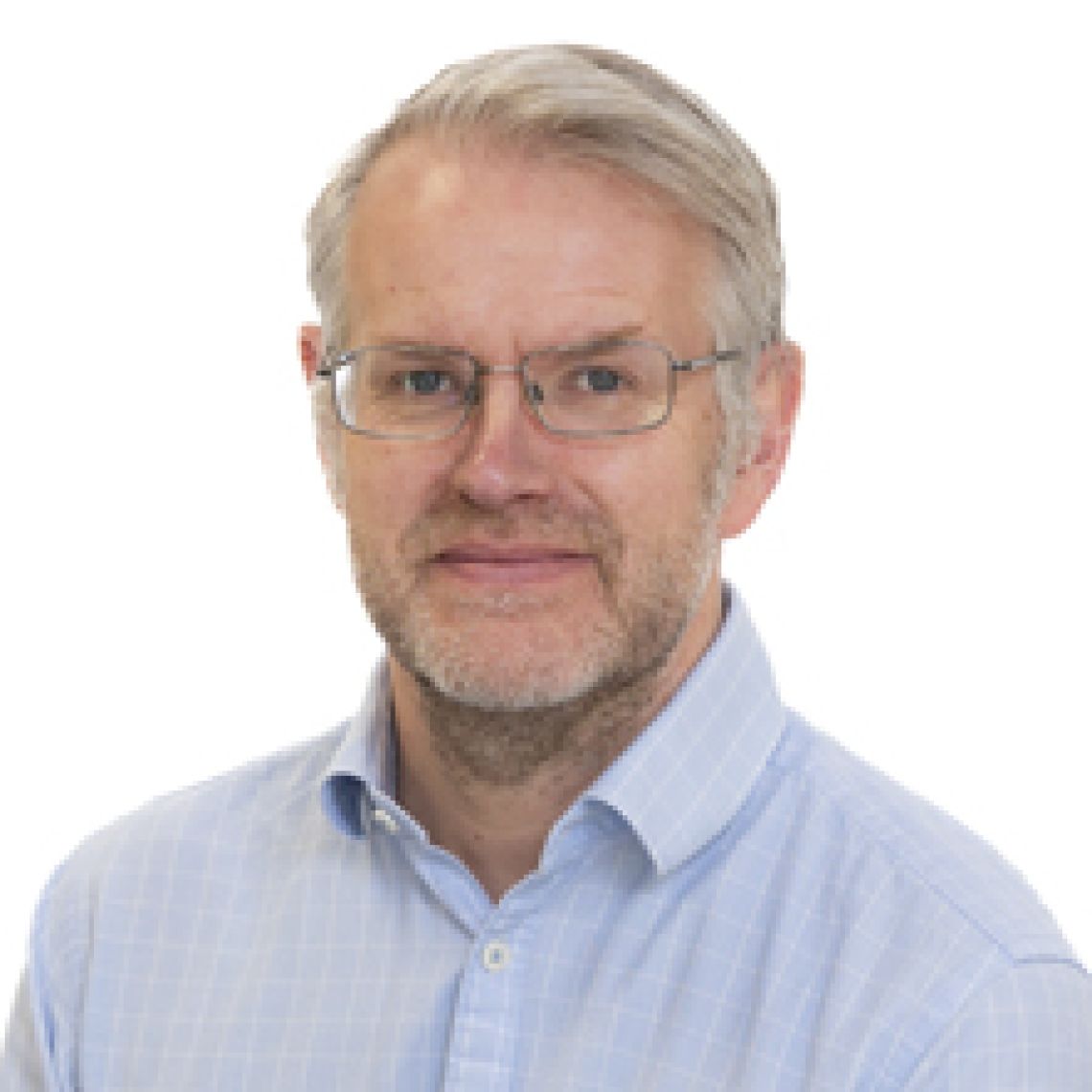 Neil Rutherford
Senior Associate Director
Neil is an experienced infrastructure specialist who passionately believes in empowering Scotland's communities and organisations to shape and deliver more resilient places: this contributes to achieving better outcomes, lives and opportunities.
This ethos is embedded in his current role, leading the Place, Housing and Economic Investment teams, with a track record of delivering change and investment.
During his time at SFT he has been involved in a number of SFT initiatives, working closely with partners, to deliver successful outcomes in economic investment and digital.
Prior to SFT, Neil was a key member of a leading public sector advisory practice and started his career in banking.
Contact Neil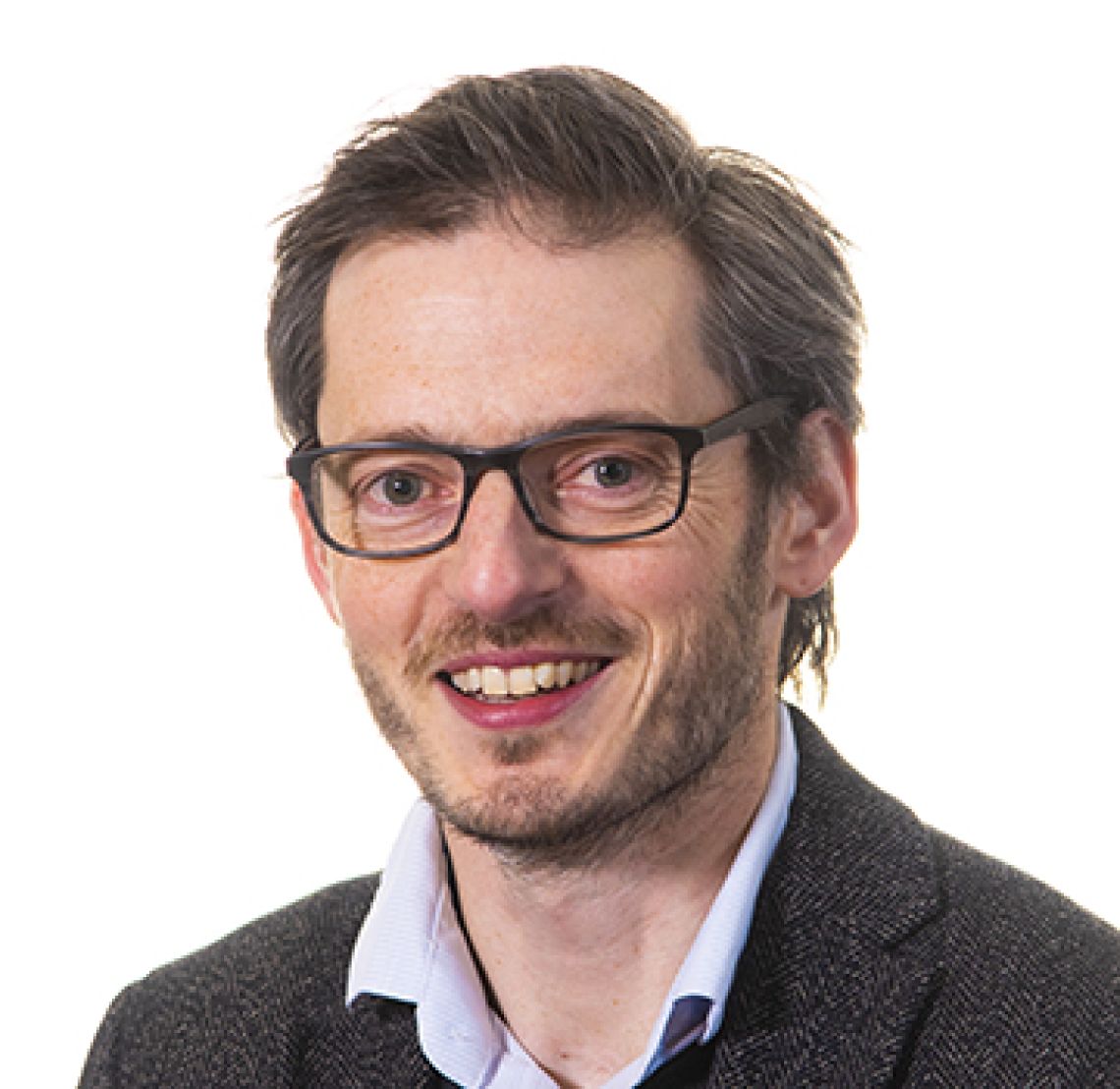 David McIntosh
Associate Director
David's background is in economic development, infrastructure, funding and project delivery.
He has worked across a broad range of sectors including energy and space and has been involved in a variety of major programmes in Scotland over the past 12 years. These include the twelve City and Growth Deals, major regeneration projects and complex infrastructure delivery.
He works closely with the Scottish Government, Enterprise Agencies and local delivery partners and has a deep knowledge of the Scottish market.
David is a chartered accountant and previously worked for one of the professional services companies for over 10 years advising on Scottish and UK major government projects.
Contact David