Scottish Government announced its ambition to phase out the need for new petrol and diesel cars and vans by 2030. A key part of this will be encouraging and supporting the take up of Ultra Low Emission Vehicles (ULEVs).
Transport Scotland has already made considerable progress in this regard through funding the deployment of one of the most comprehensive public charge point networks in Europe (ChargePlace Scotland) and supporting the installation of workplace chargepoints.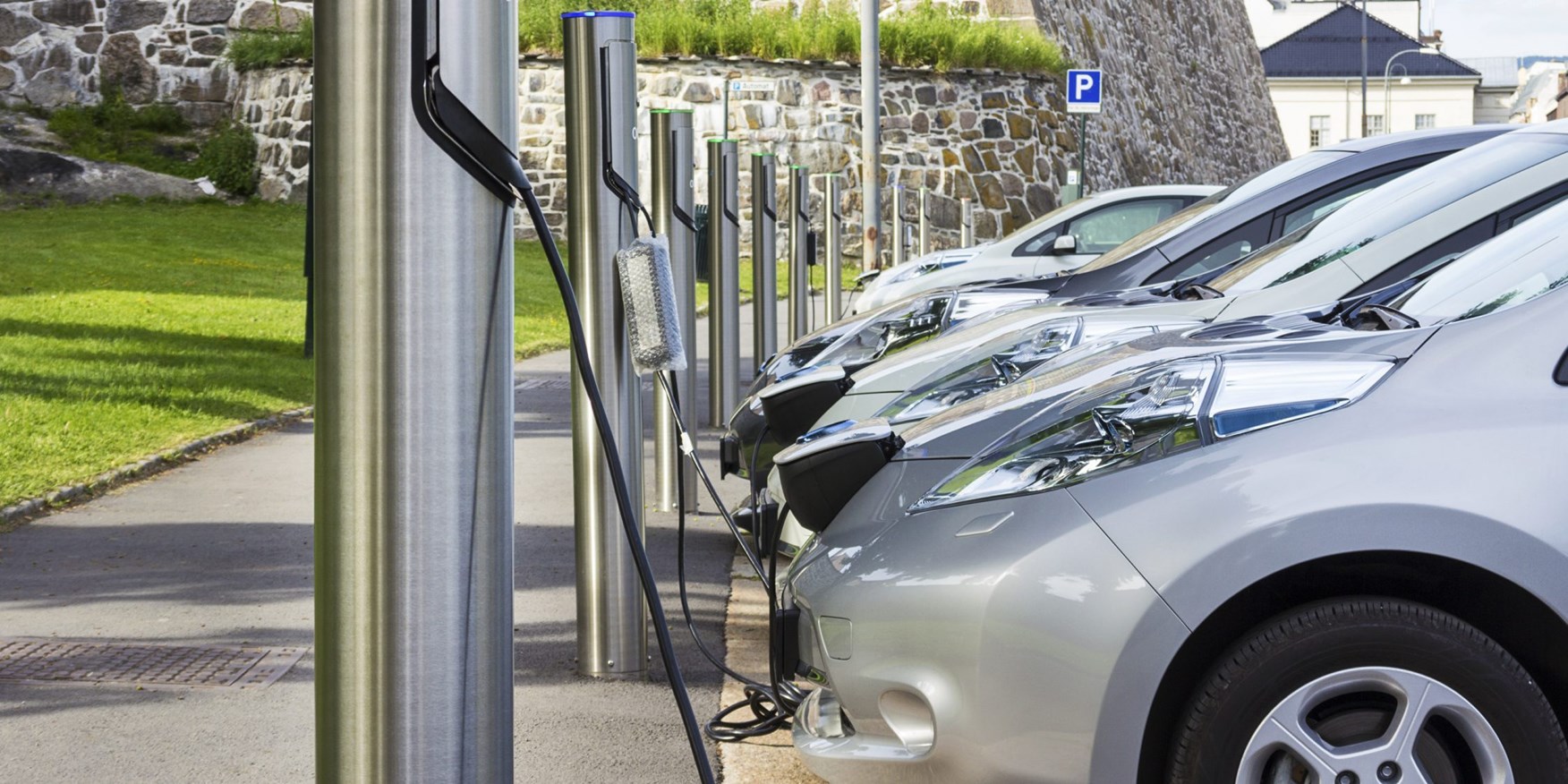 ULEV ownership is growing rapidly and will continue to do so. Ensuring the provision of appropriate charging infrastructure will play an important part in encouraging and reinforcing this growth.
SFT is working closely with Transport Scotland in developing the strategic case for the future financing and delivery of charging infrastructure in Scotland.
On 21 June 2021, SFT and Transport Scotland published a new report on public electric vehicle charging infrastructure in Scotland, setting out how Scotland can grow and expand provision to enable households and businesses to confidently switch to electric vehicles and help tackle climate change.
On 25 April 2022, we published a new report on phasing out petrol and diesel cars and vans from the public sector fleet. More information on that is available here.