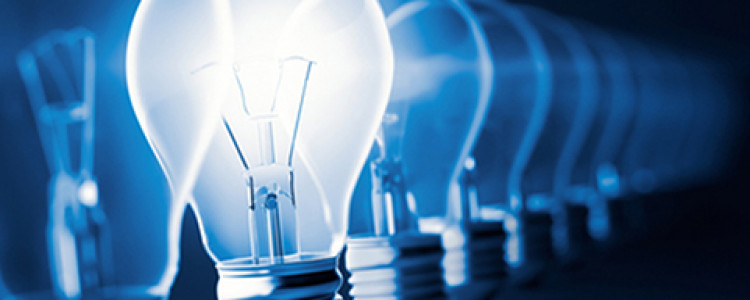 Fair Isle, the remote island half way between Orkney and Shetland, is famed for its knitwear, migratory birds and, of course, its place in the shipping forecast.
Now, for the first time in its history, Britain's most remote community will also have a reliable electricity supply 24 hours a day, thanks to investment from the Low Carbon Infrastructure Transition Programme that SFT is a member.
Click here for further details.