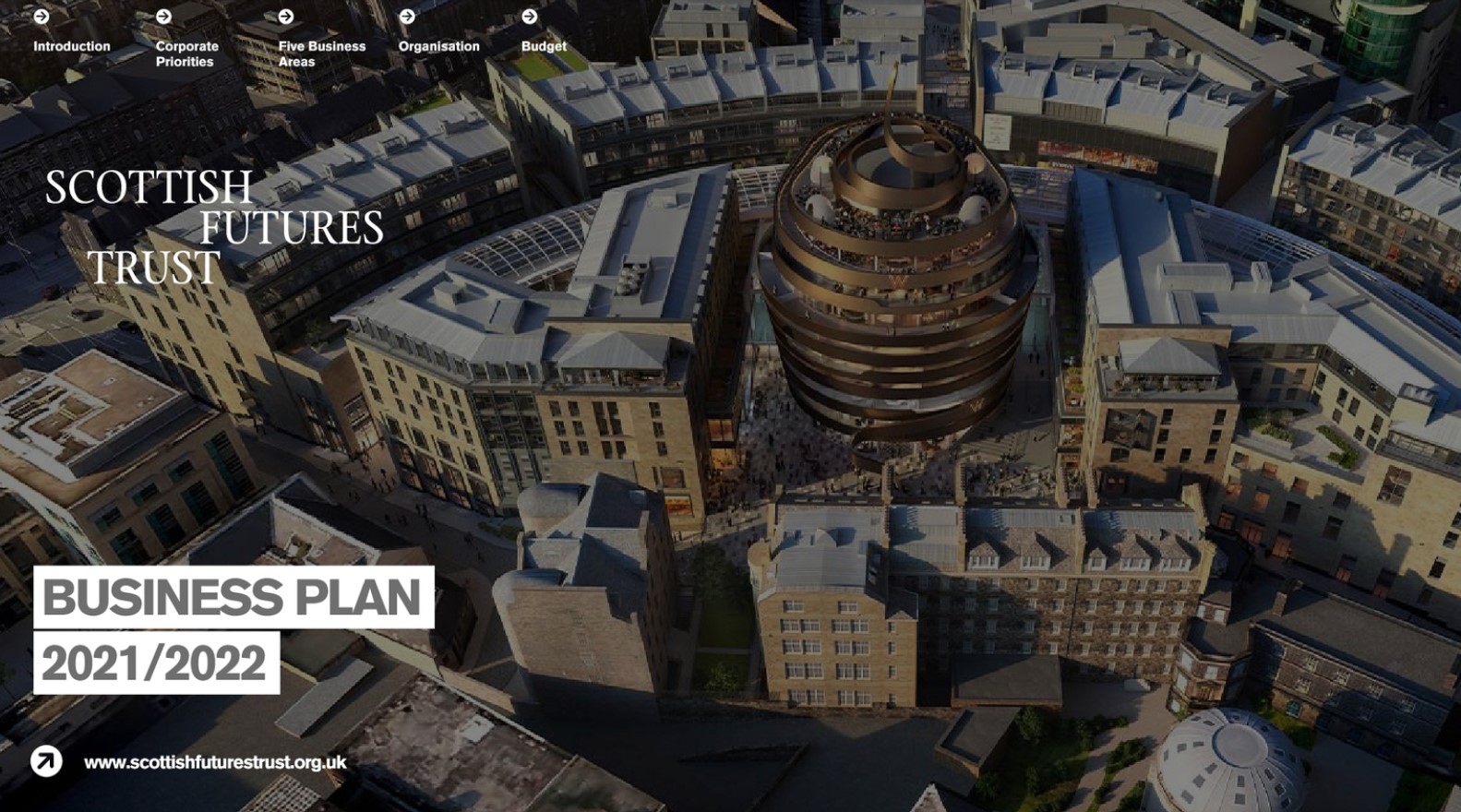 "We have just published our 2021/22 Business Plan.
"Recognising the long-term trends of climate emergency, digitalisation and demographic change as well as sharing themes with Scottish Government's recently published Infrastructure Investment Plan 2021-26, we have set three corporate priorities which are clear to see throughout the plan, to:
Enable the transition to net zero emissions
Drive inclusive growth
Build resilient and sustainable places
"As in previous years, we have set many ambitious goals which can only be achieved through collaboration with others. For the year ahead, I and everyone at SFT are very much looking forward to building on the successful and strong relationships we have developed to bring about improved outcomes, helping us towards our vision of world-class infrastructure for the people of Scotland."
Peter Reekie, Chief Executive