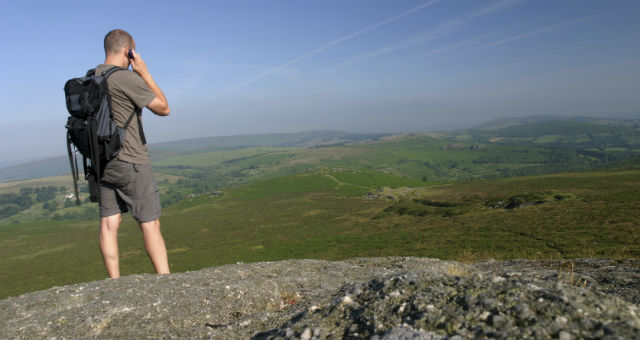 SFT, working with Scottish Government, has launched the first phase of Scotland's 4G Infill Programme.
The Programme aims to deliver 4G mobile services to some of Scotland's so-called 'not-spots' – those areas that will remain without service once mobile operators complete their commercial 4G rollouts.
To find out more, please click here.