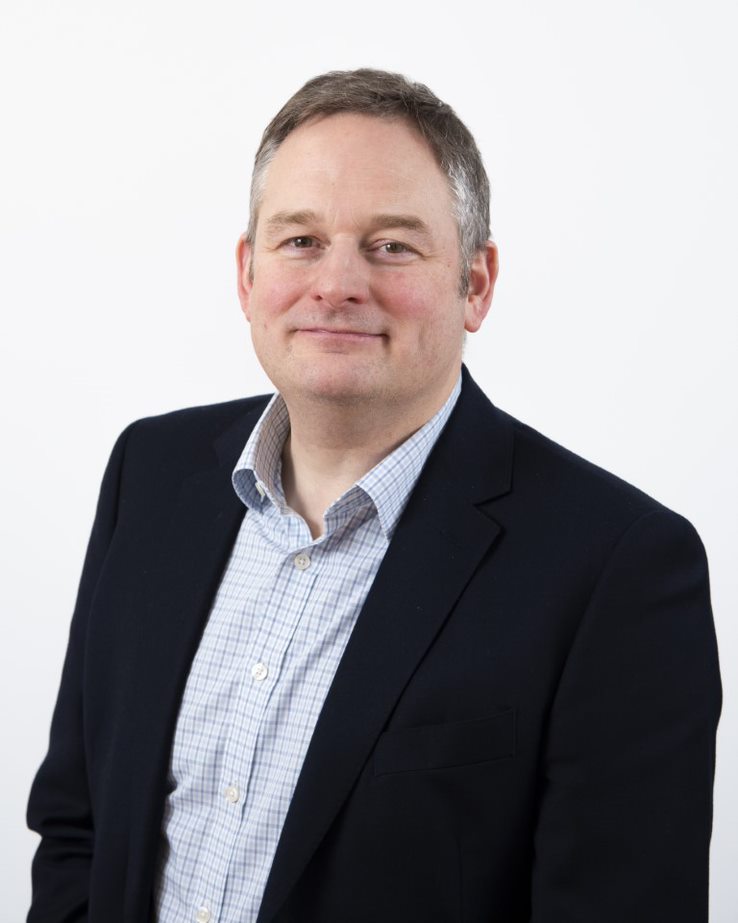 Tony Rose

Director, Infrastructure
Tony is SFT's Infrastructure Director, with responsibility for SFT's activity in the transport, regeneration and digital sectors. He is an MBA with over 15 years experience in advising both the public and private sectors on the financial and commercial aspects of major infrastructure investment projects. He has experience of traditional capital procurement and a variety of PPP structures from PFI through to a range of joint venture models.
Prior to joining SFT he was a Director in the Infrastructure Finance team at a leading advisory consultancy where he advised on a number of the largest infrastructure projects in Scotland in recent years, as well as in the rest of the UK and overseas.
Before that, Tony was Business Analyst with Dalkia plc focused on energy management and utilities services to both public and private sector businesses.