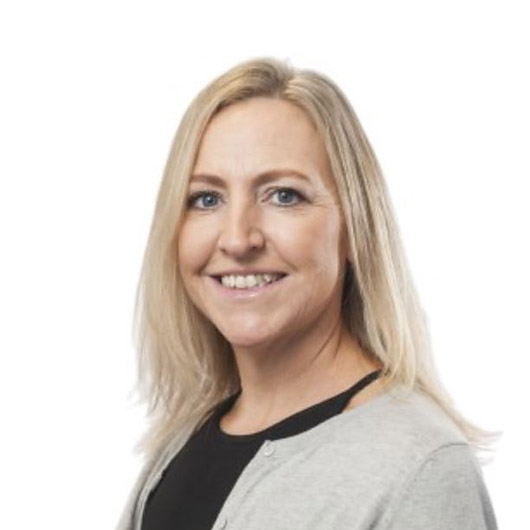 Kerry Alexander

Director, Infrastructure Finance and Programmes
Kerry is Director, Infrastructure Finance and Programmes with responsibility for SFT's work on the design and delivery of programmes of financed infrastructure investment.
Kerry leads SFT activity in the education, low carbon and digital sectors where the teams are focussing on innovative approaches to funding and commercial structuring, public or private financing and delivery of infrastructure to deliver additionality of investment capacity.
Kerry joined SFT in 2012. She is a chartered accountant by training and prior to joining SFT had 15 years of experience in professional advisory services at Grant Thornton and another large consultancy firm working in infrastructure investment advisory roles in the public and private sectors.