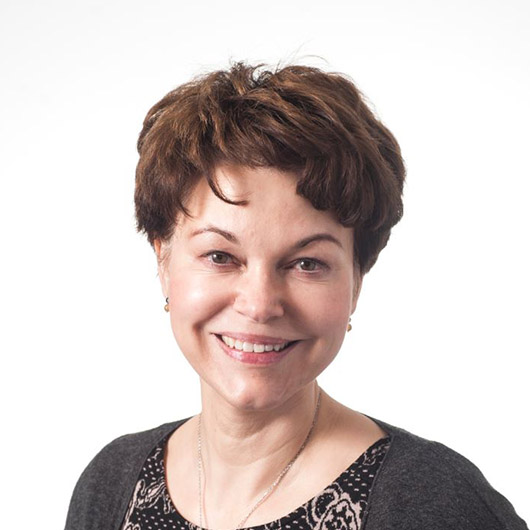 Christa Reekie

Director, Development and Housing
Christa was previously a partner in one the largest commercial law firms in Scotland, and specialised in complex infrastructure projects for more than a decade. Christa joined SFT as Commercial Director in 2009 and also headed up SFT's housing team which has delivered a number of initiatives, particularly in relation to mid-market rent such as the award-winning National Housing Trust and the LAR Housing Trust.
More recently, SFT formed a partnership with the City of Edinburgh Council (Edinburgh Living) for the supply of at least 1,500 mid-market and affordable market rent homes.
SFT also has a particular interest in the provision of affordable homes for older people and have developed the HOME (Home Ownership Made Easy) model which is an innovative solution to increasing the housing choices for that demographic.
Christa's role was recently extended and she now heads up the Asset Strategy, Economic Investment and Land teams as well as the Housing Team. Her new role reflects SFT's focus on enabling and maximising investment and development in places.