When SFT's Street Lighting programme began in 2013, there were some 900,000 street lights across Scotland, costing local authorities £41m a year in electricity charges and releasing nearly 200,000 tonnes of CO2 into the atmosphere each year.
However, since the launch of our Street Lighting Toolkit and procurement frameworks in 2014 supported by Scottish Government, we have provided summary business cases to all 32 local authorities and further support where needed, which has facilitated replacement of nearly 73% of street lights with more energy efficient LED equivalents.
The investment to date of over £220m, has already saved local authorities £70m and will provide further estimated savings of £800m and 1.7m tonnes of CO2 over the lifetime of the replacement lanterns.
Illustrating the progress being made across the street lighting replacement programme, this infographic has been prepared - click on the image below to open it.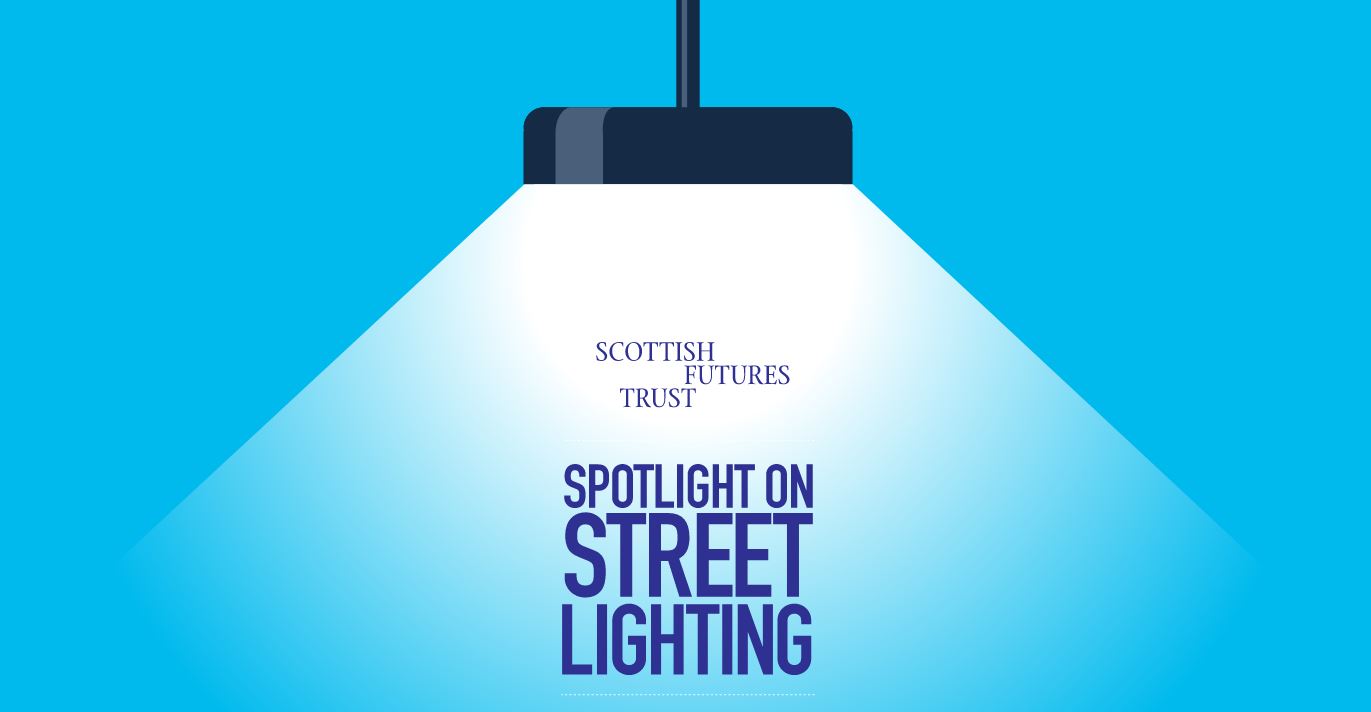 The streetlighting toolkit has received several industry awards and has been adopted by UK Government for use in England and Wales. Indeed, over 200 organisations globally have downloaded this award winning tool.
---
To request a copy of the award-winning Street Lighting Toolkit, please click here.
---
West Dunbartonshire Council has converted nearly all is street lamps to LEDs and is reaping the rewards. To find out how much, click the video link below.