Across Scotland, there are some 900,000 street lights costing local authorities £41m a year in electricity charges.
These street lights also impact on the environment by releasing nearly 200,000 tonnes of CO2 into the atmosphere each year.
With electricity prices forecast by the Department of Energy & Climate Change (now the Department for Business, Energy & Industrial Strategy) to increase substantially over the next ten years, in 2015 we published our Street Lighting Toolkit aimed at helping councils save millions.
Illustrating the progress being made across the street lighting replacement programme, this infographic has been prepared - click on the image below to open it.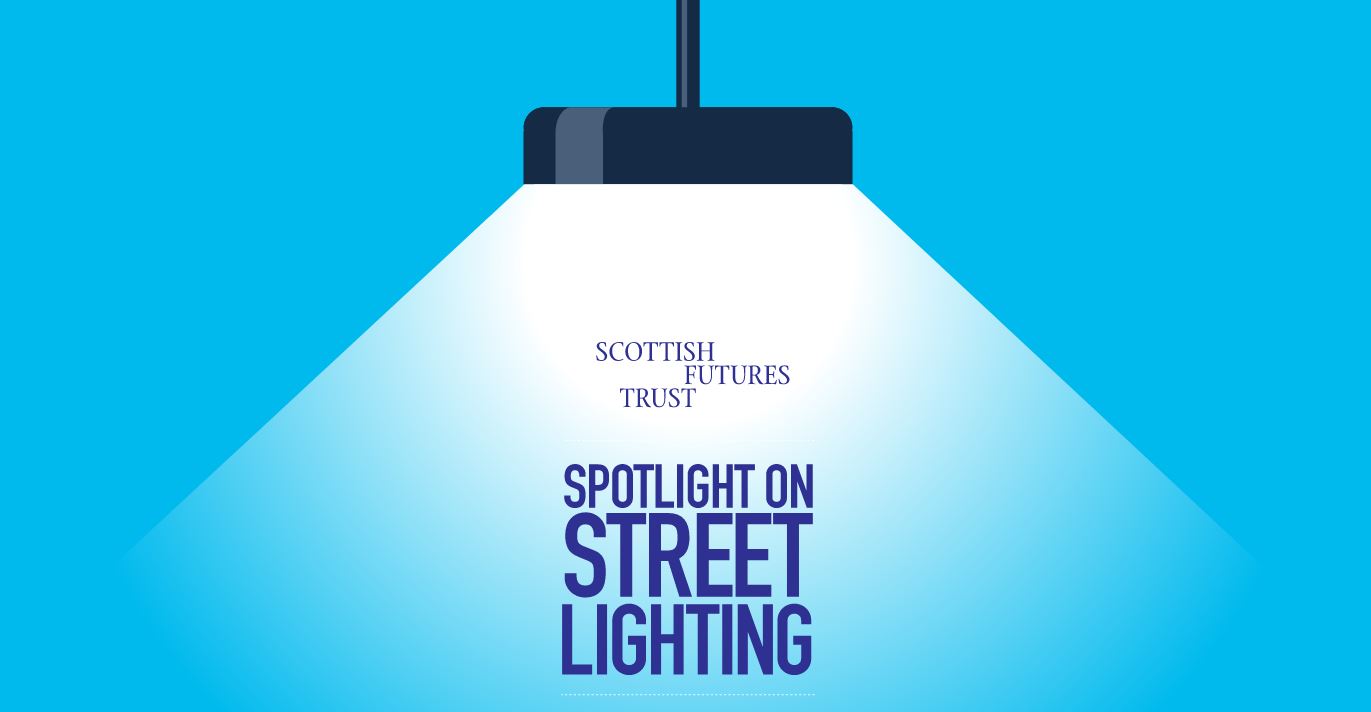 Our Street Lighting Toolkit provides local authorities with the most up-to-date information to enable them to prepare robust business cases to invest in spend-to-save measures to phase in new LED lighting.
---
To request a copy of the award-winning Street Lighting Toolkit, please click here.
---
Work to date has seen Scotland's councils invest £140m which has seen on average 2,400 LEDs installed every week, taking the total number of LEDs to 280,000. West Dunbartonshire Council has converted nearly all is street lamps to LEDs and is reaping the rewards. To find out how much, click the video link below.