We work with every local authority across Scotland to push forward Scottish Government's Scotland's Schools for the Future programme.
Our role is to efficiently manage the programme to help local authorities achieve the very best value from their investment in new schools.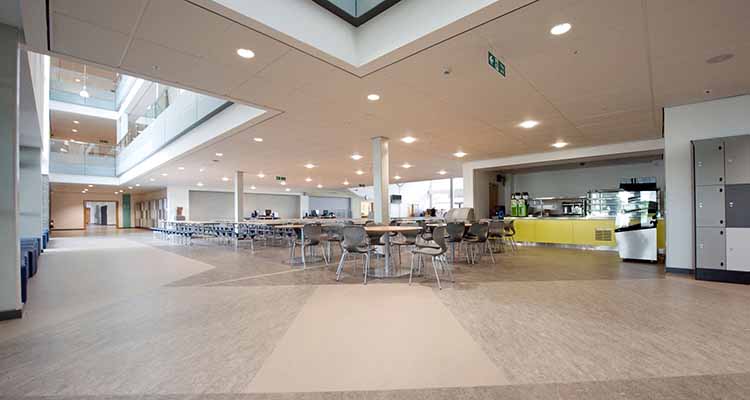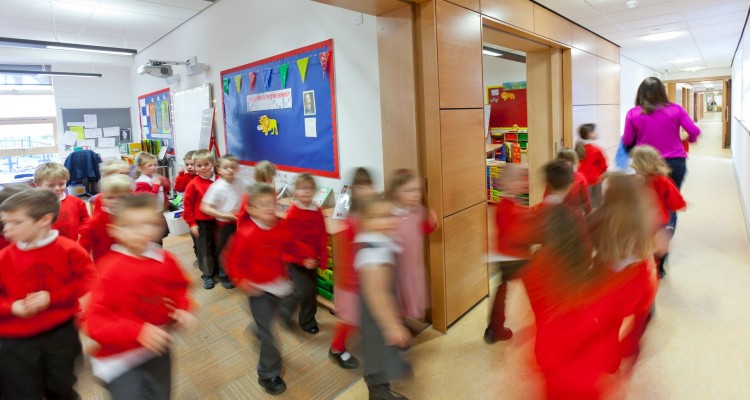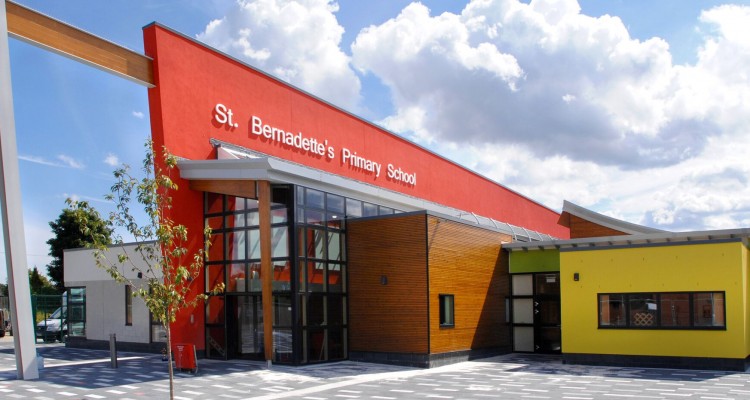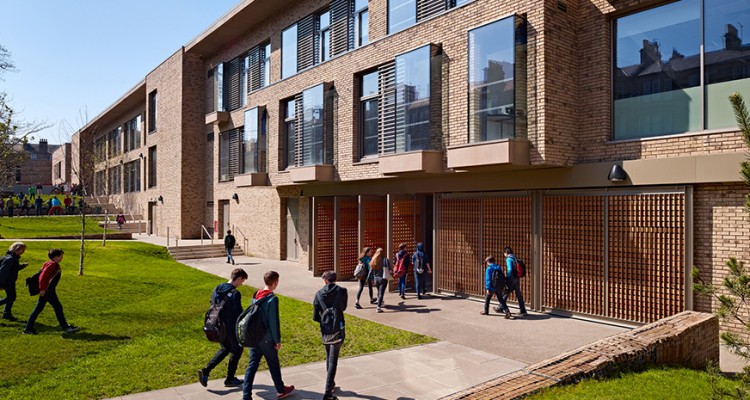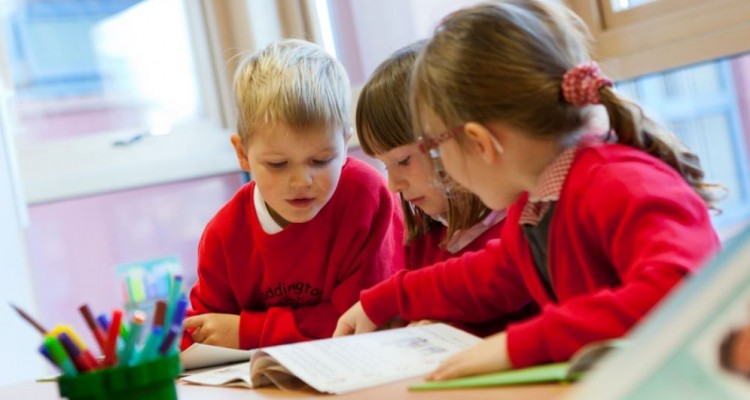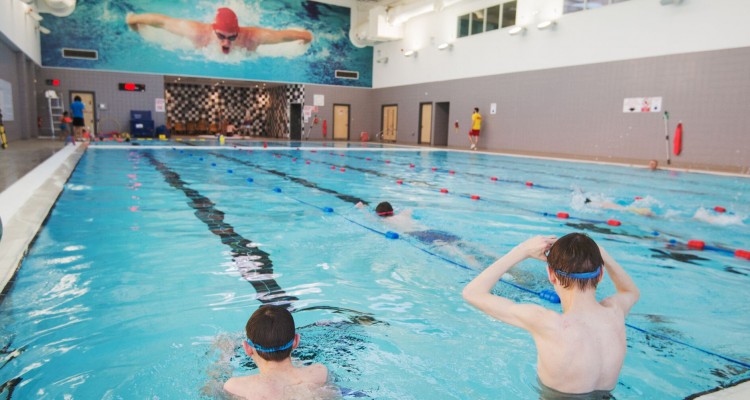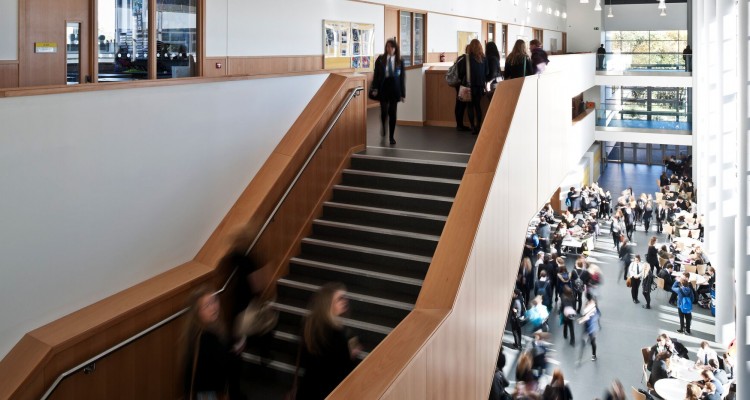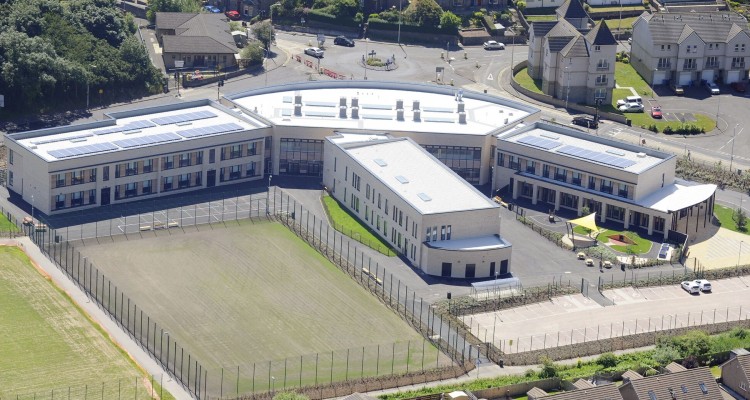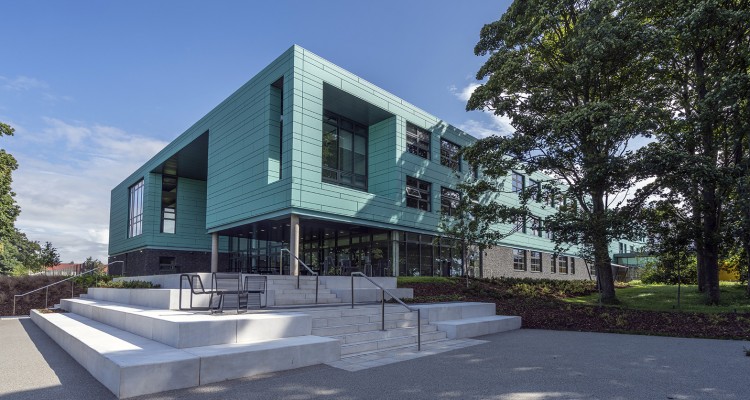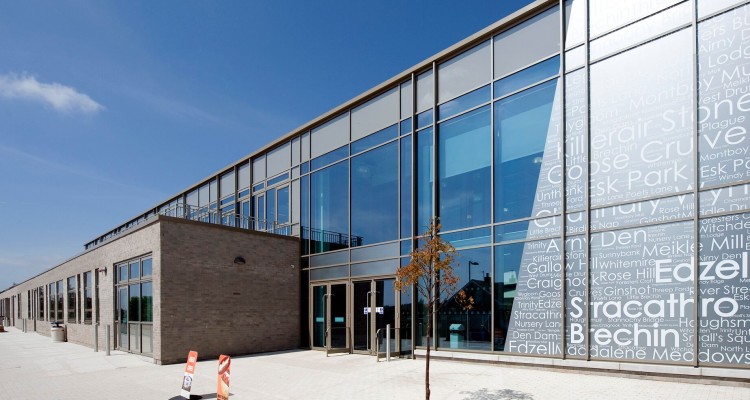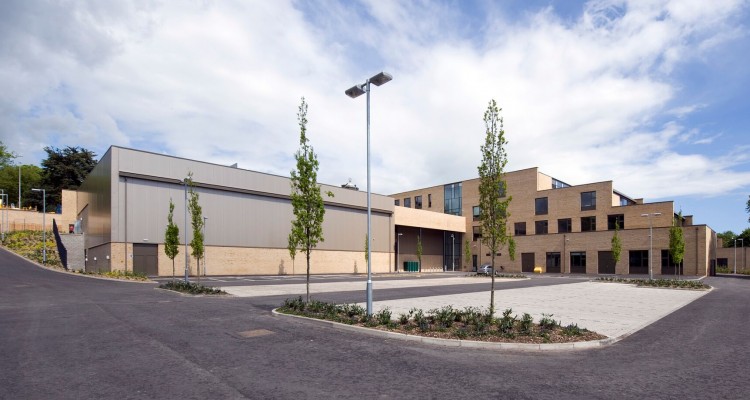 When the programme was launched in 2009 it was valued at £1.25bn and was planned to deliver 55 new or refurbished schools.
Through collaborative working and by carefully managing the programme and its budget, we increased that number to 67 – 12 extra schools from the same budget.
Building on that success, Scottish Government increased the number of schools to 112, taking the value of the programme to £1.8bn.
And most recently, by us further managing the programme, Scottish Government announced details of additional schools which would be funded from the existing £1.8bn, taking the total number to 117 schools.
COMMUNITIES BENEFITING
When funding from the SFT-managed Scotland's Schools for the Future programme was approved for The Waid, Fife Council took the bold and ambitious approach to re-examine the building's purpose for the benefit of the wider community.
So bold was the review and with strategic support and guidance from our "place" experts, today the building boasts a first-class school with sports facilities (that the community use), a fully fitted out library (that the community use), a café (that the community use) and a range of meeting rooms (that the community use).
Not only all that, but the building is also used by the council and its partners to handle general queries from the public and to meet customers by appointment. The local elderly forum use the large meeting room on a regular basis to host their meetings and its members are able to access the café, library and council services while there. All this takes place while the school operates fully and without interruption to teaching. So far-reaching was the vision, that the school building also is used as a base for Police Scotland.
To see the benefits for yourself, please click on the play button below: