We work with every local authority across Scotland to push forward Scottish Government's Scotland's Schools for the Future programme.
Our role is to efficiently manage the programme to help local authorities achieve the very best value from their investment in new schools.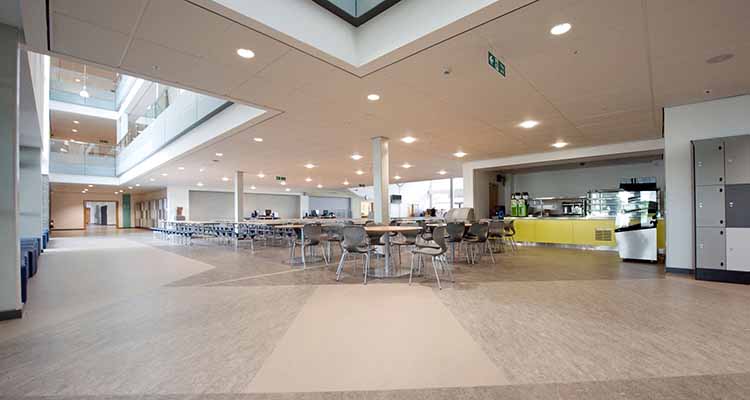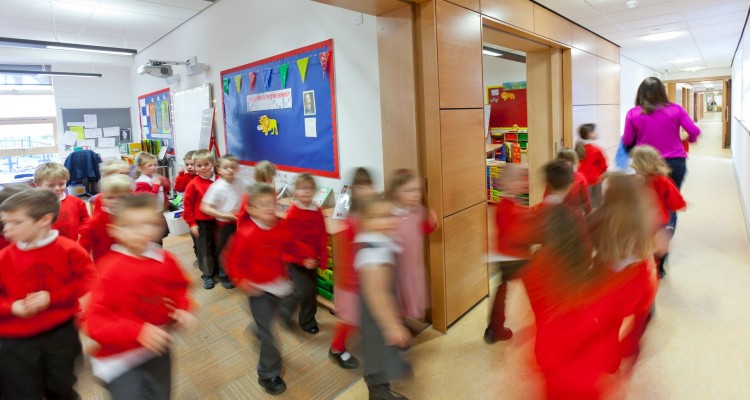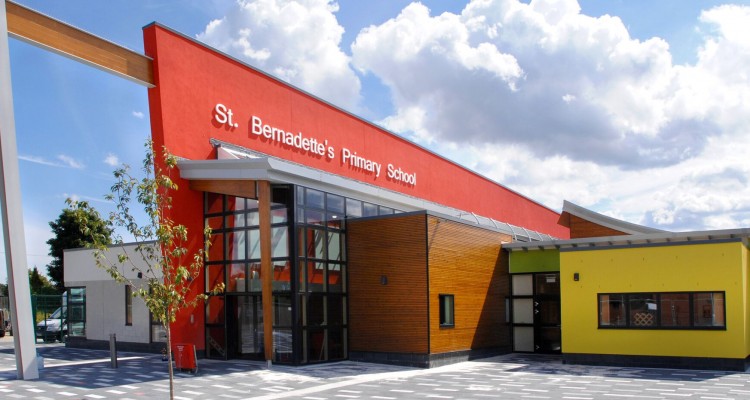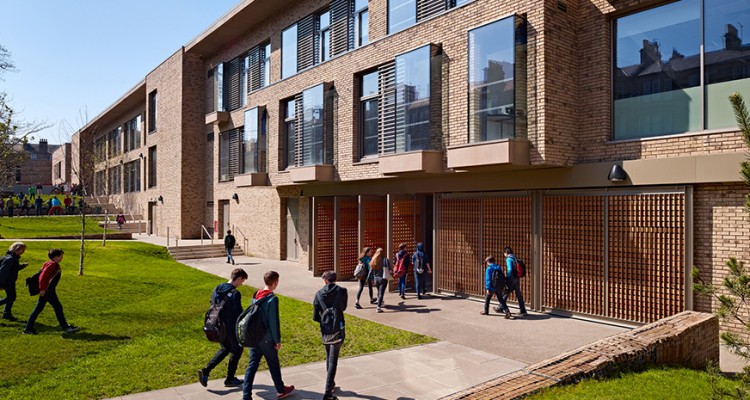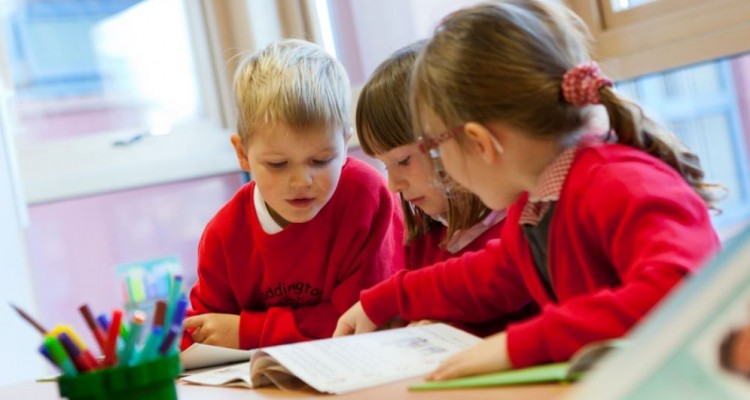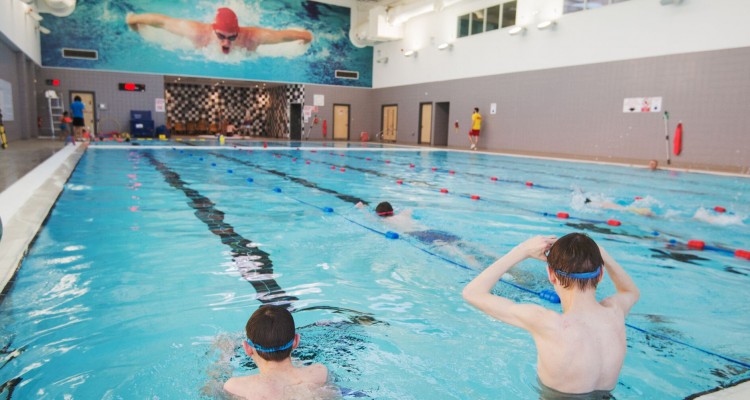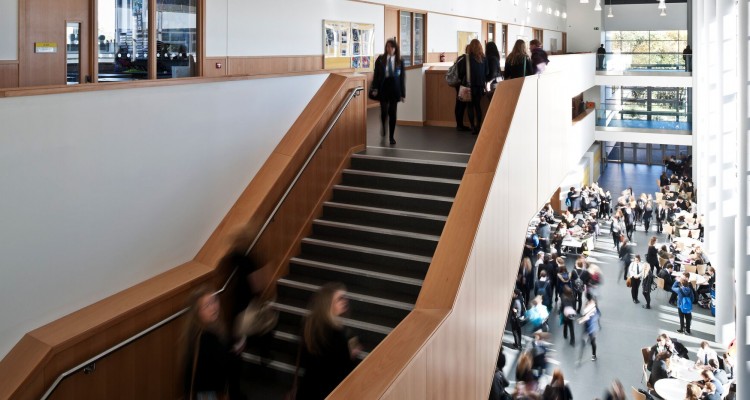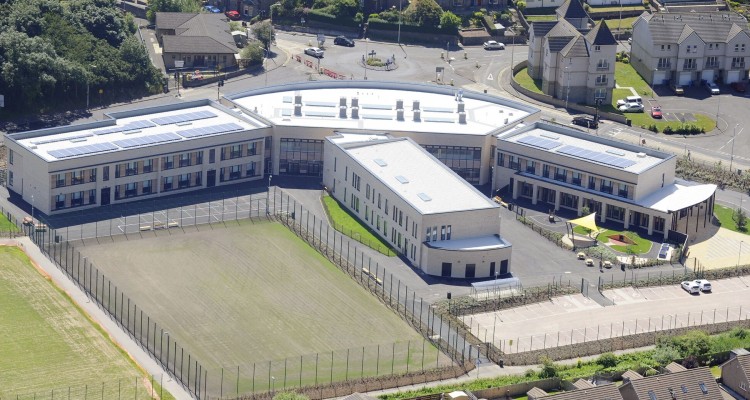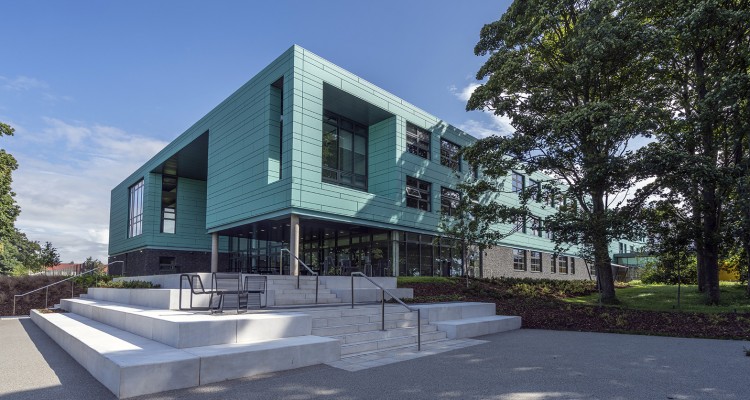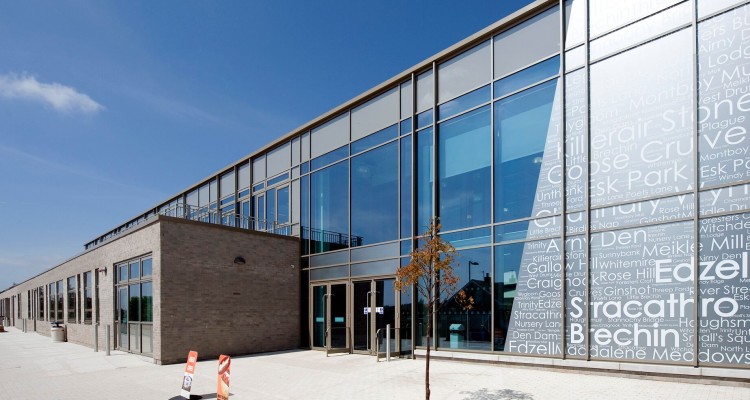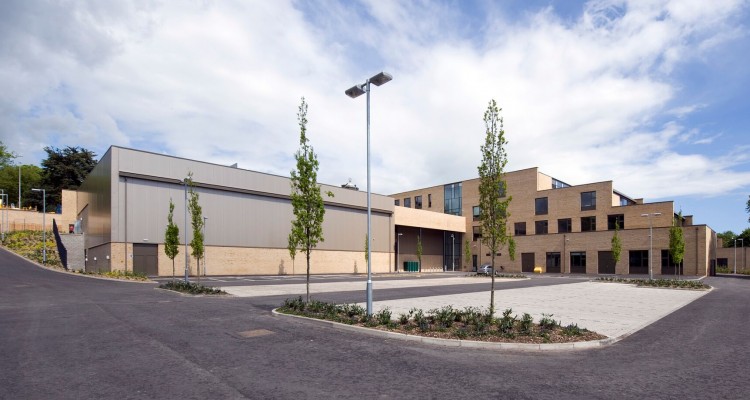 When the programme was launched in 2009 it was valued at £1.25bn and was planned to deliver 55 new or refurbished schools.
Through collaborative working and by carefully managing the programme and its budget, we increased that number to 67 – 12 extra schools from the same budget.
Building on that success, Scottish Government increased the number of schools to 112, taking the value of the programme to £1.8bn.
And most recently, by us further managing the programme, Scottish Government announced details of additional schools which would be funded from the existing £1.8bn, taking the total number to 117 schools.
COMMUNITIES BENEFITING
It's not just pupils and teachers who are reaping the benefits of these first-class facilities. So too are local communities.
Following in the steps of our Schools Pilot which was set up to ensure schools achieve best value, we've been encouraged by the number of councils opening up the doors of their new schools for local communities to use and enjoy.
Libraries, swimming pools, sports halls, fitness areas, meeting spaces and IT suites are just a selection of the new facilities the public now has access to far beyond the traditional school day, as illustrated at Alford Community Campus in Aberdeenshire.