The objective of the Scotland's Schools for the Future programme is to deliver good quality, well designed and sustainable schools.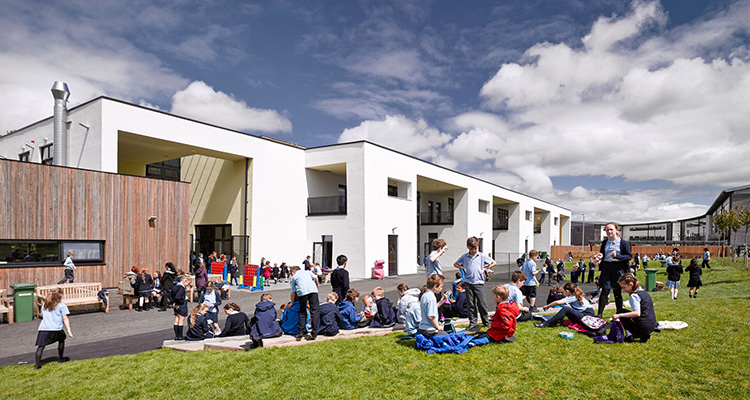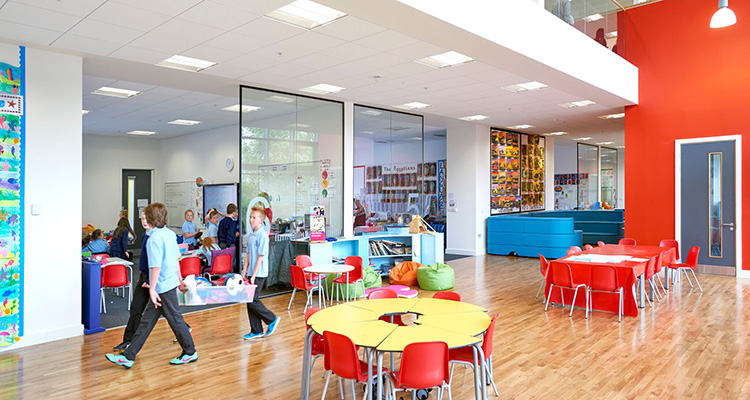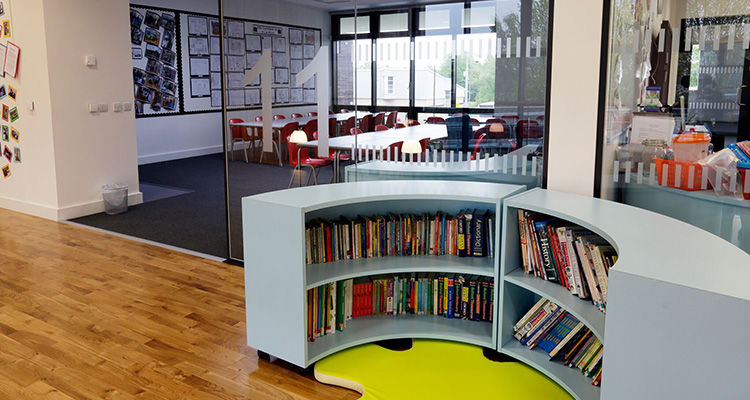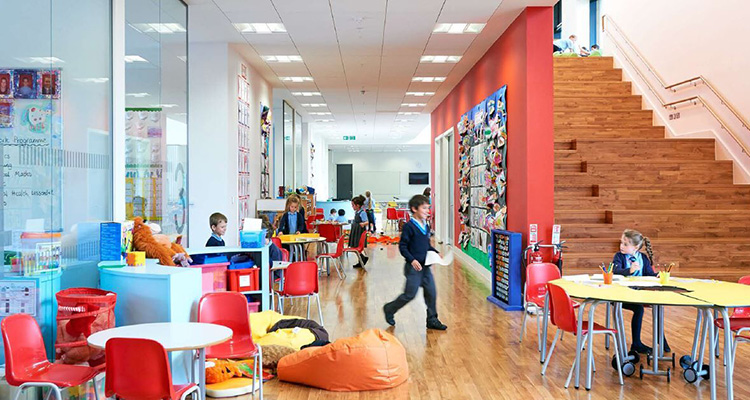 In furthering that objective, we invited two architects to come up with a reference primary school to create high-quality, efficient, flexible, sustainable and affordable designs that could be delivered in line with the Scotland's Schools for the Future objectives.
The project was also aimed at challenging conventional thinking and develop a design that could be easily adapted to suit different sizes of primary schools.
The new school (Lairdsland Primary School) has been built and since opening has gone on to win numerous design and architecture awards with numerous other councils adopting the design principles.