Across Scotland, there are many essential buildings such as schools and hospitals, built and maintained through Public Private Partnerships (PPPs).
PPP contracts require the public sector to make monthly payments to the private sector to ensure their buildings are properly looked after.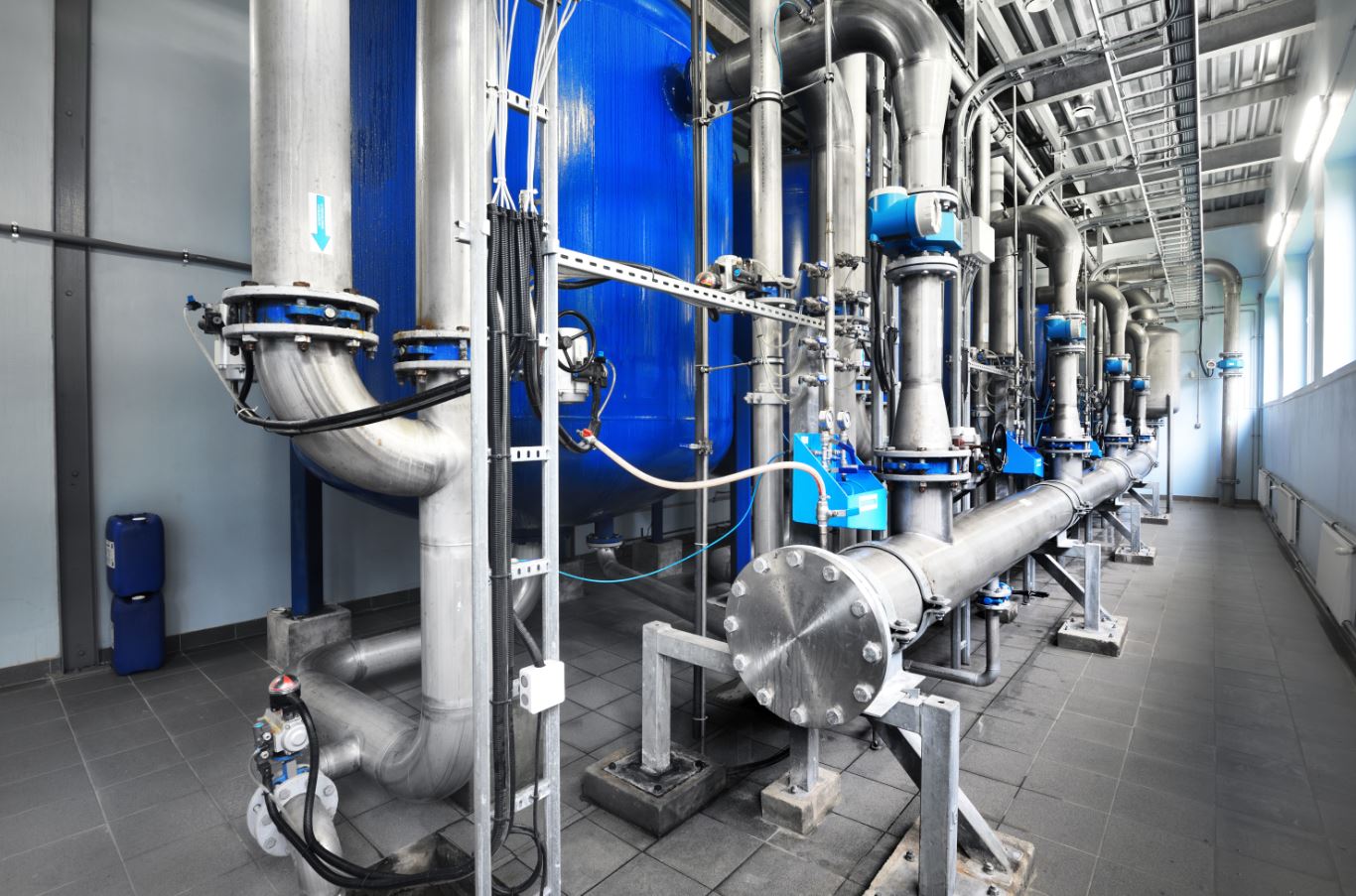 Building on the positive momentum of previous years, our operational contract management team carries out in-depth and targeted reviews of education and health projects to identify where increased value and savings can be secured.
More recently, we have formed a collaborative working arrangement with the NHS to create a specialist team to support all NHS boards in improving PPP contract management, share best practice and drive value on a consistent basis across the country.