Since 2009, we've led on the Non-Profit Distributing (NPD) programme as an alternative funding source to allow major infrastructure projects to be built.
NPD was developed as a new and alternative approach to the traditional Private Finance Initiative (PFI) model in Scotland and has been used to fund projects in three sectors - Further Education, Transport and Health – with a number of projects open allowing first-class public services to be delivered.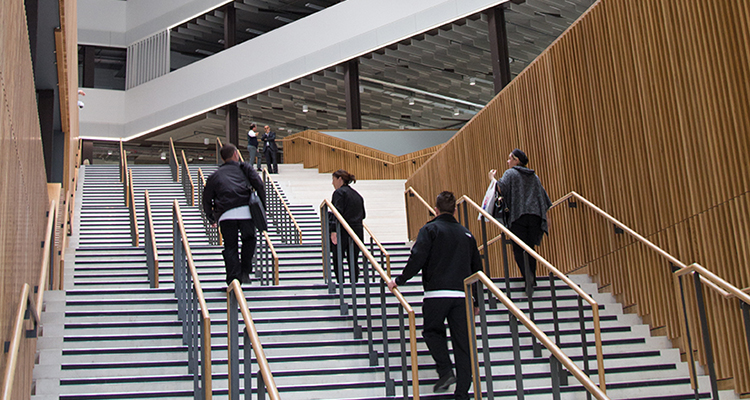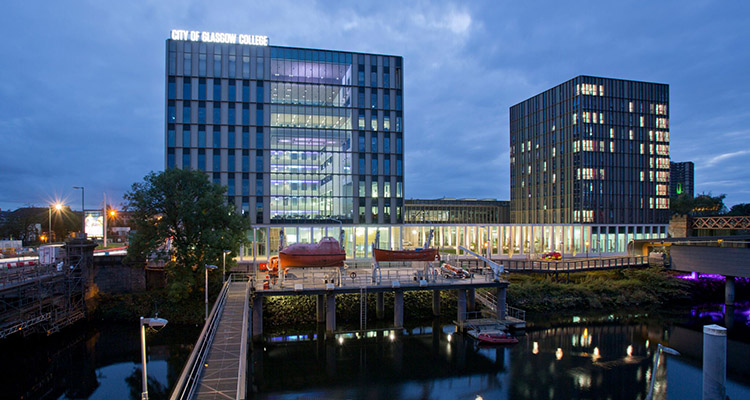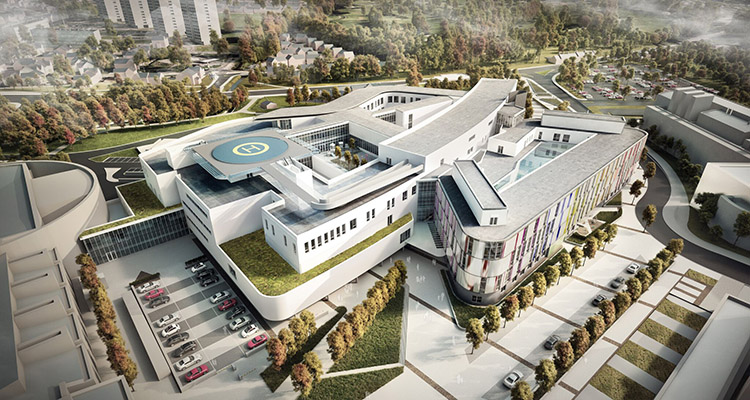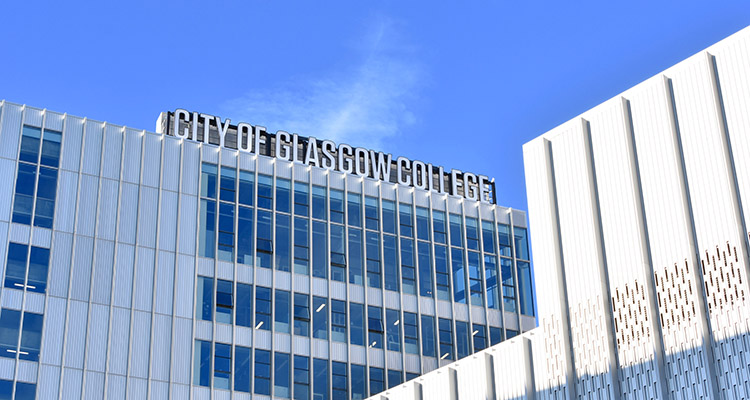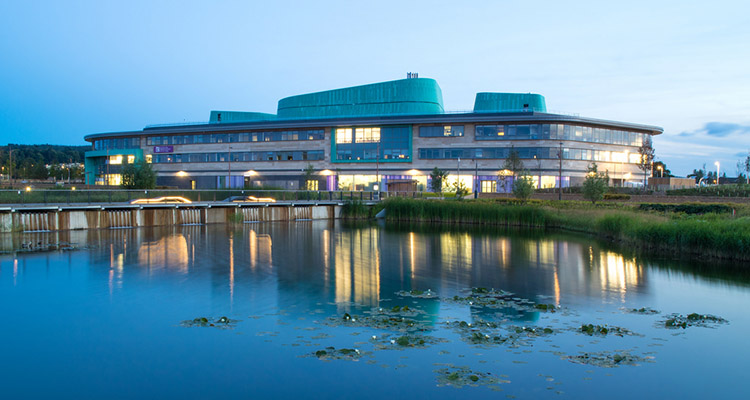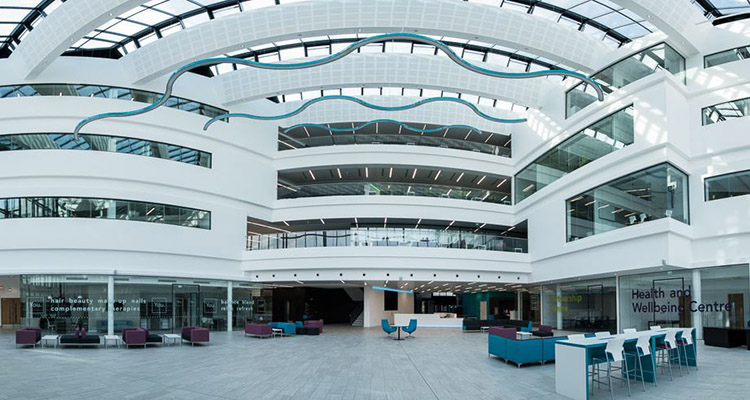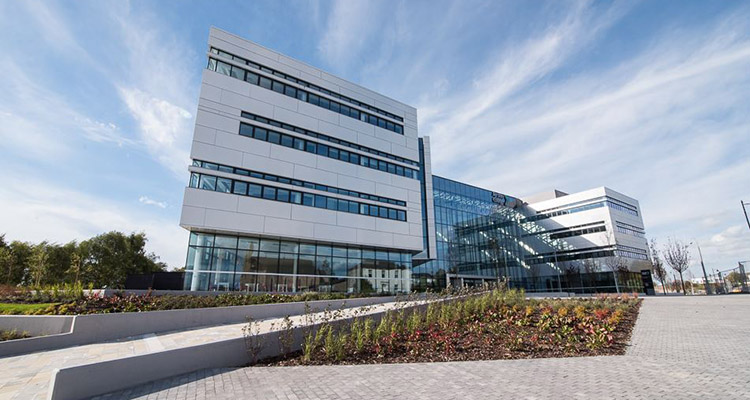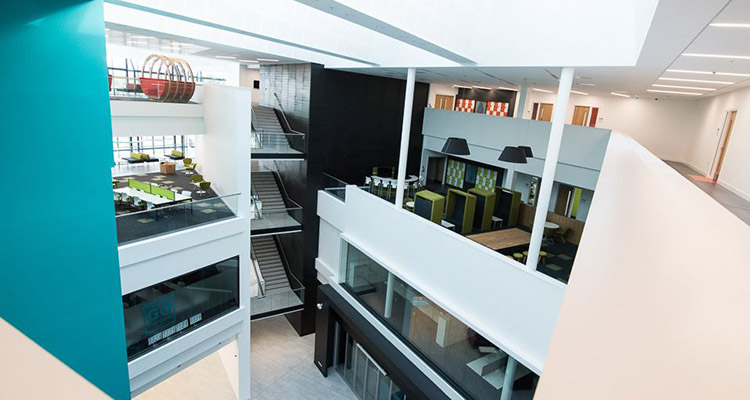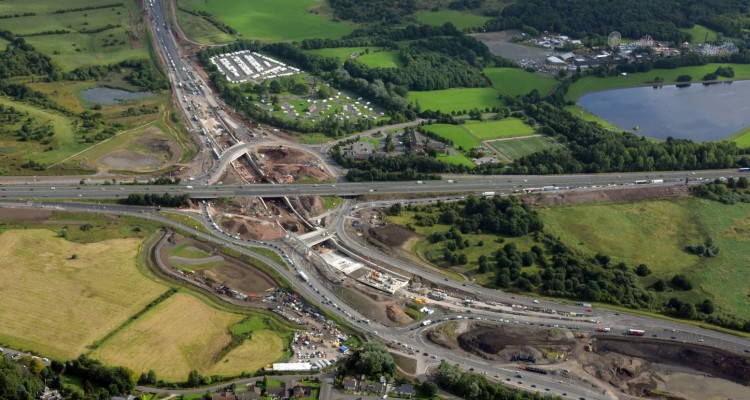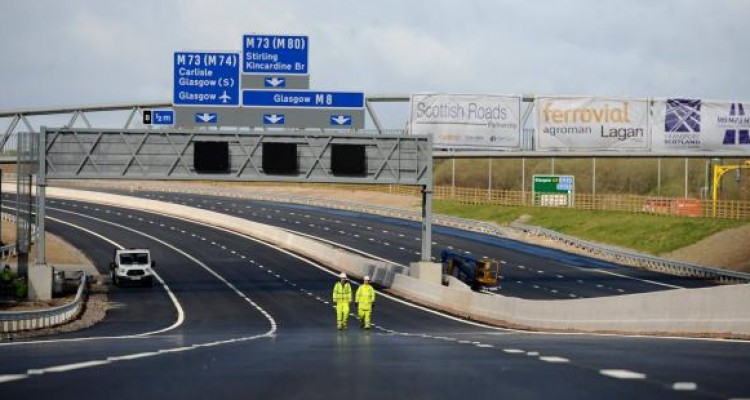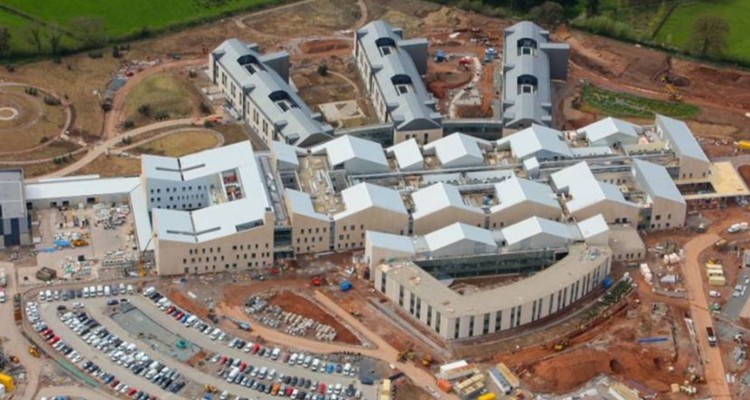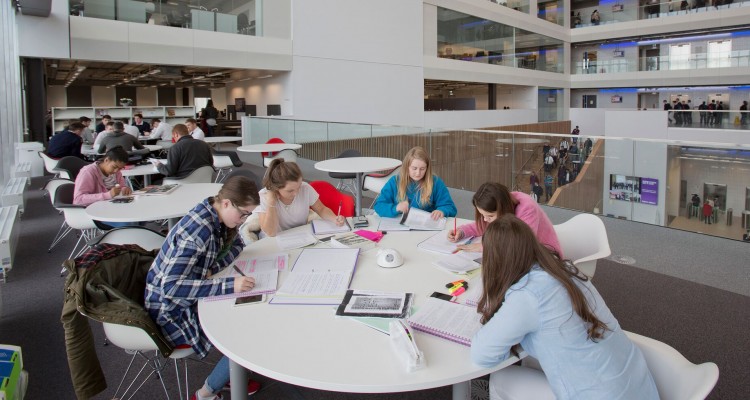 Further Education
Within the Further Education sector, the four college buildings are open - City of Glasgow College's City and Riverside Campuses, Kilmarnock Campus which is part of Ayrshire College and Inverness College.
Outstanding design has been at the core of these college buildings with City of Glasgow College's Riverside Campus receiving numerous architecture and design awards, the most notable being the Royal Incorporation of Architects in Scotland (RIAS) award.
The Riverside Campus was also one of only seven projects (the only one in Scotland) to be shortlisted for the 2016 Royal Institute of British Architects Stirling Award (RIBA), narrowly missing out to the winner.
And continuing Glasgow College's haul of design awards, the City Campus also picked up a RIAS award in 2017 and has similarly been shortlisted for the 2017 RIBA Stirling award, this year one of only six buildings across the UK to do so.
Now that all colleges are operational, they are providing more than 50,000 students with world-class learning environments thereby helping them to fulfil their career ambitions.
Transport
Of the two major NPD funded road projects, the M8/M73/M74 motorway improvements have been completed, directly connecting Edinburgh and Glasgow by motorway for the first time.
This link, one of the busiest parts of Scotland's motorway network, is already benefitting thousands of road users daily by reducing congestion and significantly cutting down journey times, with the aim of saving up to 20 minutes at peak times.
Construction continues at pace on the Aberdeen Western Peripheral Route (AWPR), the second NPD road project. When fully operational it is estimated the AWPR will deliver £6bn of wider economic benefit to the area as well as dramatically improve travel times in the north east of Scotland.
Health
And across Scotland's NHS estate, the Acute Mental Health and North Ayrshire Community Hospital has opened, with a further four acute health projects worth £450m in construction, including the Royal Hospital for Sick Children and Department of Clinical Neurosciences.
When all complete, they will become first-class, modern hospital and health facilities capable of delivering the very finest in healthcare for the benefit of many communities across Scotland.
Community Benefits
A key requirement of the NPD programme has been to deliver local community benefits and support the local economy.
Contractual targets have been exceeded for the number of work placements, graduates and apprentices employed and the construction phases have supported approximately 8,000 jobs across Scotland.