We led the Non-Profit Distributing (NPD) programme as an alternative funding source to allow major infrastructure projects to be built.
NPD was developed to replace the traditional Private Finance Initiative (PFI) model with a number of projects in the transport, health and education sectors now open from where first-class public services are being delivered.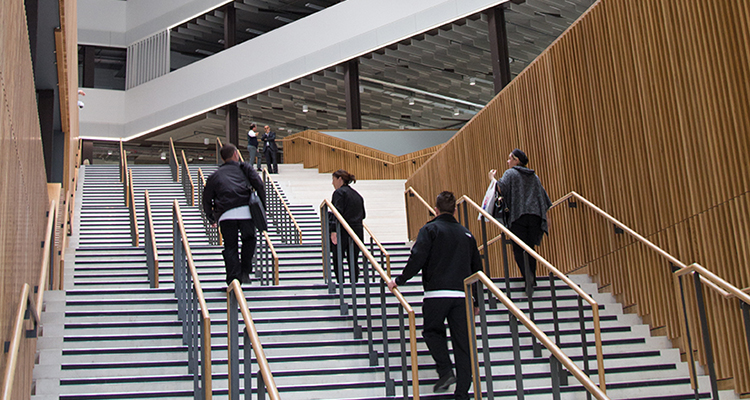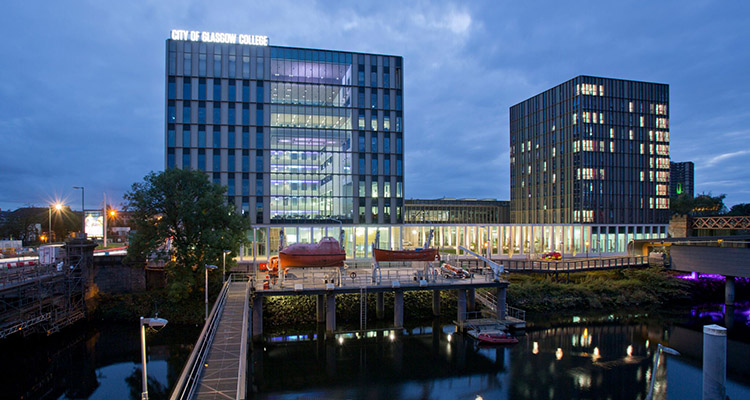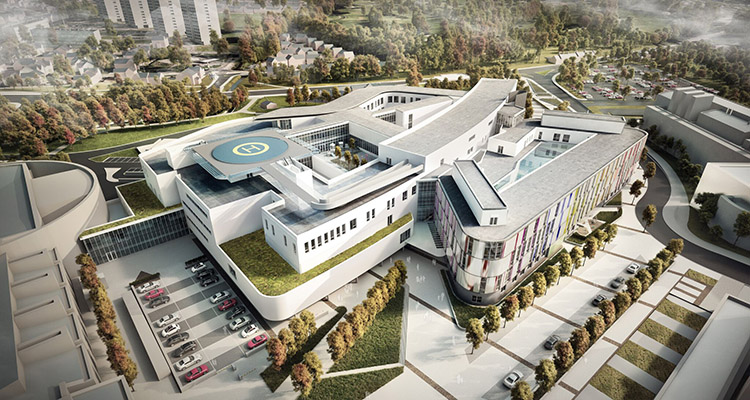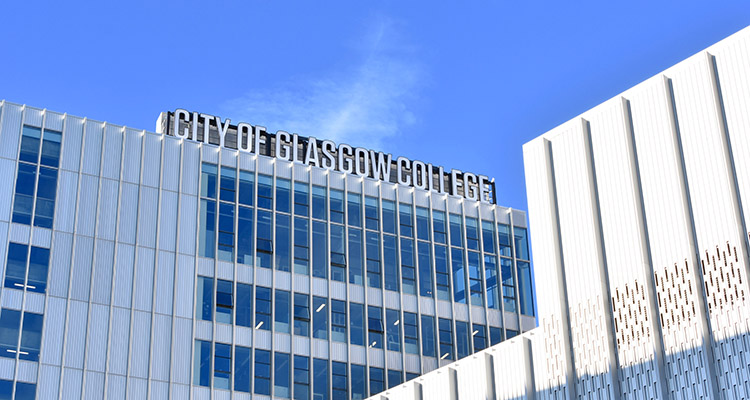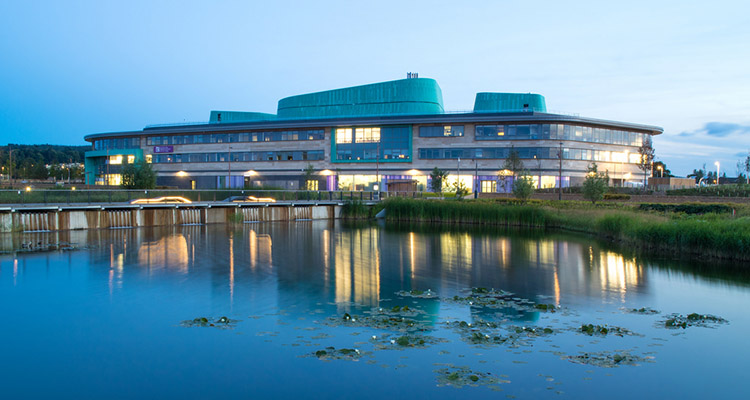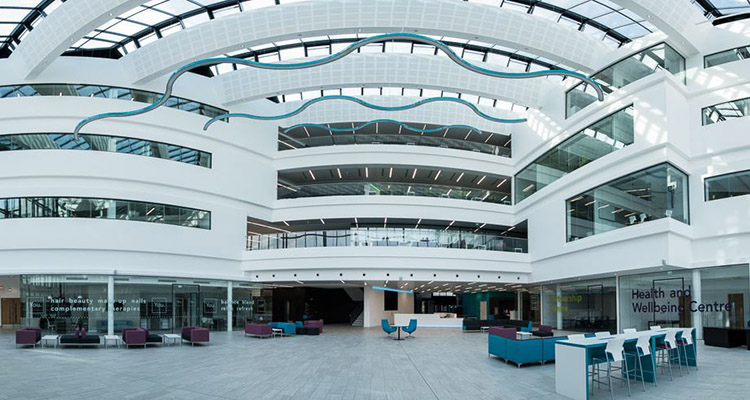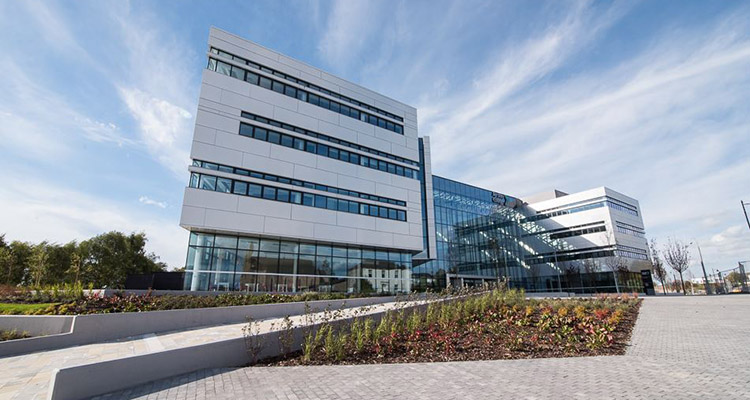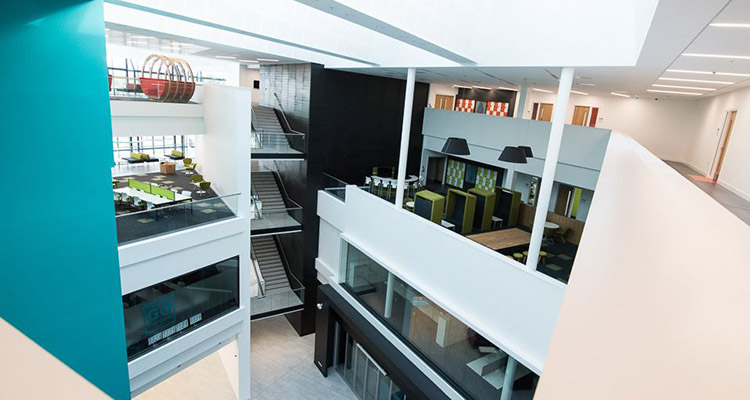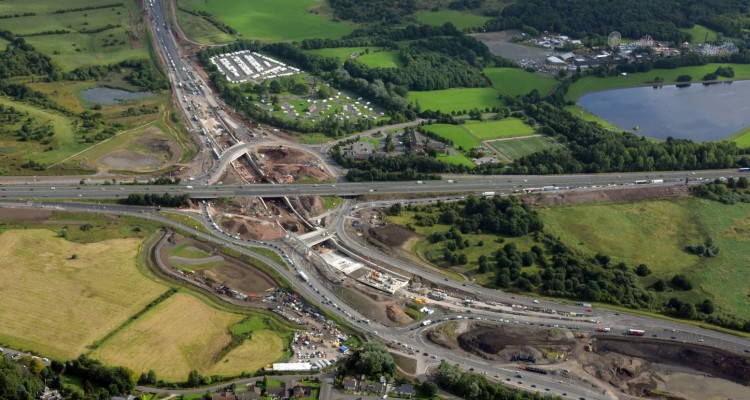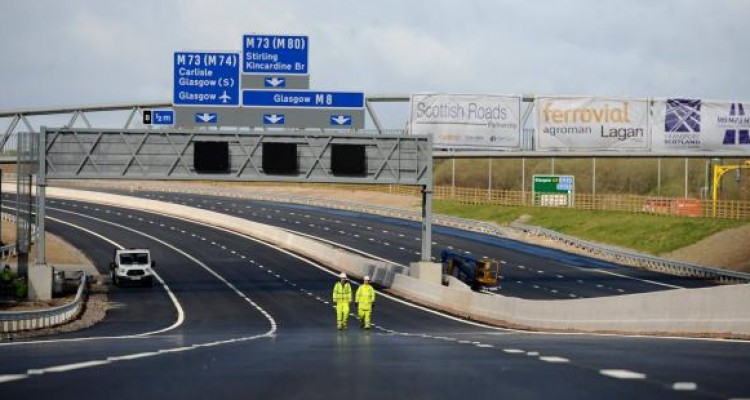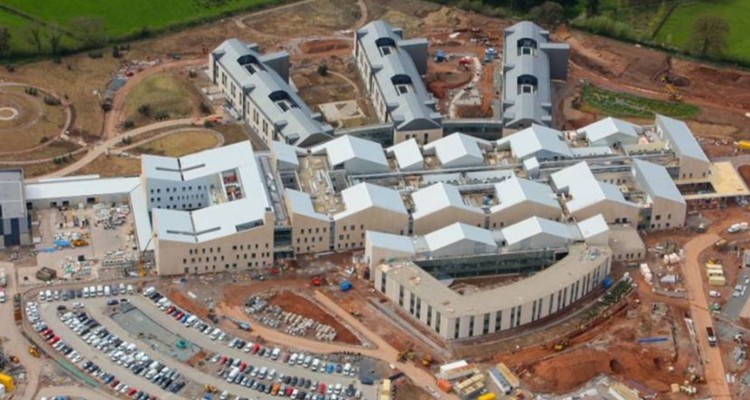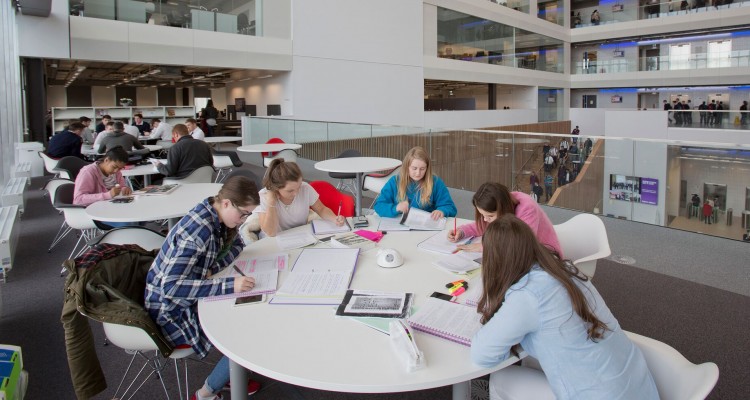 NPD Investor Information
NPD project investors are detailed in the following file - NPD Investors. Updated information will be published annually in February.
NPD Financial Indicators
Weighted Average Cost of Capital (WACC) and Project Internal Rate of Return (IRR) information for the NPD programme and for individual projects which are beyond their confidentiality period is provided in the following file - WACC/Project IRR.
Community Benefits
A key requirement of the NPD programme was to deliver local community benefits and support the local economy.
Contractual targets were exceeded for the number of work placements, graduates and apprentices employed and the construction phases have supported approximately 8,000 jobs across Scotland.