Demand for rented accommodation shows no sign of easing.
Given a recent example where 3,400 people applied for 96 mid-market rent homes, we've entered into a joint venture with City of Edinburgh Council to create a partnership that will provide mid-market rent homes in the Edinburgh area.
This new partnership will increase the supply of high quality, energy efficient, affordable homes for rent by over 700 in various locations around the city.
It will also offer around 700 more properties for open market rent which will enhance the housing options available in the area.
In addition, we're developing new options to improve access to homeownership for first-time buyers and older people and are testing these new housing concepts to increase the tools available to Scottish Government and councils, contributing towards Scotland's 50,000 affordable homes target.
Home Ownership Made Easy
A new approach to home ownership was recently launched by SFT that will benefit young and old alike across Scotland.
Home Ownership Made Easy (HOME) is a new and easier route to home ownership for first-time buyers and also offers an alternative option for older home owners who want to move to a house that is right for their needs.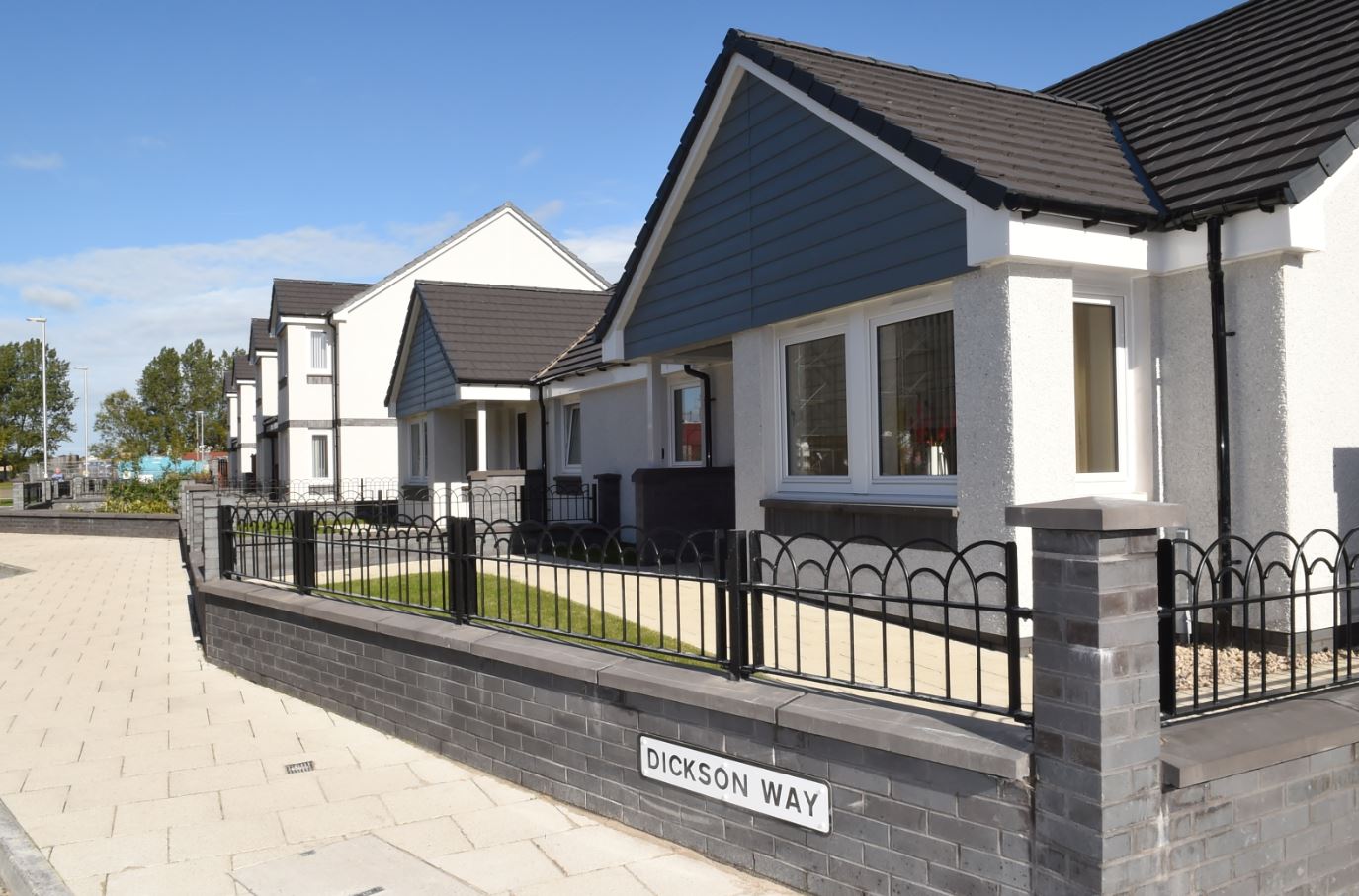 It is a way to deliver affordable housing for local authorities, housing associations and developers that does not require any subsidy and is fully self-funding.
To find out more, click here.