Selling surplus public sector properties and land present major opportunities.
By working closely with key stakeholders to identify and maximise these opportunities, there is the potential to add value and enable a range of public and private sector objectives to be met.
This approach requires a strong emphasis on preparing sites prior to marketing to help accelerate the whole disposals process. It also requires the right engagement with the private sector and with communities.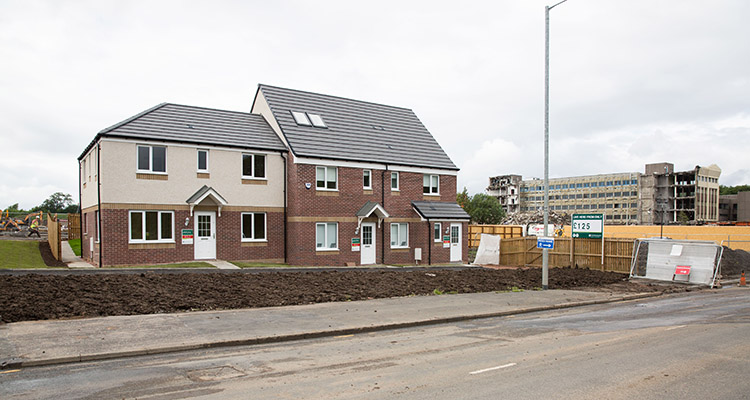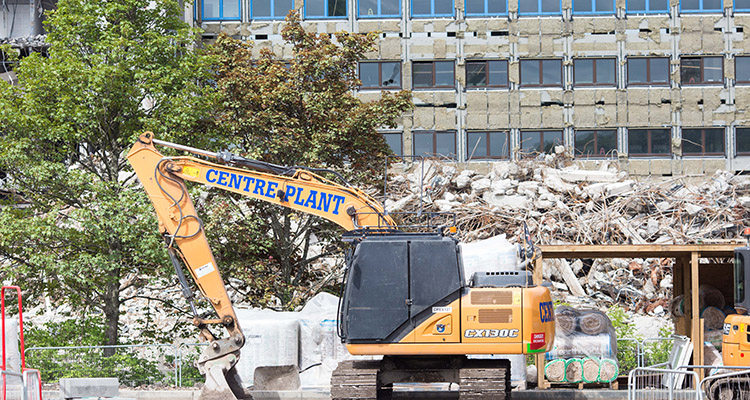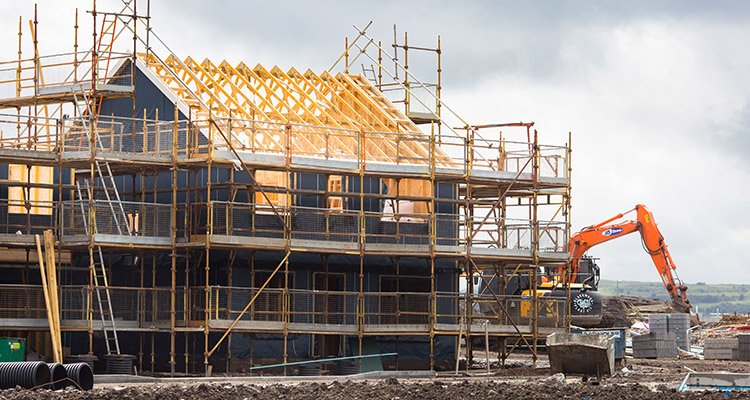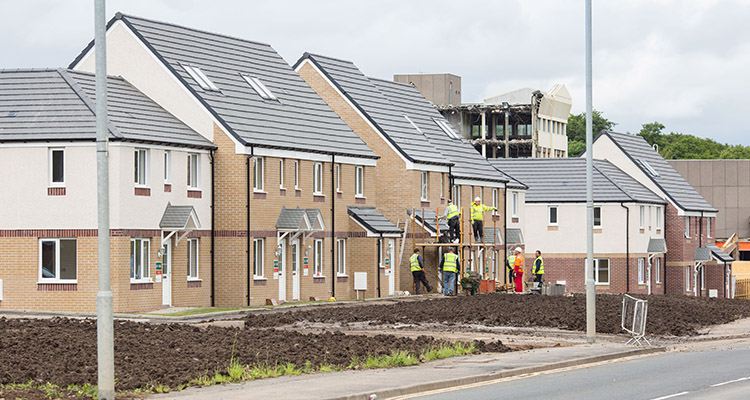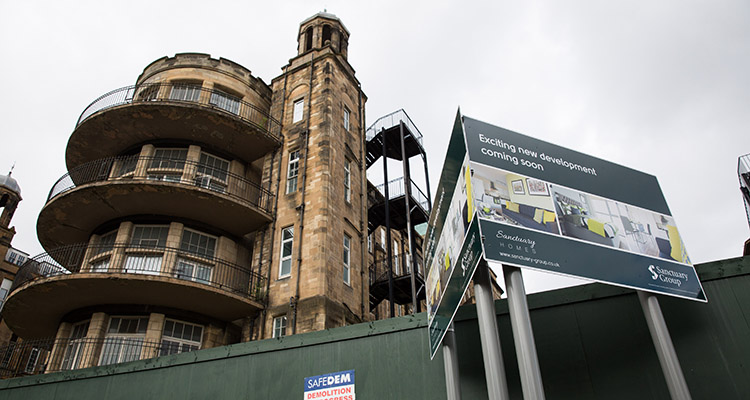 Over the last couple of years, our work has secured £150m back to the public sector from the sale of surplus properties.
A number of these surplus sites are being developed for housing and we estimate that over 3,000 homes (which includes provision for affordable housing) will be delivered on former NHS and college sites sold as part of the disposals programme.
Recently, development plans for City of Glasgow's two former college buildings were unveiled. This would see the buildings transformed into a city-centre hotel and a serviced student flat development bringing additional investment into Glasgow's city centre.
And our Land team is working with NHS Greater Glasgow & Clyde on the sale of Thornly Park Village in Paisley - click here for brochure.