Just as the approach to health and safety on construction sites has been transformed over recent years, so too must the approach to the quality of construction.
Following recent high-profile construction defects on public sector owned properties, confidence in the construction industry is waning. To address concerns, we and Scottish Government established the Construction Quality Assurance Initiative.
Through this initiative, we are focussing our efforts on encouraging all parties (both public and private) to work more closely together with a "get it right first time" approach rather than on correcting defects at the end of the construction process.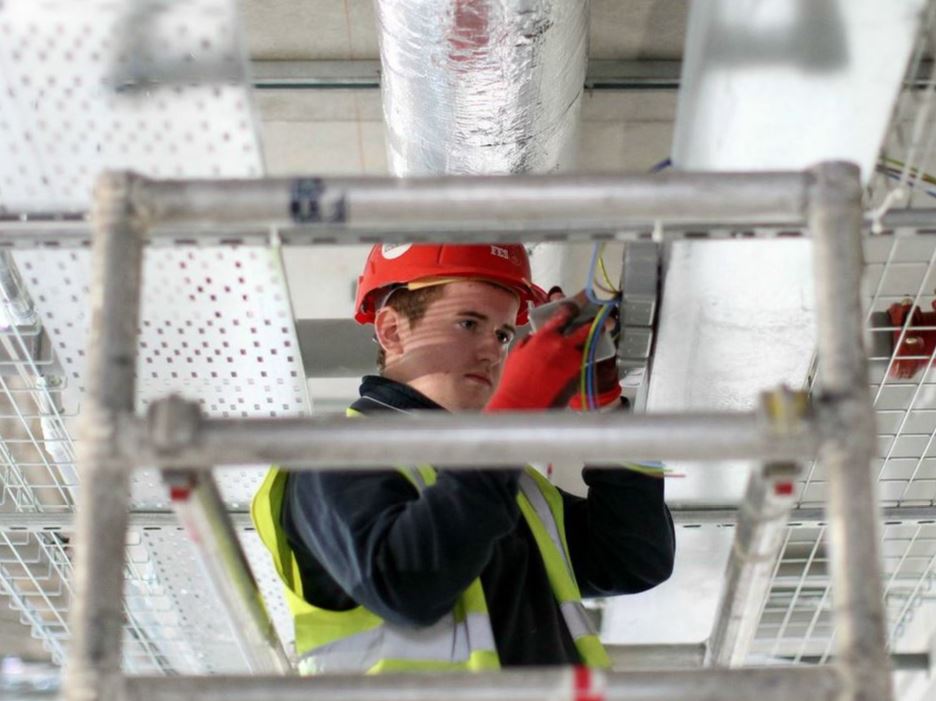 We are currently working on four pilot projects to review the processes, procedures and management of the construction process to raise the prioritisation of achieving quality to the highest level.
Through engagement with procuring authorities and contractors it is intended the focus on quality will result in better outcomes and a much-improved finished building.
The team is also working with Scottish Government's Building Standards Division (SG BSD) to develop and deliver a mechanism to change how the Building Standards framework operates across Scotland.