The Scotland-wide hub programme is based on a partnership between the public and private sectors to deliver new community facilities that are built by five hub companies spread across Scotland.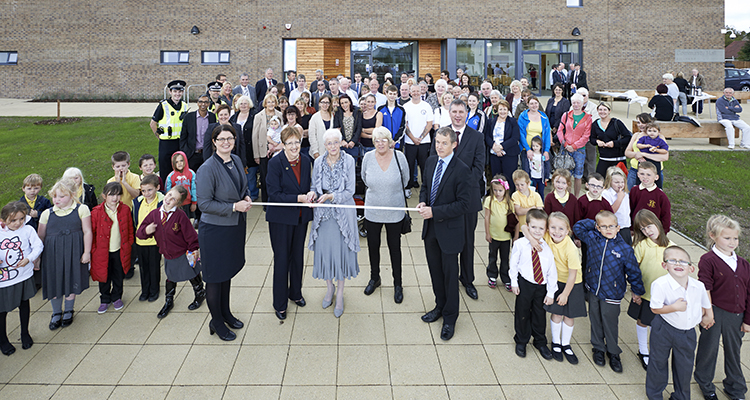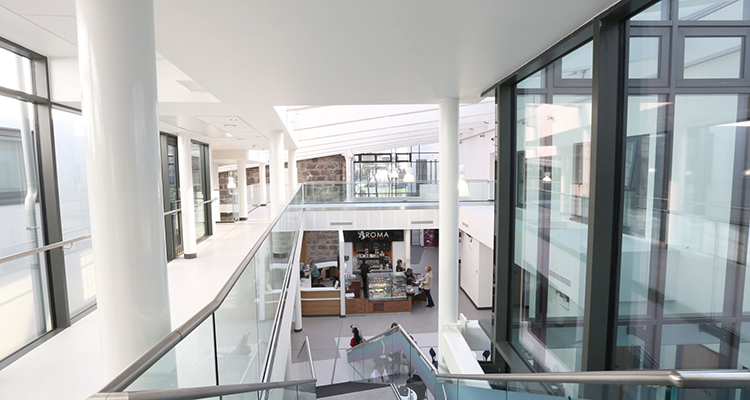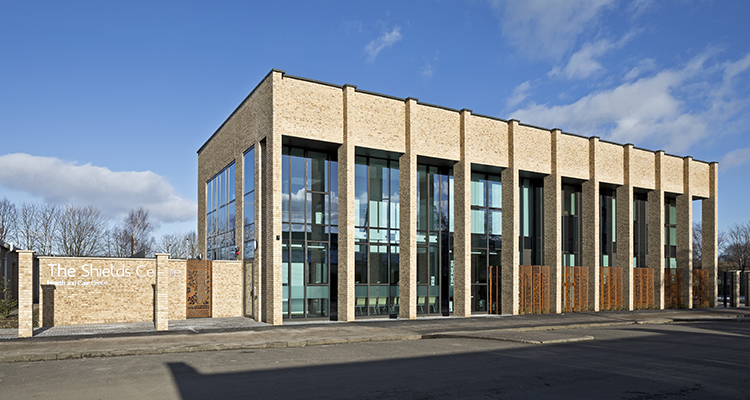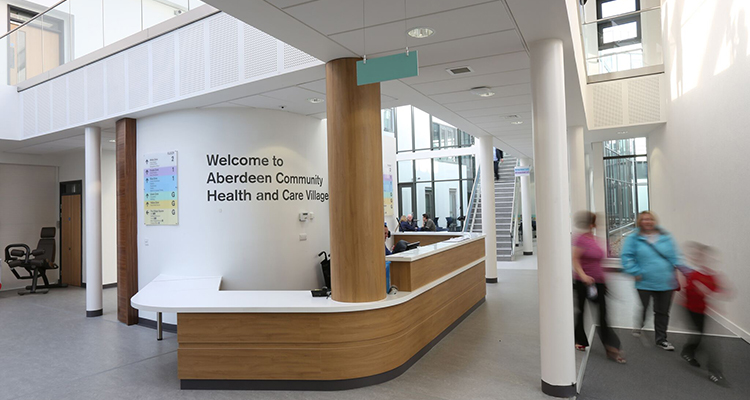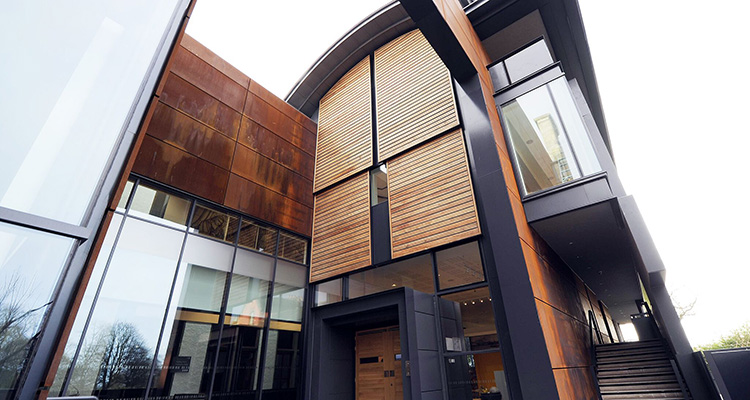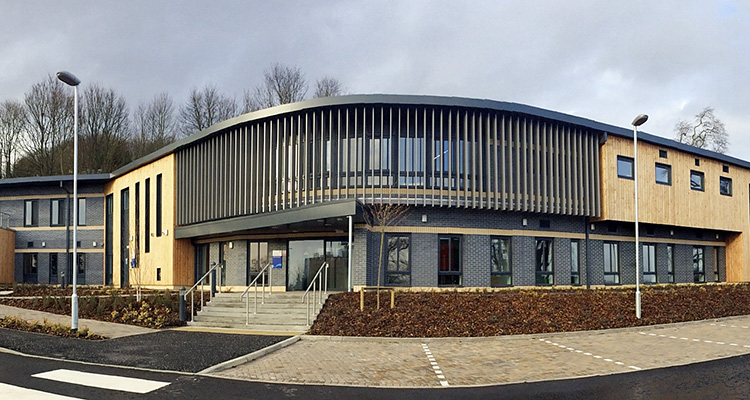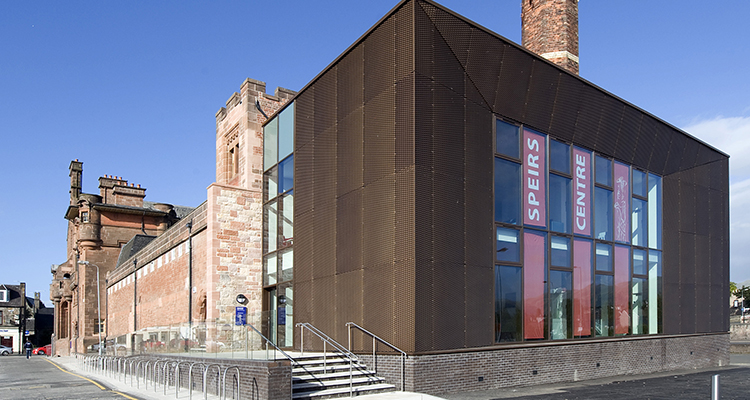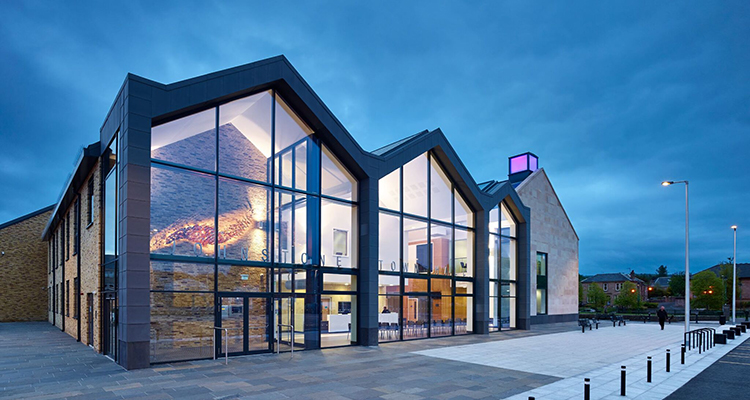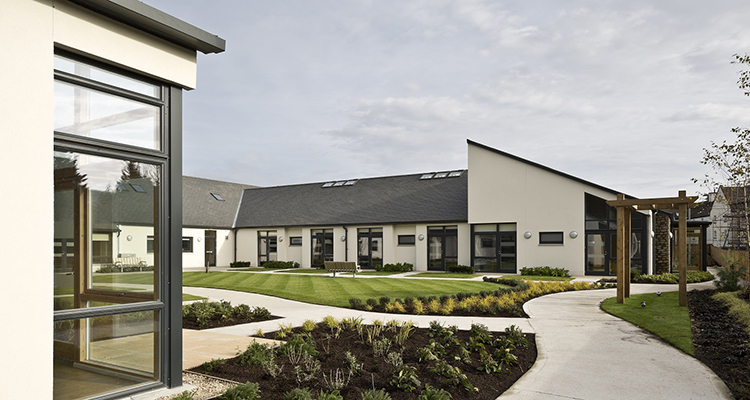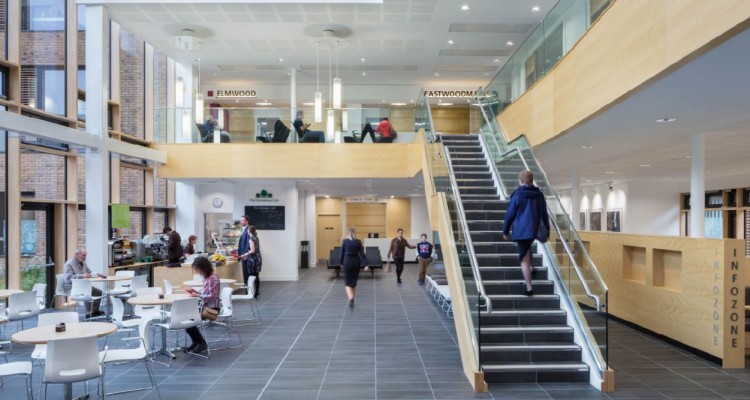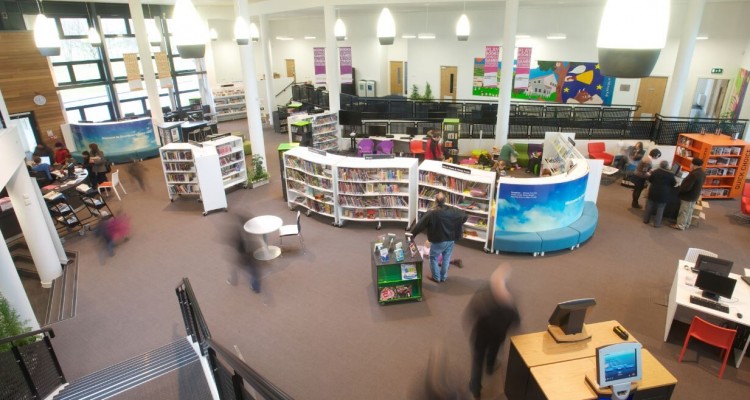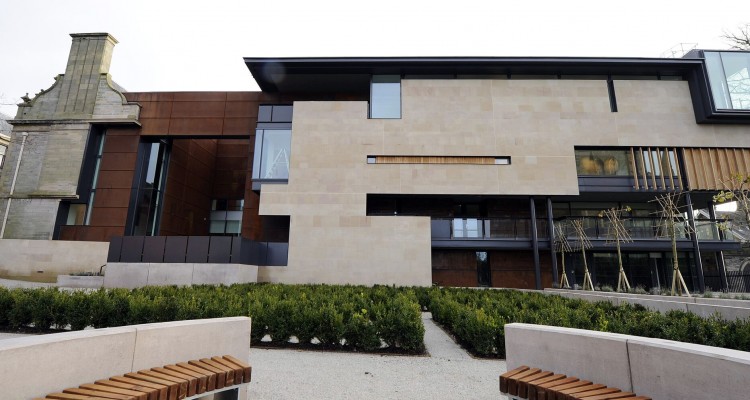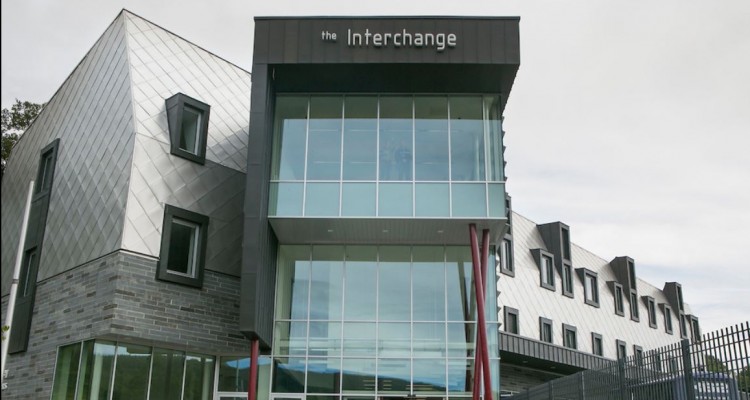 Operating across five geographical areas, the public sector bodies in each of the five areas have come together and appointed a private sector development partner to form a joint venture company, known as a hubCo.
The five hubCos are as follows:

Every three months, we publish a newsletter that can be viewed by clicking here
Each of the hubCos takes a long-term planning approach to identify the buildings it needs to support the delivery of improved community services, with Johnstone Town Hall a perfect example.
Each hubCo provides the public sector with a mechanism to deliver and manage buildings more effectively, with continuous improvement leading to better value.
Collectively, the hubCos are developing and delivering a diverse pipeline of best-value, award-winning community infrastructure, with the programme currently valued at nearly £4bn.
This value of construction work is supporting many thousands of full-time jobs as well as creating many graduate and apprenticeship appointments and training positions, such as Laura Wilson at BAM.
For businesses wishing to find out more about supply chain opportunities, please contact the hubCos directly.
For further information on the hub programme, please either email David MacDonald, hub Programme Director or call on 0131 510 0800.
A PDF version of the December 2021 hub dashboard is available here.
hub Investor Information
hubCo and hub Design, Build, Finance, Maintain (DBFM) project investors are detailed in the following file - hub investors. Updated information will be published annually in February.
hub Financial Indicators
Weighted Average Cost of Capital (WACC) and Project Internal Rate of Return (IRR) information for the hub DBFM programme and for individual projects which are beyond their confidentiality period is provided in the following file - WACC/Project IRR.