Our constant drive to develop and deliver innovative and commercially viable infrastructure funding solutions has resulted in a new initiative being adopted for the delivery of public sector enabling infrastructure - the Growth Accelerator.
Working initially with Edinburgh Council and Scottish Government, we designed and developed this new approach that has allowed City of Edinburgh Council make an investment of £60m in public infrastructure, which is seeing £850m of private sector investment being made into the heart of the city.
Construction of the newly named 'Edinburgh St James' is nearing completion (with the first phase now open) and when finished, will see the city-centre transformed into a state-of-the-art retail, leisure and residential destination.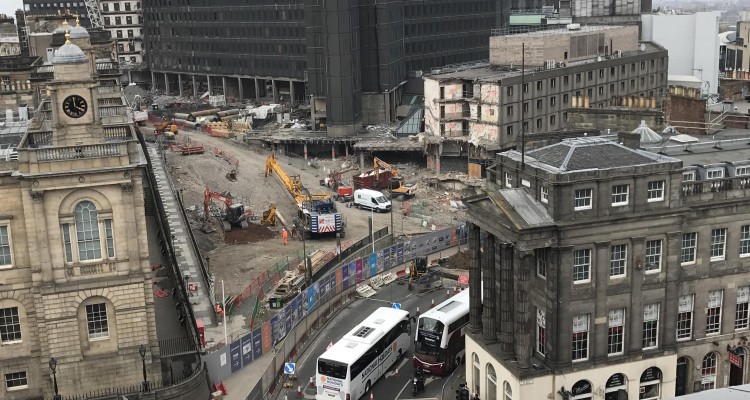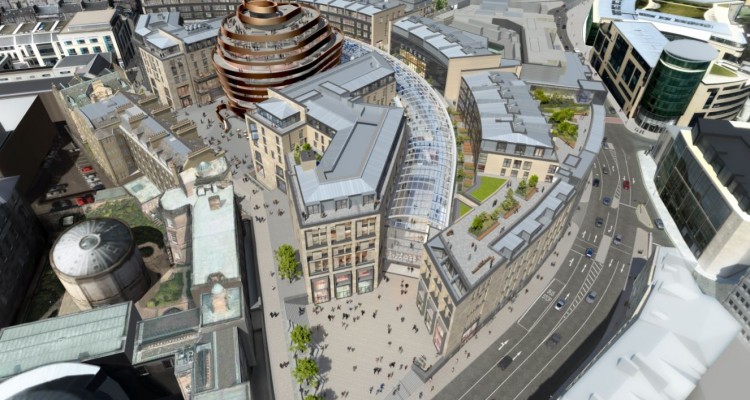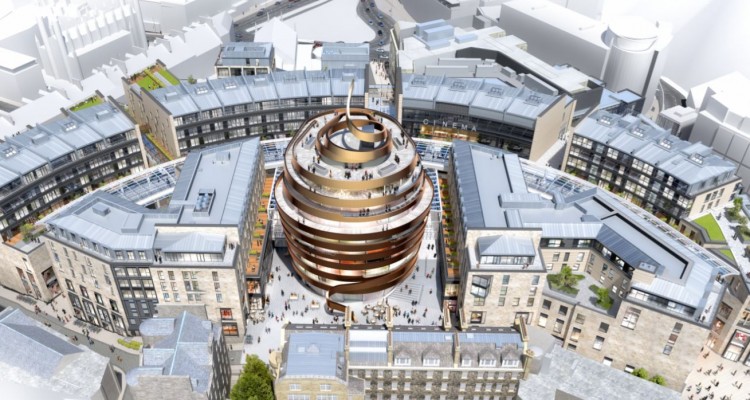 Building on this pathfinding work for Edinburgh, our Growth Accelerator has also been adopted by Dundee City Council for the V&A and Waterfront area of the city, with Mike Galloway, the then Director of City Development at Dundee City Council before he retired, explaining the benefits.
The Growth Accelerator, which has the potential to unlock substantial levels of additional investment in cities and regions across Scotland, is being considered more widely by Scottish Government.