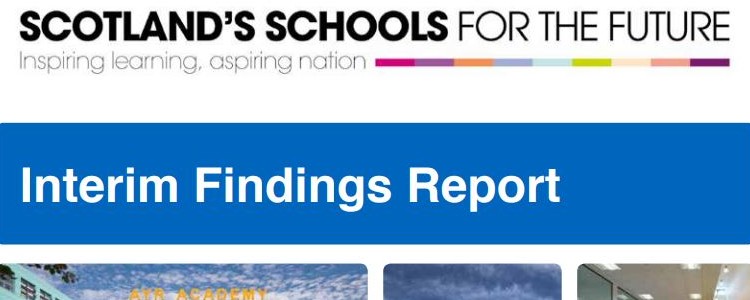 SFT has published its Scotland's Schools for the Future - Interim Report.
Our Education Team has been working with Scottish Government and every local authority to support the delivery of the Scotland's Schools for the Future programme which has exceeded its target of having 67 schools open by March 2018 with 83 of the 117 school projects now operational.
As the Team continues to progress with the remaining schools, it is appropriate to reflect on progress so far.
The Interim Report gathers feedback from across the programme and identifies findings which could help inform both the remaining projects and local Learning Estate Investment Plans being considered for the future.