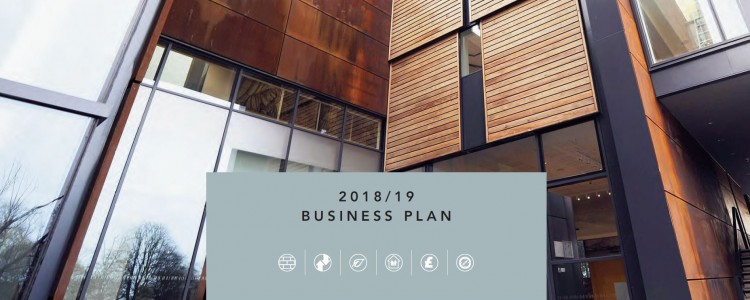 SFT has published its 2018/19 Business Plan outlining emerging priorities and objectives across six work streams where the skills and expertise of its team will be applied to deliver improved value and increased economic benefit across Scotland.
The environment is ever-changing and the latest Business Plan sets out how SFT will utilise its funding to remain at the leading edge of infrastructure planning, innovation, delivery and management in pursuit of its vision of world class infrastructure for the people of Scotland.
Click here to read the Business Plan in full.