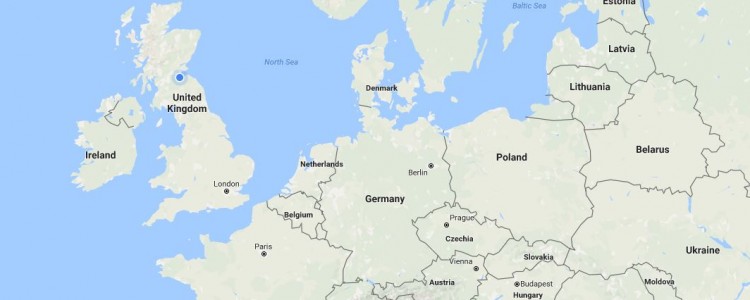 Experts in procurement from countries as far afield as France, Denmark, Poland and Lithuania attended a seminar at the Lasswade Centre in Midlothian recently to learn more about the Scottish Futures Trust's smart approach to procurement.

The Scottish Futures Trust (SFT) is an independent company working to increase the efficiency and effectiveness of infrastructure investment especially with a view to delivering value for money across all public sector projects.
Director of Investment Peter Reekie said: "SFT operates under best international practice and was pleased with the "very strong" level of interest from Europe in how the SFT operates in Scotland.

"Through our community hub programme there are excellent examples of how Scotland's 32 local authorities, health boards and various public bodies are working together to deliver better services and save the taxpayer money. We are proud of this collaborative approach between public bodies and a 'hubCo' delivery partner and many European colleagues commented that there was a lot to learn from the Scottish approach."

The seminar was held at the Lasswade Centre, a pilot project which saw the SFT and East Renfrewshire and Midlothian councils collaborate in a £65m initiative to jointly procure both schools in a partnership approach which led to savings of £4m to the public purse.