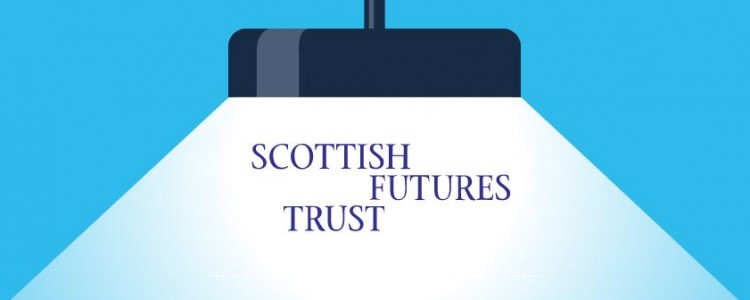 Dundee City Council's development committee has approved the multimillion-pound investment, which will convert Dundee's tens of thousands of lights to use more efficient LED bulbs.
The local authority owns nearly 25,000 street lights and just over 2,500 illuminated signs and bollards, generating an electricity bill of about £1.1m every year.
Click here to open up the SFT Street Lighting infographic.