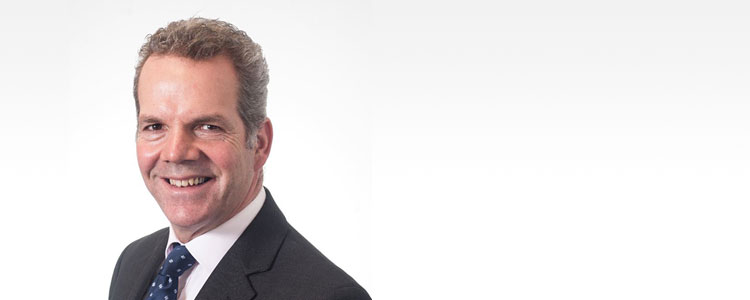 Scottish Futures Trust (SFT) announced today that Barry White, Chief Executive, will be leaving the Company to take up a new role as Chief Executive of Transport for the North.
Ian Russell, Chair of the Board of Scottish Futures Trust, commented:
"On behalf of everyone at Scottish Futures Trust, I thank Barry for the commitment and drive he has shown in setting up and developing the organisation and in building such an exceptional team. His tremendous leadership and knowledge have brought considerable success to Scottish Futures Trust as well as significant benefits to the Scottish economy. Barry will leave with our sincere thanks and our good wishes for every success in his new appointment."
Scottish Futures Trust will shortly begin the recruitment process for a new Chief Executive to lead the SFT team in continuing to improve infrastructure investment across Scotland.
Ends
Note to editor:
Barry White has been Chief Executive of SFT since 2009. He will leave on a date to be agreed shortly.
Issued on behalf of Scottish Futures Trust by BIG Partnership.
For more information please contact:
Andrew Baird: andrew.baird@bigpartnership.co.uk Tel: 0131 557 5252